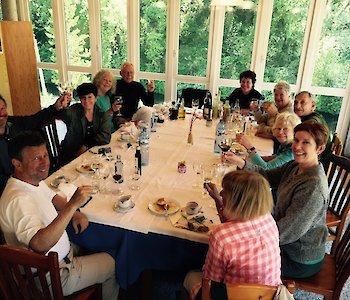 It's that time of year again folks, when we read stories about the most appropriate way to verbalize our wishes for a Merry Festive Happy Holiday Christmas period.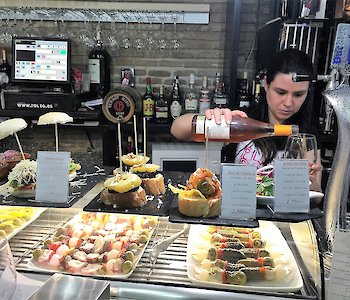 As you are reading this post, tapas are being served day in and day out in bars and cafés throughout Spain.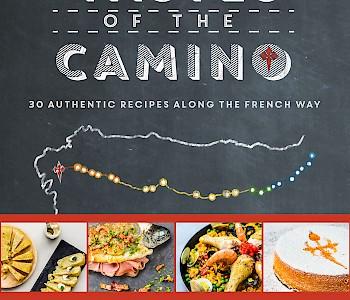 I first walked the Camino de Santiago from St. Jean Pied de Port to Santiago in 2011. In the midst of my planning, a friend suggested I write about my Camino experience. While appealing, I knew that many personal accounts of the Camino had already been published. If I were to undertake the laborious process of writing a book, I wanted to be sure that it would be different from what already existed.
Camino de Santiago gastronomy has always gone hand in hand with its history. Since its beginnings in the XI century, St. James Way has been taking good care of its pilgrims.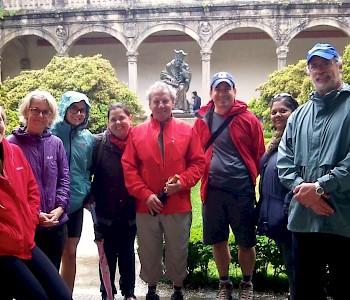 When traveling with Duperier's Authentic Journeys, we take care of all of your needs, all you need to do is walk and enjoy the Path. You will walk a section of the Camino will full logistical support, while seeing the most interesting and inspirational sites that the route has to offer, all while eating the best food and staying in the most comfortable, accommodating hotels.
---