Featured post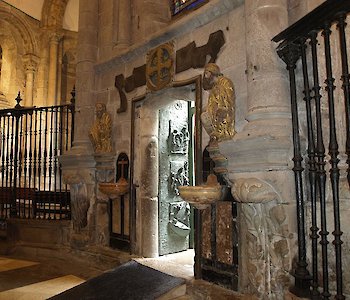 The Xacobeo (Holy Year) has begun and will extend into 2022.
Featured post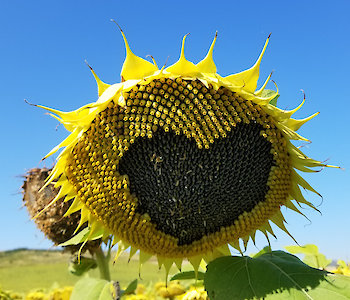 First and foremost, we hope that you and your families and friends are well. COVID and 2020 have presented challenges to everyone around the world -- physical, emotional, and financial -- and we hope that you have been spared the worst of any of those.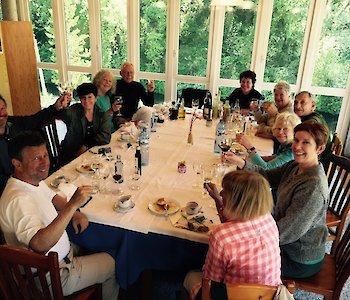 It's that time of year again folks, when we read stories about the most appropriate way to verbalize our wishes for a Merry Festive Happy Holiday Christmas period.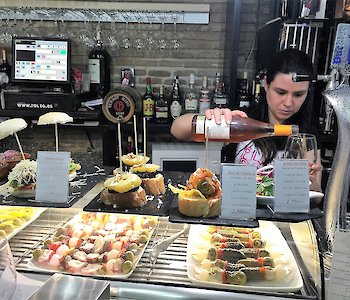 As you are reading this post, tapas are being served day in and day out in bars and cafés throughout Spain.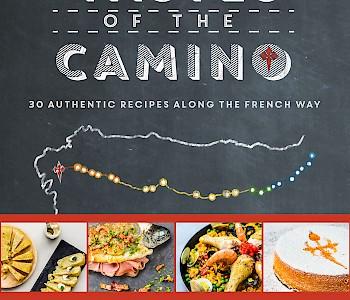 I first walked the Camino de Santiago from St. Jean Pied de Port to Santiago in 2011. In the midst of my planning, a friend suggested I write about my Camino experience. While appealing, I knew that many personal accounts of the Camino had already been published. If I were to undertake the laborious process of writing a book, I wanted to be sure that it would be different from what already existed.
Camino de Santiago gastronomy has always gone hand in hand with its history. Since its beginnings in the XI century, St. James Way has been taking good care of its pilgrims.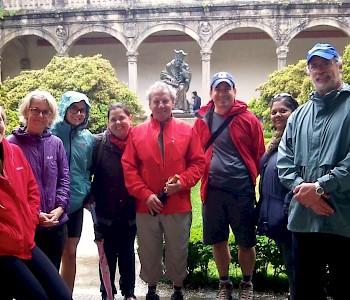 When traveling with Duperier's Authentic Journeys, we take care of all of your needs, all you need to do is walk and enjoy the Path. You will walk a section of the Camino will full logistical support, while seeing the most interesting and inspirational sites that the route has to offer, all while eating the best food and staying in the most comfortable, accommodating hotels.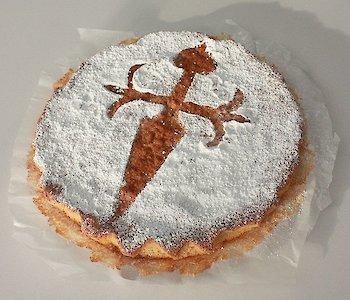 We often write about the amazing seafood, soups, and wines of Galicia, but Tarta Santiago or Saint James Cake is a local sweet that is worthy of its own blog post.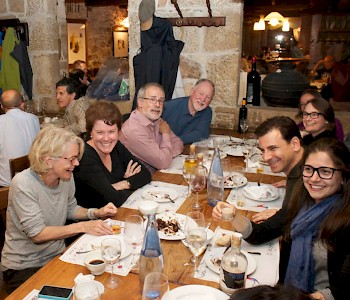 We found over the years that many of our pilgrims come not knowing what to expect from Spanish food – what does it taste like?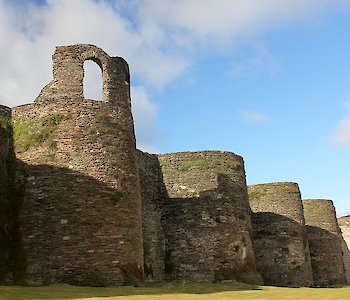 You may have never heard of Lugo, but it is one of the oldest and most beautiful cities in Spain. Founded by the Romans 2000 years ago, it started as a small group of houses dedicated to the Celtic god of light, named Lugos.
---