Bridges along the Camino de Santiago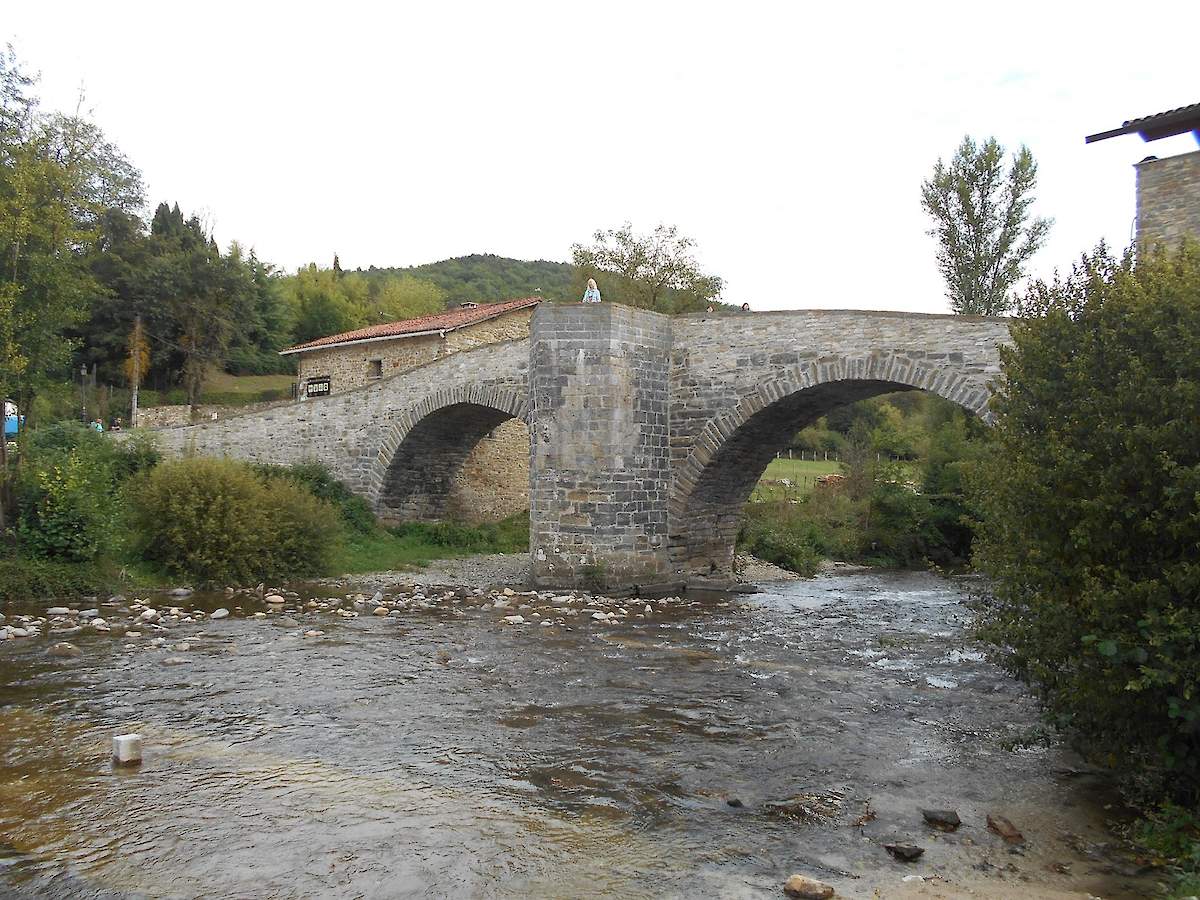 Bridges along the Camino de Santiago
Along the Camino de Santiago we walk over many old bridges. Without bridges it would be impossible to get to Santiago de Compostela. The bridges are made of all types of materials, from different eras, and were built with different motivations, but each bridge shares one common denominator: to facilitate the passage for pilgrims to Santiago.
Some are centennial, even millennial, others more modern. Some are more or less preserved, totally deteriorated, or restored in their entirety, but all deserve to be considered and admired along our path.
Here are photos of some of the most beautiful bridges found along the Camino. By observing these bridges, we are able to appreciate the value, meaning, and symbolism that they encompass.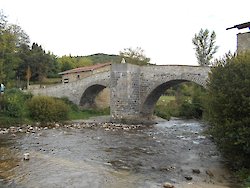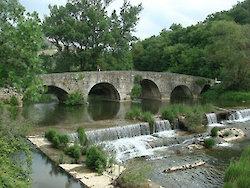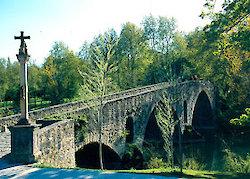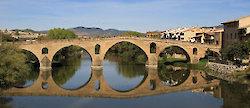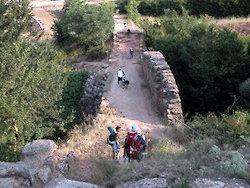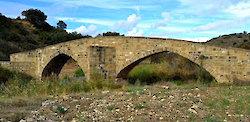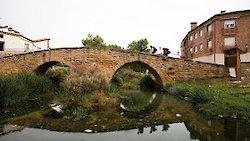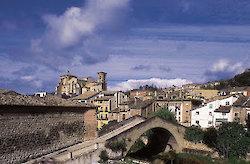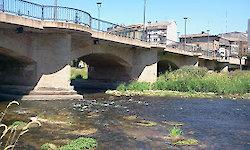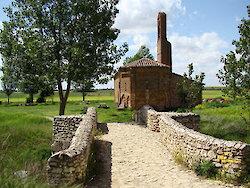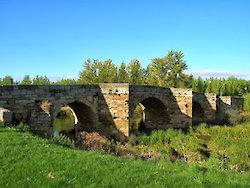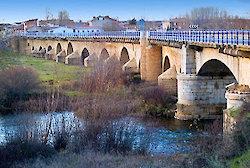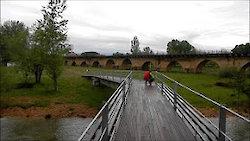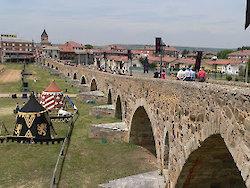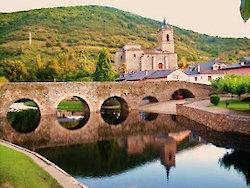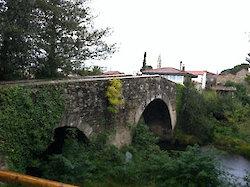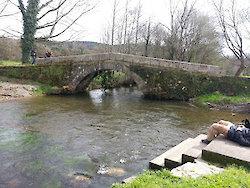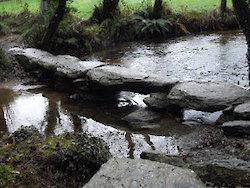 Each bridge has a story and some of their best assets are their legends. They have been and are a symbol of union, bond, relationship, and communication, and they have also served to control or dominate territories, paying tolls to those who crossed them, or impeding others from passing over them.
We hope you enjoy the pictures, and we recommend that you walk with us and cross these bridges on your own to travel in time as you pass over them. It feels magical to walk over the same bridge that helped Templar knights and old pilgrims cross the river to get to Santiago.
This post, along with its pictures, has been edited and translated based on the post "Los Puentes del Camino de Santiago", from the blog "12 etapas a Santiago".
Photo Descriptions (from left to right):
La Rabia bridge. Zubiri, Navarra. 12th century.
Trinidad de Arre bridge. Arre, Navarra. 12th century.
Bridge of La Magdalena. Pamplona, Navarra. 12th-15th century.
Bridge of Puente la Reina, Navarra. 11th century.
Roman bridge of Cirauqui, Navara.
Medieval bridge of Lorca, Navarra. 12th century
Romanic bridge of Villatuerta, Navarra. 13th century
Bridge of El Ladrón (the thief). Estella, 13th century
Stone bridge of Logroño, La Rioja. 17th -19th century
Bridge over Najerilla river. Nájera, La Rioja. 12th-19th century.
Itero de la Vega bridge. Palencia, Castilla León. 11th-17th century.
Stone bridge over Valderaduey river. Sahagún, León. 11th century.
Canto bridge in Sahagún, León. 11th-16th century.
Mansilla de las Mulas bridge, León. 12th-17th century
Puente Villarente Bridge, León. 12th century
Paso honroso bridge in Hospital de Órbigo, León. 15th century
Pilgrim bridge in Molinaseca, León. 12th century
Old bridge in Furelos, Melide, A Coruña. 12th-18th century
Roman bridge of Rivadiso. Arzúa, A Coruña. 12th century
Although not exactly a bridge, we can´t miss the paved walk that we find at the exit of Mélide on the Catasol river. This "bridge" has been crossed by pilgrims navigate around the cold waters that run its course.
Did you like this article? Share it with your friends:
---