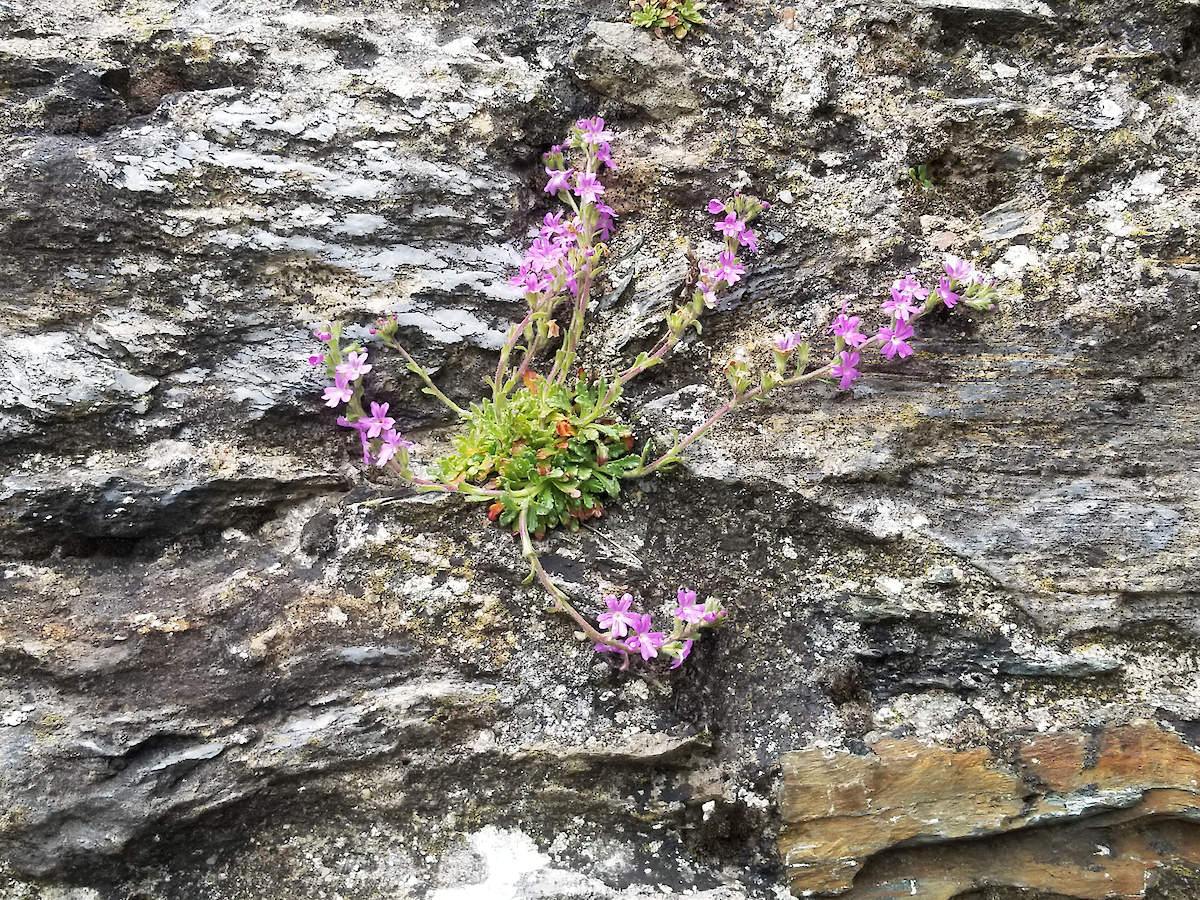 Falling in love again
Walking on the Camino allows pilgrims to experience nature, often with surprising consequences.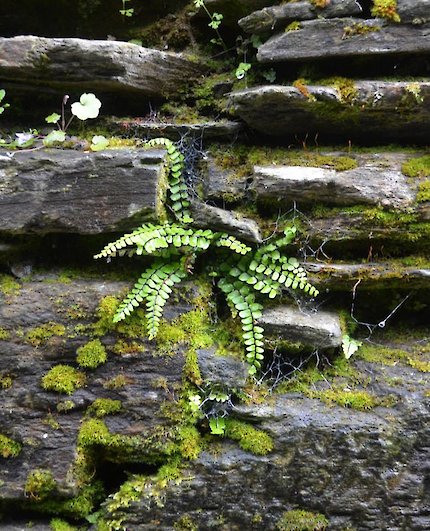 One of the many things I enjoyed about walking the Camino was spending time in nature. Living in an urban environment as I did means it is all too easy to lose sight of the seasons as one day spent commuting on the train and subway - leaving the house in the dark hours of the morning and returning home in the evening - soon merges into another. Even on my walk to the railway station I paid little attention to the gardens I passed as I hurried along, always in a rush and looking at my watch as I endeavoured to not miss my train.
Walking on the Camino meant I got to slow down. As I walked across northern Spain on the St James Way so time stretched out for me. My days seemed longer. I was able to appreciate distance as I wasn't haring along in a car, a train or a plane. Time and space took on a new meaning. I felt I would only ever want to walk on foot as my means of transport for the rest of my life. Other modes of transport, well, they just seemed too fast.
One of the reasons this was so appealing is that I was able to notice the small things: The delicate veins on a leaf, the rich greens of moss on a stone wall, the tenacity of a fern, the smoothness of a tiny pebble, the strange shape of a cloud in the sky. I climbed hills, traversed flat open ground flanked by golden fields of wheat and smiling sunflowers, looked across vast plains of countryside and dawdled through the shade provided by woods of chestnut and birch. I was far away from gray sidewalks and dirty, dark subway tunnels. I was surrounded by the vibrant colors of all kinds of flora and fauna.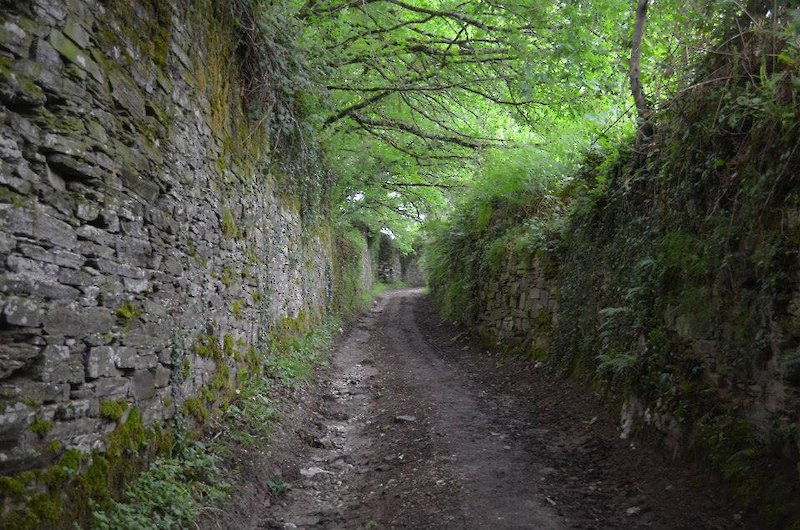 My perspective on things altered. I felt my own place in the world was pretty small and, thankfully, my problems along with it. I was aware I shared the planet with all kinds of life, from brightly colored flowers to grazing cows, and dozing farmyard cats to stout oaks. As in London, I got up early in the dark yet this time it was to make the most of the light in the day. But on the Camino I had the time to pause and look at the sunrise. And at the end of each day I watched some beautiful sunsets, usually with a glass of Rioja in my hand and a feeling of contentment.
The Camino brought me close up to nature in a way I had not experienced since being a child. It reawakened my curiosity and, as I fell in love with nature, so I was able to fall in love again with life.
Did you like this article? Share it with your friends:
---