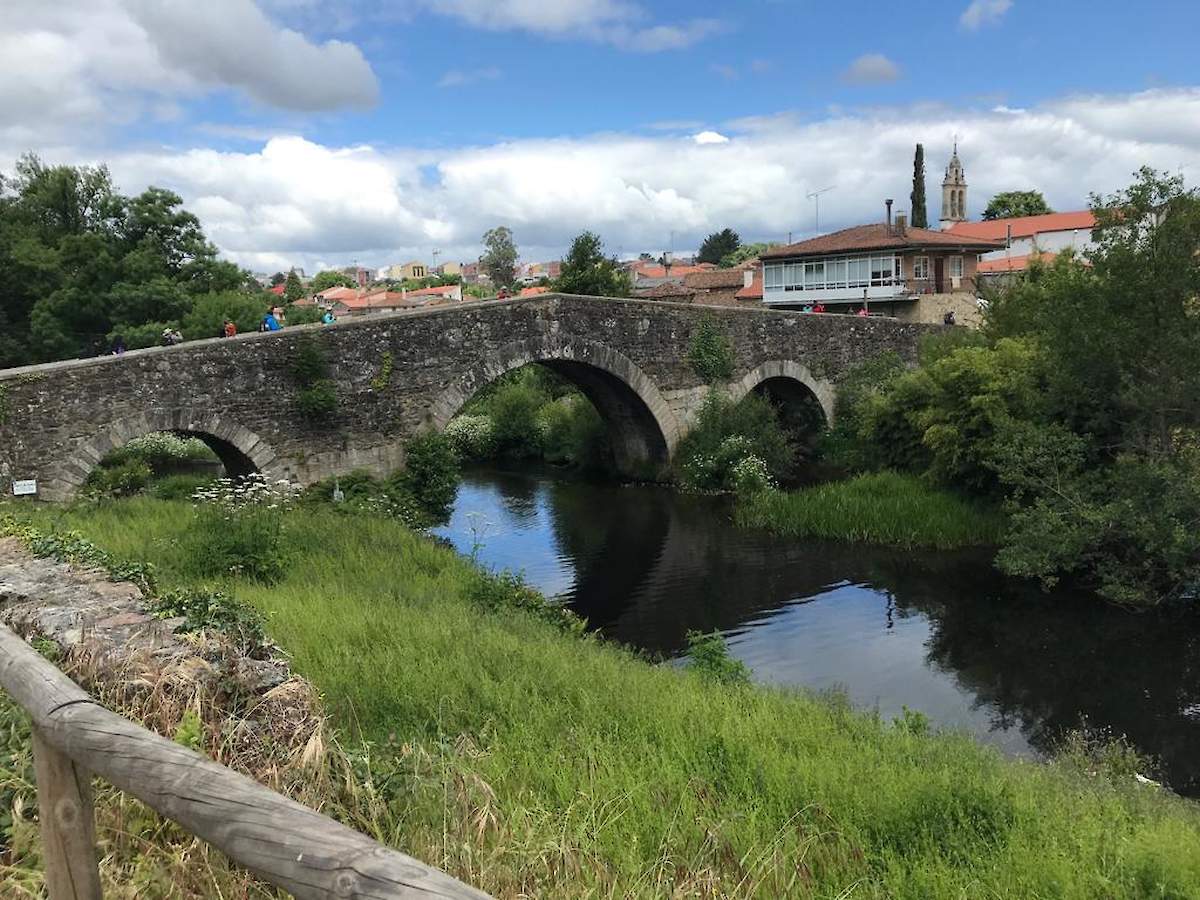 My Camino
This is the first in what we hope is an ongoing series that tells of people's experiences along the Camino. We start our interviews with a client who returned to walk with us on a second pilgrimage, this time with friends.
Name of pilgrim: Marieceline Barton
Age: 69
Section of Camino completed and when?
León to Santiago de Compostella tour on June 3rd to 13th 2019.
Why did you decide to walk the Camino?
This was my second time walking the Camino with Duperier's Authentic Journeys. I invited five friends to join me because they showed interest in doing so following my story from my previous trip. So thank you for the great experience that you made possible to share with my friends.
Why should someone walk with Duperier's Authentic Journeys?
The reason I chose Duperier is because it is a first-class operation. The accommodations, the history, the food and the respect from the guides are all fabulous. On a scale of 10, I rate the experience a 10+. You feel safe and taken care of at all times. What else can one ask for… American coffee? Not really!
If you'd like to share your Camino experience with us please email us. Find out more about our León to Santiago de Compostella tours.
Did you like this article? Share it with your friends:
---