One day with Duperier's Authentic Journeys tours: A documentary by Aerial Productions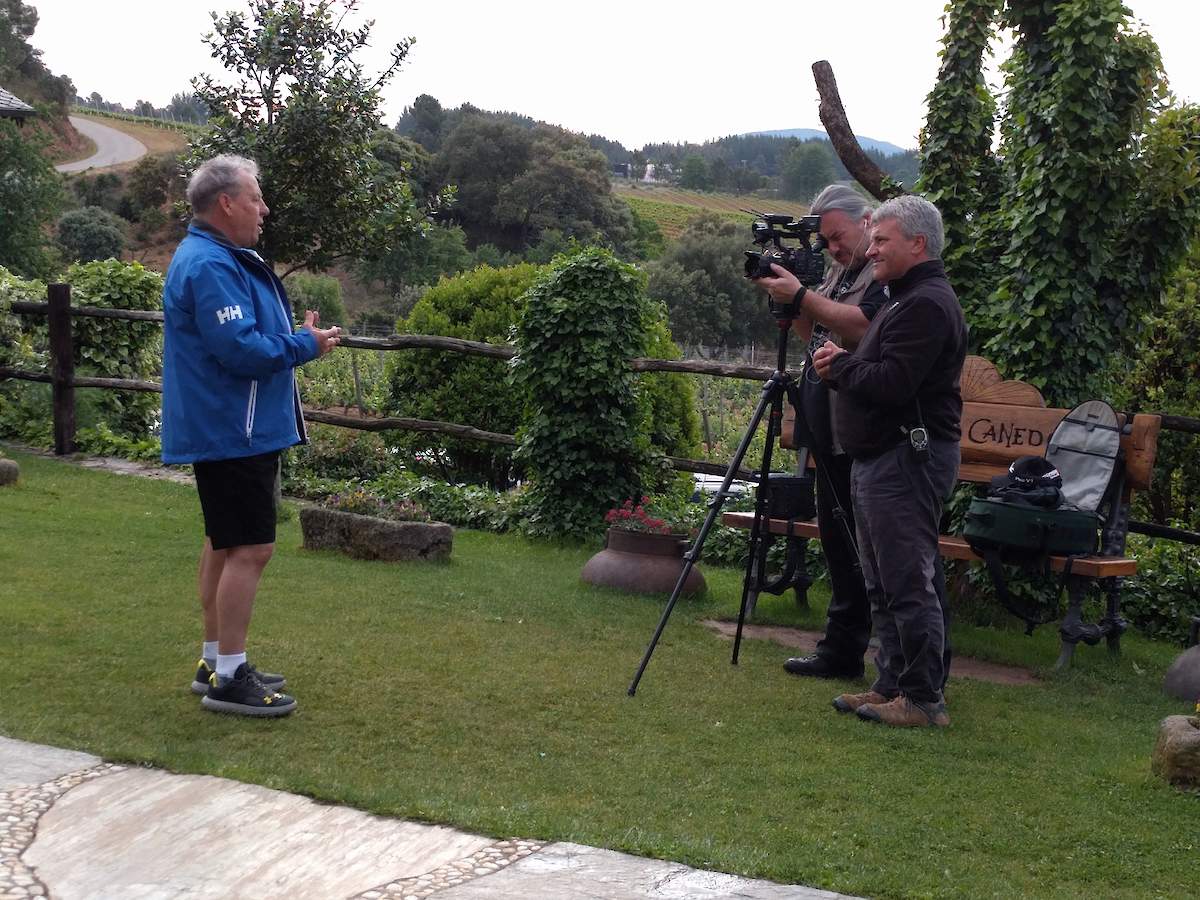 One day with Duperier's Authentic Journeys tours: A documentary by Aerial Productions
Our team at Aerial Productions & Cumulonimbus Audiovisuals had the opportunity to share some time with Duperier's Authentic Journeys, living the experience of the Camino de Santiago from the perspective and comfort that their tour offers.
During that time, we shared incredible experiences during all different stages of the Camino de Santiago. We discovered the unique essence that Duperier's Authentic Journeys adds to their walking tours and we tried to show it from the perspective of Aerial Productions through aerial imagery taken by our professional drones and Cumulonimbus Audiovisuals cameras. The sum of both these resources will result in an audiovisual documentary about a day walking the Camino de Santiago with Duperier´s Authentic Journeys.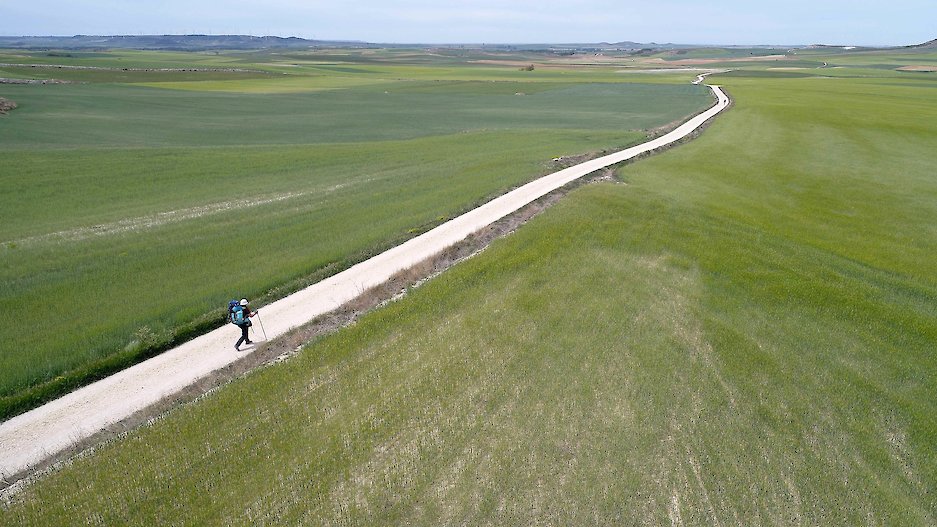 The team at Aerial Productions began to accompany them from Astorga, where pilgrims stayed at Hotel Vía de la Plata, and continued walking up to the Iron Cross, the highest point on the French Way. The views of the natural landscapes were fantastic, just as we expected. We continued walking until we passed through the picturesque towns of El Acebo, Riego de Ambros, and Molinaseca, in the region of El Bierzo.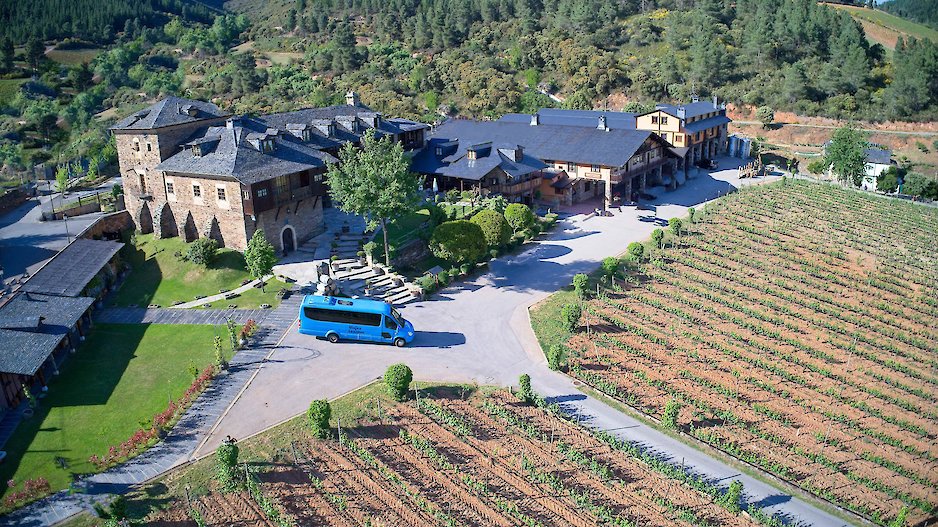 After making a refueling stop to eat, we started our trip again, but this time on wheels, onboard the private luxury bus that drove us to the Palacio de Canedo. One of the advantages of Duperier's Authentic Journeys' tours is the possibility to enjoy the culture of Spain and to experience it personally thanks to accommodations like this one, where we were able to visit its winery and taste their best wines. In this regard, we completed the day experiencing a recovery session with a professional massage therapist and finished with a spectacular dinner under the stars overlooking vineyards with ambient music, a perfect way to get to know the gastronomy of the area.
It was a pleasure for us to share this stage of the Camino de Santiago with Duperier's Authentic Journeys, and we would have loved to have more time to continue walking with them and get to Santiago together. During this short trip, a high degree of comfort, tranquility, and feelings of well-being were added on top of those that the Camino already offers to all of its pilgrims. We hope to mirror our experience and to recreate the same feelings and emotions from our perspective, behind our cameras, from the heights.
Did you like this article? Share it with your friends:
---