Spain welcomes American travelers starting June 7th, 2021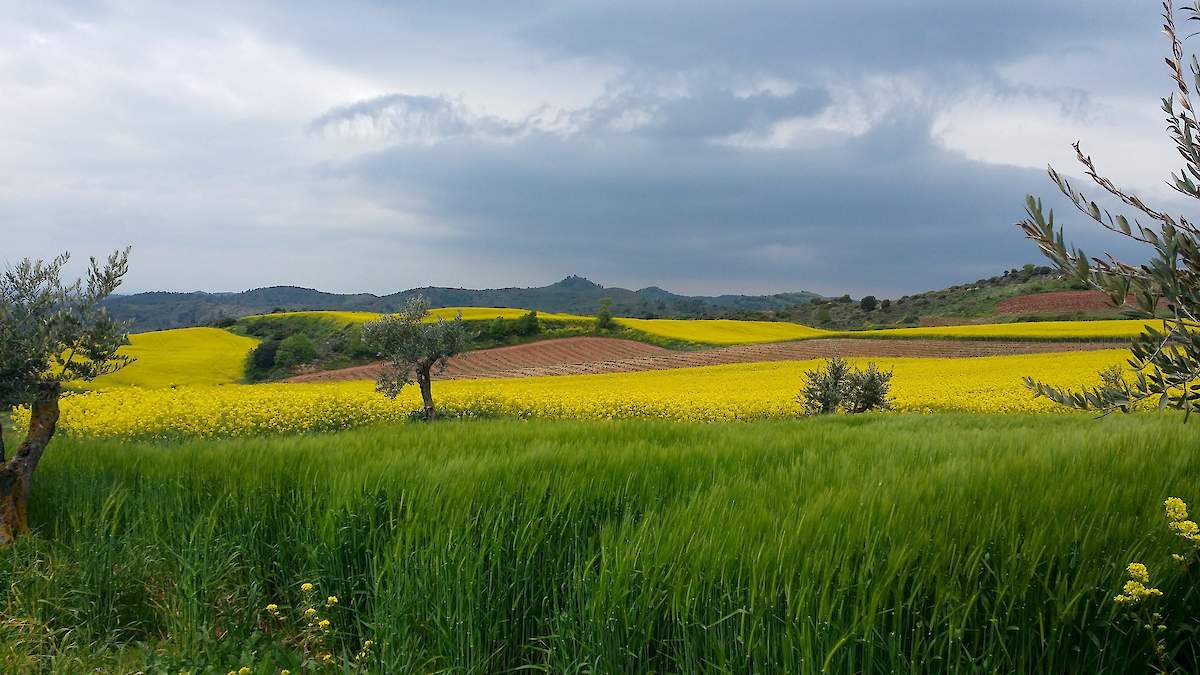 Spain welcomes American travelers starting June 7th, 2021
June 25th update: travelers from the U.S. will be able to visit Spain regardless of their vaccination status. This applies to residents in the U.S who don't visit any other country prior to arrival in Spain (other than to connect flights without leaving the airport.) The only requirement is that travelers fill out a health questionnaire prior to departure.
From June 7, tourists from the United States can travel to Spain if they have completed their vaccination schedule at least 14 days before traveling (vaccine requirements have now been removed.) Upon arrival, travelers will no longer be asked to quarantine.
Health control form
All passengers arriving in Spain by air or sea, including those in transit and those under 6 years of age, must complete a health control form before departure through the www.spth.gob.es website or the Spain Travel Health app (OS – Android). The completion of the form generates an individualized QR code that the traveler must present to the transport companies before boarding, as well as at the sanitary controls at the point of entry to Spain.
Now is a great time to book your walking tour with Duperier's Authentic Journeys!
Did you like this article? Share it with your friends:
---