Spanish fiestas alongside the Camino de Santiago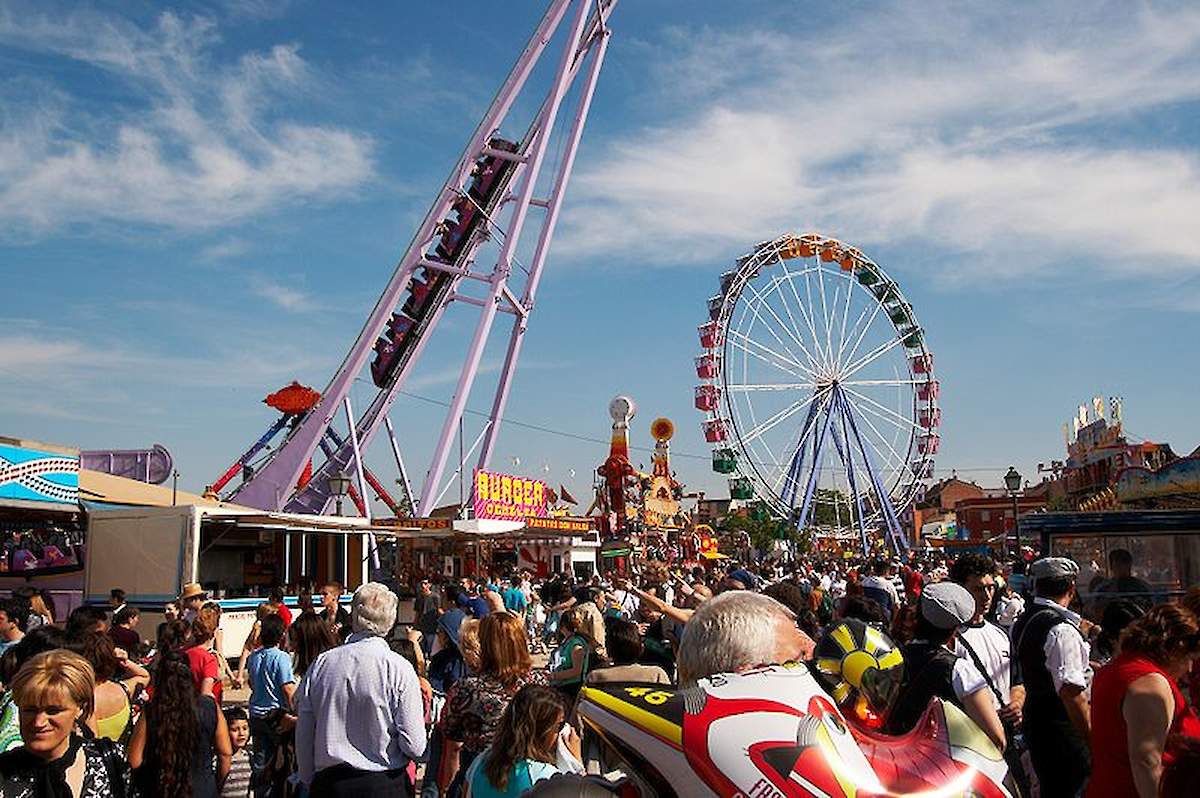 Spanish fiestas alongside the Camino de Santiago
Spain is host to dozens of historic festivals and celebrations held in various cities throughout the year. Take a look into some of the Spanish fiestas held between May and September, during the time in which Duperier's Authentic Journeys leads tours of the Camino de Santiago!
May
Madrid's main annual festival is San Isidro on May 15 and runs for nine days. Traditions include the cooking of Cocido Madrileño and the start of the bullfighting season.
Fiesta de los Mayos is the name of a popular Galician celebration that is part of the May cycle, a time of exaltation of nature at the beginning of spring. The origins of this fiesta date back to pre-Roman civilization.
June
This is one of Spain's more unique annual festivals which has taken place in the Province of Burgos since 1621. Anyone who has a newborn addition to their family can bring their baby along to this festival known as the El Colacho. The babies are laid on the ground in swaddling clothes and men dressed as devils jump over the infants and this is supposed to cleanse them of all evil.
The Haro Wine Festival takes place on June 29 every year in the heart of the La Rioja winemaking region. It culminates in an enormous 'wine battle' leaving everyone soaked with red wine.
July
The fiesta of San Fermin is Pamplona's famous running of the bulls, which begins in July each year.
On July 25, thousands of pilgrims who have walked the Camino de Santiago congregate in Santiago de Compostela where the Saint's tomb lies in the Cathedral.
The Fiesta of Near Death Experiences takes place in As Neves in Galicia in July. Participants pay homage to Santa Marta in gratitude for allowing them to avoid death after a close encounter.
August
The Festival of the Camino de Santiago is held from August 5-30 each year. This festival has a focus on traditional music with lots of concerts, street theatre, medieval fairs, markets and more. It's held simultaneously in the villages of Jaca, Santa Cruz de los Serós, Berdún, Bailo, and in the monastery of San Juan de la Peña.
September
The festival de la Encina, celebrating the Virgin of La Encina, patron saint of El Bierzo, starts on September 1 in Ponferrada and it lasts for 10 days. La Encina is full of concerts, activities, street entertainment and fireworks.
The third week of September marks the celebration of San Mateo in Logroño, a festival dedicated to the Rioja region's grape harvest.
Did you like this article? Share it with your friends:
---