Join us on an extraordinary walking tour of the Camino de Santiago and enjoy the best of the food, wine, accommodations and culture of Spain on this magical path.
Over the centuries, people have walked by the millions from all over Europe to make their way to Santiago de Compostela, where it is believed that St. James is buried. Then, as now, they followed the well-trod path through some of Spain's most beautiful terrain.
The Camino has something for everyone. It may bring you laughter. It may bring you strength. It may bring you new friendships. It may bring you a newfound appreciation for the beauty of nature. And almost always, it brings you what you need, even if you don't know that you need it.
Juan Carlos is funny, knowledgeable and a fantastic guide.

Alexandra Genova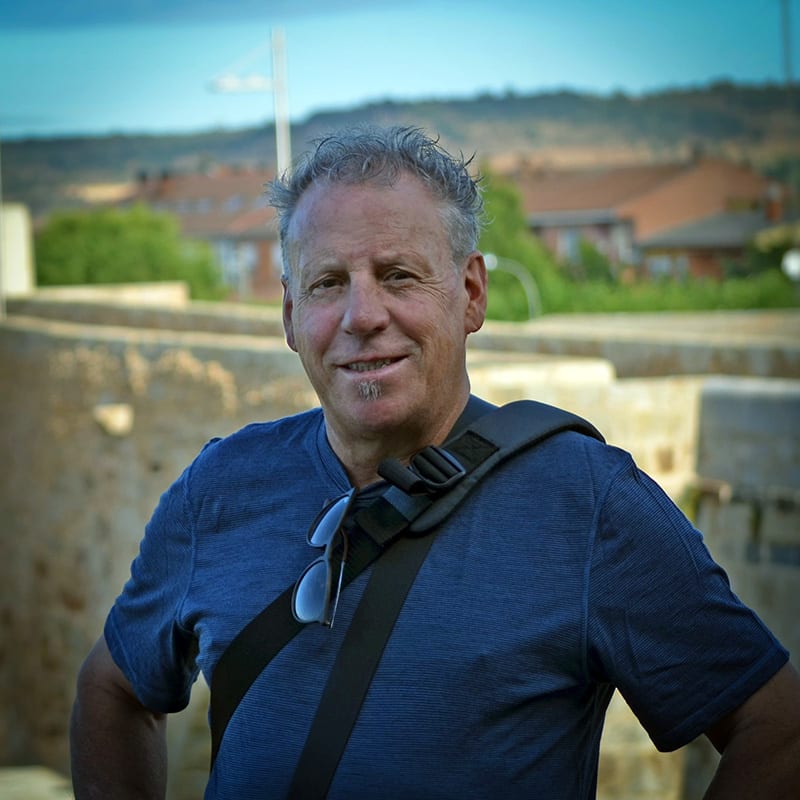 Wow! What a wonderful experience! I had the trip of a lifetime!

Michael Goodin
Our goal is to support you in your journey, whatever that might be. We take care of everything so that you are free to just walk, to be, and to experience the Way of Saint James in the way that feels right to you.
---
News
We expect many of you are like us, missing #travel and longing to walk the #Camino again. Check out our tours for 2021 and 2022 to see how you can #walk with us authentic-journeys.com/tours/ #MyCamino #Spain #StJamesWay #spiritual #pilgrim #pilgrimage #hike #nature #food #luxury https://t.co/R9wooDD3a2
Amazon Prime Video has released the first images of its series '3Caminos' that recounts the lives of 5 friends of different nationalities whose lives are intertwined on the Camino. The 6-episode series premieres in 2021 to coincide with the Holy Year elpalomitron.com/3-caminos-lo-n…
Although many pilgrims walk to the shrine of the Apostle St James in Santiago de Compostela, not everyone knows what it says about him in the Bible. #MyCamino #Spain #travel #StJamesWay #spiritual #walk #pilgrim #pilgrimage #hike christianity.com/wiki/people/wh…
Follow us on Twitter
The Vancouver Sun features the Camino de Santiago as one of "The top 5 places to visit in 2020", and Duperier's Authentic Journeys is the recommended option!
Newsletter
Subscribe to our monthly newsletter to receive tour updates and our latest news in your inbox.
Sign up for our newsletter
Blog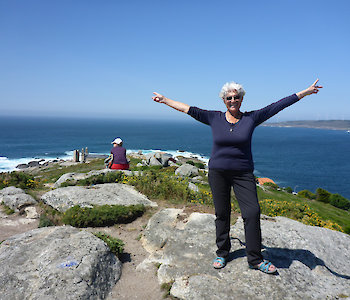 Claude Tranchant found a career as an author after walking the Camino after she left her burdens on the Way.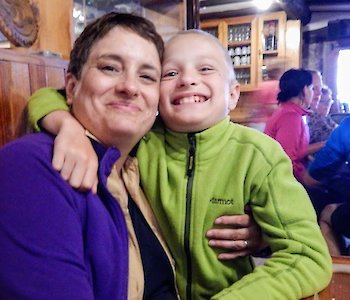 Photographer and storyteller Lisa Morales and her son Thomas are veterans of many Camino de Santiago routes. She tells us how the Camino changed her.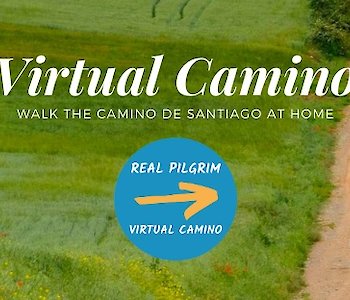 At a moment when so many are struggling and in need of community, we decided to lead a Virtual Camino to awaken the pilgrim spirit in all of us.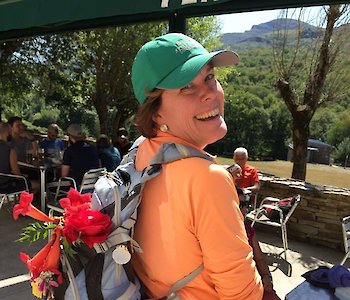 After 20 years of walking the Camino de Santiago, I must confess I don't think I have previously explored fully what it means to be a pilgrim. This year, with at least half of our tours canceled due to the pandemic, I have had occasion to really think about it.
More on our blog
Specialty tours
Virtual Camino Tour
New Virtual Camino​ is a Facebook group that we have created to take you on a virtual journey of the Camino de Santiago during the coronavirus pandemic. Join our 3,000+ members as we explore each day a section of the 500-mile pilgrimage route.
Customized Tours
Are you travelling as a group and wish you could make your own itinerary? You can! Let us help you design your own tour.
Learn more about our customized tours
Nature, Culinary and Cultural Tour of Andalusia
Join us on a nature, culinary and cultural tour of the region of Andalusia, one of the most visited and most famous parts of Spain. Upcoming dates: April 10-20, 2021 and April 9-19, 2022.