Join us on an extraordinary walking tour of the Camino de Santiago and enjoy the best of the food, wine, accommodations and culture of Spain on this magical path.
Over the centuries, people have walked by the millions from all over Europe to make their way to Santiago de Compostela, where it is believed that St. James is buried. Then, as now, they followed the well-trod path through some of Spain's most beautiful terrain.
The Camino has something for everyone. It may bring you laughter. It may bring you strength. It may bring you new friendships. It may bring you a newfound appreciation for the beauty of nature. And almost always, it brings you what you need, even if you don't know that you need it.
Juan Carlos is funny, knowledgeable and a fantastic guide.

Alexandra Genova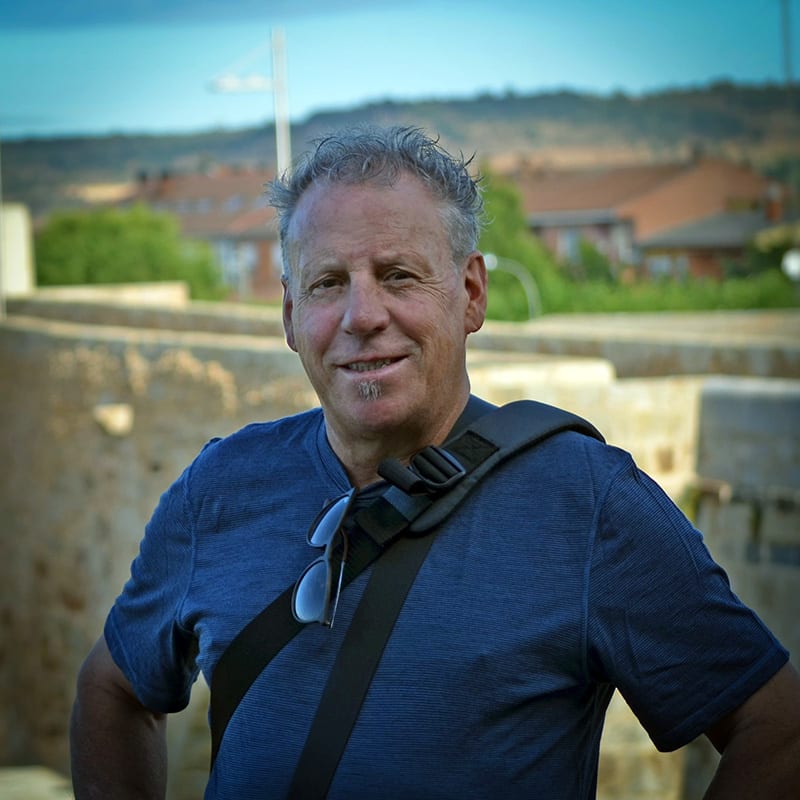 Wow! What a wonderful experience! I had the trip of a lifetime!

Michael Goodin
Our goal is to support you in your journey, whatever that might be. We take care of everything so that you are free to just walk, to be, and to experience the Way of Saint James in the way that feels right to you.
---
Blog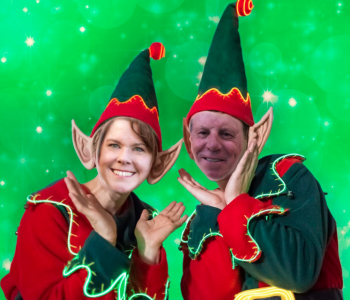 We want to help you give the Camino lovers in your life meaningful and affordable gifts this season, so we put together this list of some of our favorite Camino related items for the once and future pilgrim.
To embark on a pilgrimage along the Camino de Santiago has been a dream of mine for the last few years and now that I have returned, I can honestly say it ranks as the most incredible experience I have ever undertaken, anywhere!
Duperier's Authentic Journeys is pleased to welcome travel writer and publisher Jeff Titelius on a tour of the Camino de Santiago in September 2018.
More on our blog
Specialty tours
Nature and Cultural Tour of Andalusia
New! We are thrilled to announce a new tour beginning in April 2019! So many of our clients have walked the Camino de Santiago with us and fallen in love with Spain, and want to continue to travel with us without repeating a section of the Camino. So we have developed a beautiful nature and cultural tour of the region of Andalusia, one of the most visited and most famous parts of Spain.
Learn more about our nature and cultural tour of Andalusia
Exclusive Educational Program + Walking Tour
Learn about the history, art and culture of the Way of St. James at the University of Santiago de Compostela, then complete the experience by joining us on a walking tour.
Learn more about our educational program and walking tour
Customized tours
Are you travelling as a group and wish you could make your own itinerary? You can! Let us help you design your own tour.