Join us on an extraordinary walking tour of the Camino de Santiago and enjoy the best of the food, wine, accommodations and culture of Spain on this magical path.
Over the centuries, people have walked by the millions from all over Europe to make their way to Santiago de Compostela, where it is believed that St. James is buried. Then, as now, they followed the well-trod path through some of Spain's most beautiful terrain.
The Camino has something for everyone. It may bring you laughter. It may bring you strength. It may bring you new friendships. It may bring you a newfound appreciation for the beauty of nature. And almost always, it brings you what you need, even if you don't know that you need it.
Juan Carlos is funny, knowledgeable and a fantastic guide.

Alexandra Genova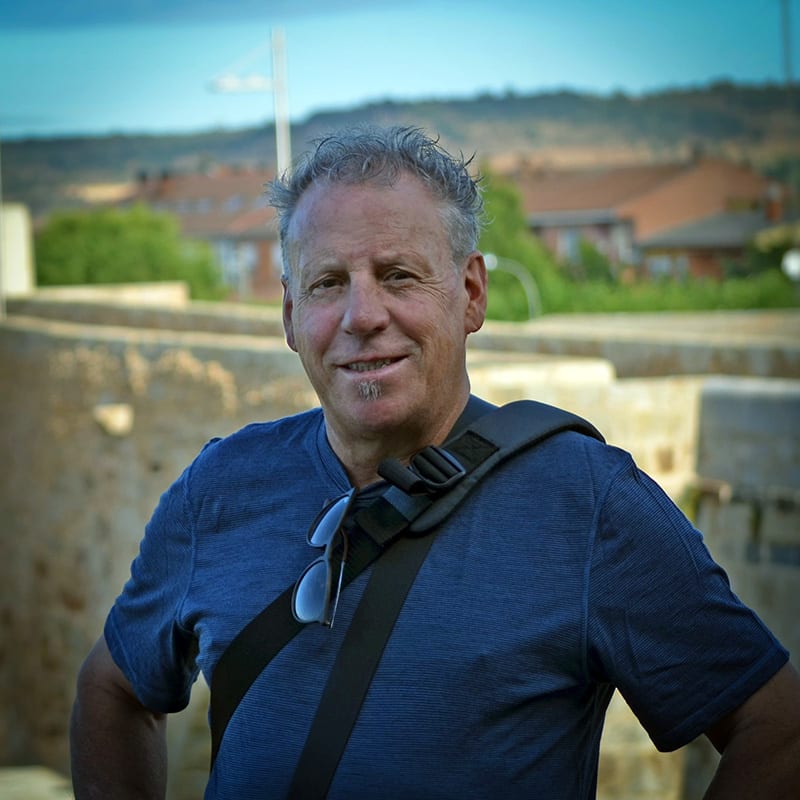 Wow! What a wonderful experience! I had the trip of a lifetime!

Michael Goodin
Our goal is to support you in your journey, whatever that might be. We take care of everything so that you are free to just walk, to be, and to experience the Way of Saint James in the way that feels right to you.
---
News
VIRTUAL CAMINO STAGE 33: PEDROUZO-SANTIAGO DE COMPOSTELA Today is the last stage on our Virtual Camino journey to Santiago de Compostela. We're walking from Pedrouzo to Santiago de Compostela. That is just over 12 miles (19.8 km). Do join us! google.com/maps/d/viewer?…
STAGE 32: ARZÚA-PEDROUZO Good morning pilgrims! On the Virtual Camino today we are walking from Arzúa to Pedrouzo. That is 11 miles (18 km) of hills and we are nearly at Santiago de Compostela, so we hope you enjoy these last few days. google.com/maps/d/viewer?…
VIRTUAL CAMINO STAGE 31: PALAS DE REI-ARZÚA Today on the Virtual Camino we are walking from Palas de Rei to Arzúa. That is nearly 18 miles (28.5 km) of hills and slopes so there is a long day ahead. Do join us! google.com/maps/d/viewer?…
Follow us on Twitter
2021: The Holy Year of Jacobeo
2021 is a special year in the life of the Camino, as it is a Holy Year, also known as the Jacobeo or Xacobeo. This happens 14 times each century and is significant for Catholics who observe various ceremonies and rituals. Pope Francis has extended the Holy Year through to 2022 because of the Covid-19 pandemic to encourage people to go on the pilgrimage.
More pilgrims visit Santiago than usual in a Jacobeo so it is advisable to book places on tours early to avoid disappointment.
Newsletter
Subscribe to our monthly newsletter to receive tour updates and our latest news in your inbox.
Sign up for our newsletter
Blog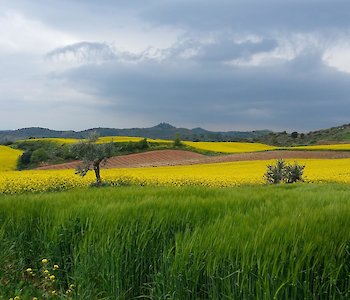 Great news! Travelers from the U.S. can now visit Spain, regardless of their vaccination status, and will no longer be asked to quarantine. Here's what you need to know.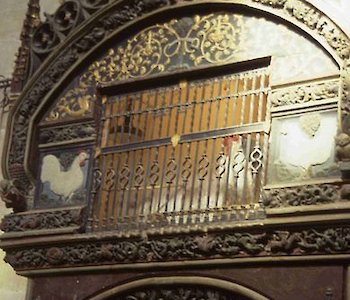 In the first of a series that looks at the many miracles on the Camino, we find out why there is a chicken coop in a church.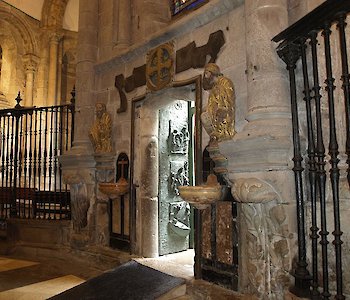 The Xacobeo (Holy Year) has begun and will extend into 2022.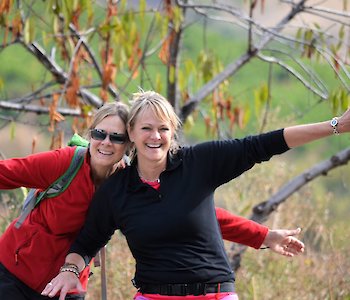 I sometimes feel that 2020 would not have been believable if it had been a science fiction movie, or even a pandemic movie. It exceeded any notion of what we thought reality could be. But we lived it. Endured it.
More on our blog
Specialty tours
Customized Tours
Are you travelling as a group and wish you could make your own itinerary? You can! Let us help you design your own tour.
Learn more about our customized tours
Nature, Culinary and Cultural Tour of Andalusia
Join us on a nature, culinary and cultural tour of the region of Andalusia, one of the most visited and most famous parts of Spain. Upcoming tours: October 23–November 2, 2021, and April 9-19, 2022.
Learn more about our nature and cultural tour of Andalusia
Virtual Camino Tour
Virtual Camino​ is a Facebook group that we have created to take you on a virtual journey of the Camino de Santiago during the coronavirus pandemic. Join our 3,900+ members as we share memories and information about the 500-mile pilgrimage route.