Join us on an extraordinary walking tour of the Camino de Santiago and enjoy the best of the food, wine, accommodations and culture of Spain on this magical path.
Over the centuries, people have walked by the millions from all over Europe to make their way to Santiago de Compostela, where it is believed that St. James is buried. Then, as now, they followed the well-trod path through some of Spain's most beautiful terrain.
The Camino has something for everyone. It may bring you laughter. It may bring you strength. It may bring you new friendships. It may bring you a newfound appreciation for the beauty of nature. And almost always, it brings you what you need, even if you don't know that you need it.
Juan Carlos is funny, knowledgeable and a fantastic guide.

Alexandra Genova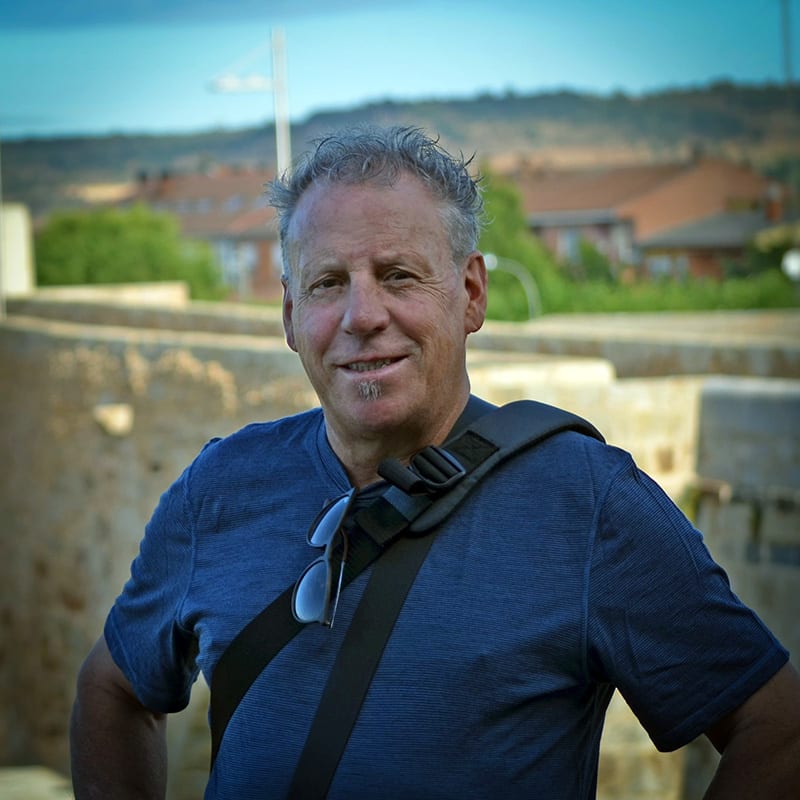 Wow! What a wonderful experience! I had the trip of a lifetime!

Michael Goodin
Our goal is to support you in your journey, whatever that might be. We take care of everything so that you are free to just walk, to be, and to experience the Way of Saint James in the way that feels right to you.
---
News
Join us on a trip to #Andalusia this fall. Watch #flamenco in #Seville, try #sherry in #Jerez, take a #cooking class in #Marbella and #hike on the cliffs of the La Breña Nature Park. #travel #Spain #vacation #luxury #food #culture #nature #WineWednesday authentic-journeys.com/tours/customiz…
The @alhambradegrana palace is famous for its Islamic architecture and gardens, including the Court of the Myrtles and Court of the Lions. We would love you to join us in exploring this UNESCO World Heritage Site on our upcoming tour authentic-journeys.com/tours/customiz… @turgranada #Spain
Follow us on Twitter
Newsletter
Subscribe to our monthly newsletter to receive tour updates and our latest news in your inbox.
Sign up for our newsletter
Blog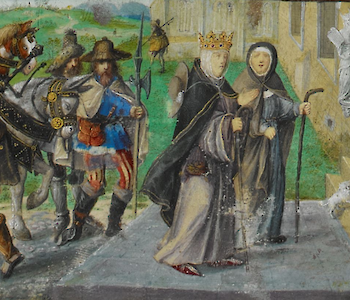 The desire to make a pilgrimage is something that the faithful have had for centuries. Pilgrimages are a common feature of many world religions including Christianity, Judaism, Islam, Buddhism, Hinduism, and Shinto.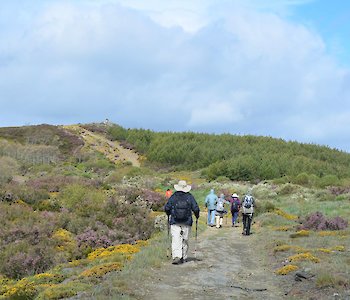 Like many, I was first introduced to the Camino de Santiago by watching the movie, The Way. It was October 2011 the closing film of the Scottsdale film festival. During the movie, I found myself being both overwhelmed and mesmerized by the journey. Prior to this moment, I knew nothing about the Camino. My husband Jeff and I were both instantly inspired to take this journey for ourselves in the coming years. It forever shifted our perspective.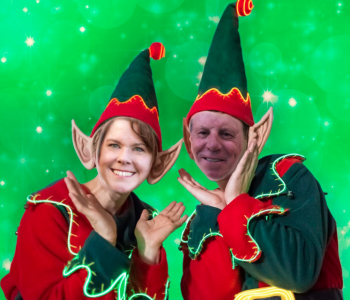 We want to help you give the Camino lovers in your life meaningful and affordable gifts this season, so we put together this list of some of our favorite Camino related items for the once and future pilgrim.
More on our blog
Specialty tours
Nature and Cultural Tour of Andalusia
New! So many of our clients have walked with us and fallen in love with Spain, and want to continue to travel with us without repeating a section of the Camino. So we have developed a beautiful nature and cultural tour of the region of Andalusia, one of the most visited and most famous parts of Spain. October 22–November 1, 2019.
Learn more about our nature and cultural tour of Andalusia
Southern Spain golf and culinary tour
We combine the best of the golf, gastronomy, wine, and culture of Spain with the incredible vistas and nature in the Andalusia Region. September 28–October 8, 2019.
Exclusive Educational Program + Walking Tour
Learn about the history, art and culture of the Way of St. James at the University of Santiago de Compostela, then complete the experience by joining us on a walking tour.
Learn more about our educational program and walking tour
Customized tours
Are you travelling as a group and wish you could make your own itinerary? You can! Let us help you design your own tour.