Duperier's Camino de Santiago blog
Featured post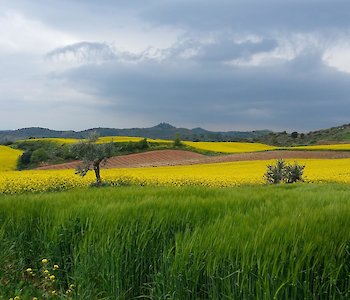 Great news! Travelers from the U.S. can now visit Spain, regardless of their vaccination status, and will no longer be asked to quarantine. Here's what you need to know.
Featured post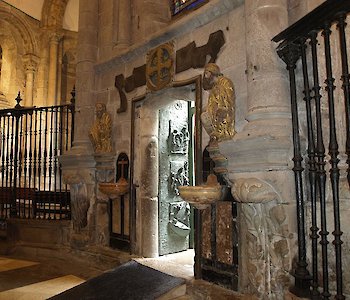 The Xacobeo (Holy Year) has begun and will extend into 2022.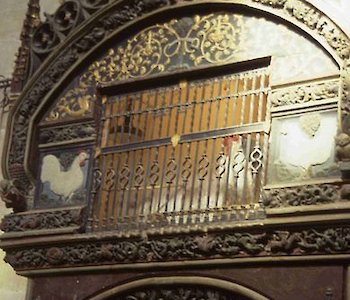 In the first of a series that looks at the many miracles on the Camino, we find out why there is a chicken coop in a church.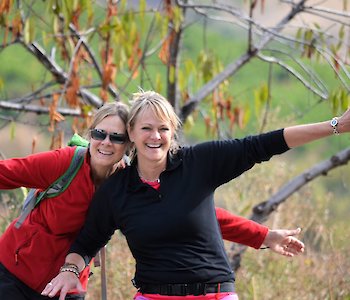 I sometimes feel that 2020 would not have been believable if it had been a science fiction movie, or even a pandemic movie. It exceeded any notion of what we thought reality could be. But we lived it. Endured it.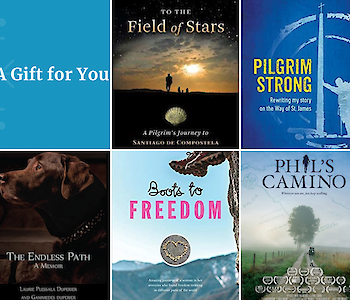 If someone you love loves the Camino why not treat them to a Camino-themed present this holiday season?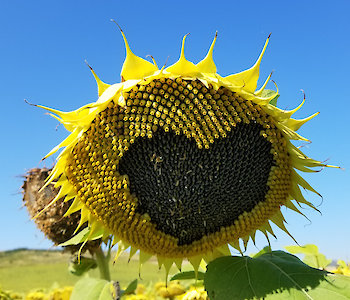 First and foremost, we hope that you and your families and friends are well. COVID and 2020 have presented challenges to everyone around the world -- physical, emotional, and financial -- and we hope that you have been spared the worst of any of those.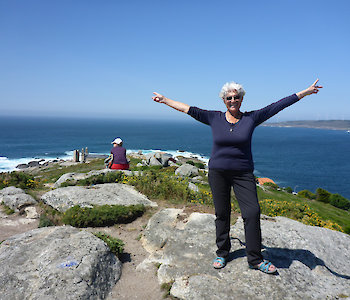 Claude Tranchant found a career as an author after walking the Camino after she left her burdens on the Way.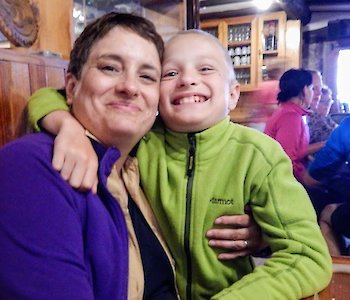 Photographer and storyteller Lisa Morales and her son Thomas are veterans of many Camino de Santiago routes. She tells us how the Camino changed her.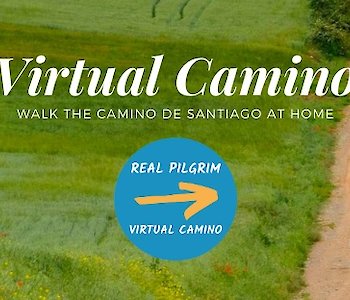 At a moment when so many are struggling and in need of community, we decided to lead a Virtual Camino to awaken the pilgrim spirit in all of us.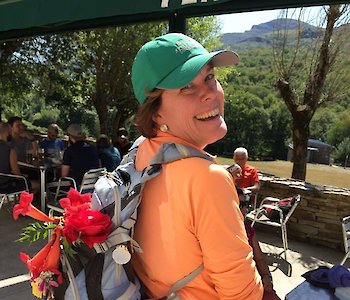 After 20 years of walking the Camino de Santiago, I must confess I don't think I have previously explored fully what it means to be a pilgrim. This year, with at least half of our tours canceled due to the pandemic, I have had occasion to really think about it.
---