Duperier's Camino de Santiago blog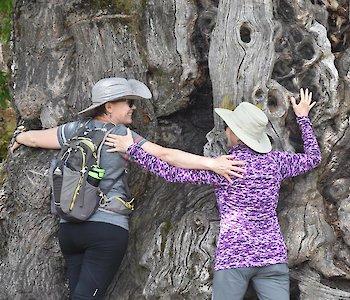 The Camino de Santiago is and has been for over a thousand years, a place where strangers come together and can share their stories.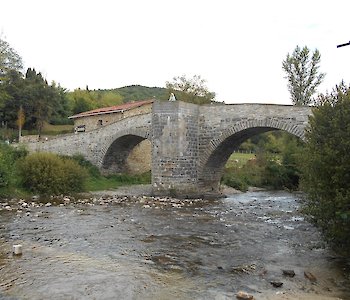 Along the Camino de Santiago we walk over many old bridges.
Spain is host to dozens of historic festivals and celebrations held in various cities throughout the year. Take a look into some of the Spanish fiestas held between May and September, during the time in which Duperier's Authentic Journeys leads tours of the Camino de Santiago!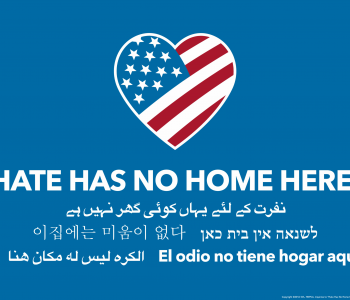 As we begin our fall Camino tours, we are saddened by the terrorist attacks in Spain, as well as the expressions of hatred and intolerance that some days seem to surround us.
Whether you've walked the Camino from León to Santiago and are looking for a new experience or if you're a new Pilgrim, the Way from the French border of Roncesvalles to Burgos is a perfect way to experience the Camino.