Featured post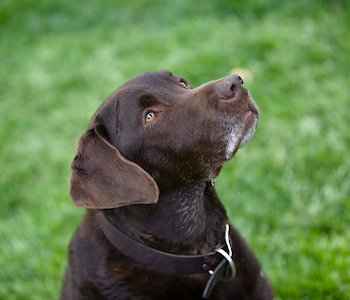 For over a decade, we wanted to take our dogs Gunny and Bacchus to the Camino with us. But in the 2000s, it was really tough to find a place where we could stay with dogs without camping outside and carrying a tent. And they were too old to walk 15 miles or more a day. Thus, we were never able to pull it off. I ultimately brought them both to the Camino with me, though.
Featured post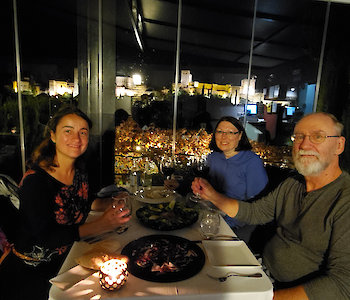 Duperier's Authentic Journeys had its inaugural tour of Andalusia in 2019, and the verdict from the group members Sandy and Ramsay Stallman is that we delivered an awesome experience.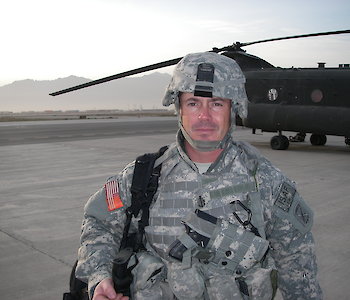 We spoke to retired Senior Chief Petty Officer, decorated Operation Enduring Freedom veteran and author Brad Genereux about how he set up Veterans on the Camino to help lead other veterans on the Spanish path to peace.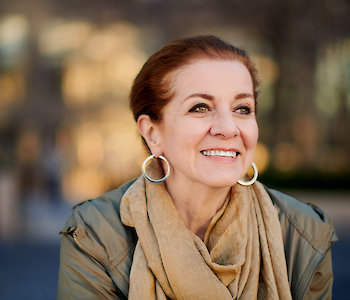 We caught up with Patricia Schultz, author of the phenomenally successful travel book '1000 Places to See Before You Die.' Patricia is joining us at Duperier's Authentic Journeys to host the Camino walking tour on the León to Santiago de Compostela leg of the St James Way from September 2 to 12.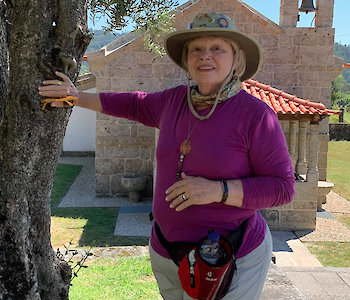 We're thrilled that one of our clients has agreed to share her experience of walking with us three times in Spain and Portugal.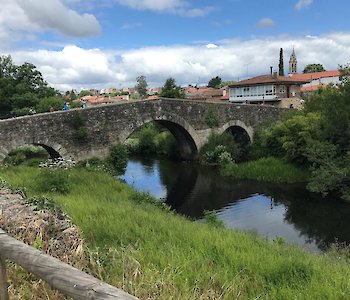 This is the first in what we hope is an ongoing series that tells of people's experiences along the Camino. We start our interviews with a client who returned to walk with us on a second pilgrimage, this time with friends.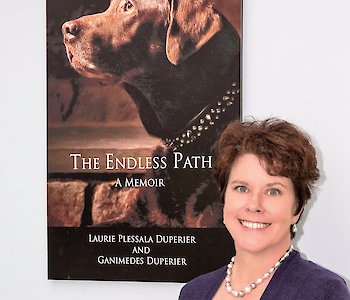 I had the great pleasure to speak with Brendan Bolton of Project Camino recently.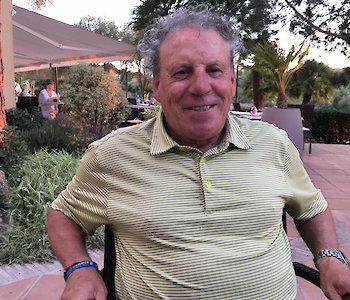 Interview with Juan Carlos Duperier looking back on 2017 and into 2018 Authentic Journeys tours of the Camino de Santiago.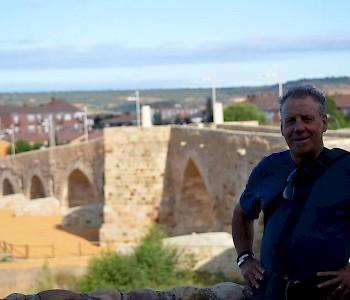 2016 was a great year thanks to all of you. We are looking forward to a spectacular 2017!
---