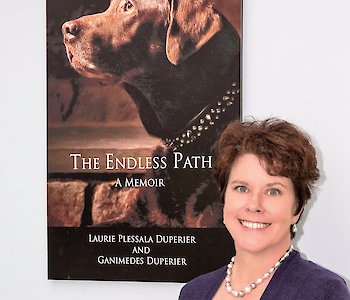 I had the great pleasure to speak with Brendan Bolton of Project Camino recently.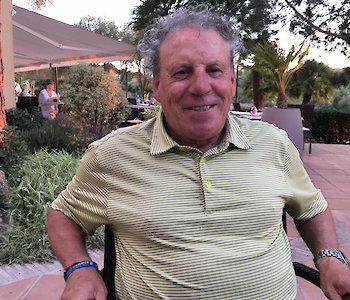 Interview with Juan Carlos Duperier looking back on 2017 and into 2018 Authentic Journeys tours of the Camino de Santiago.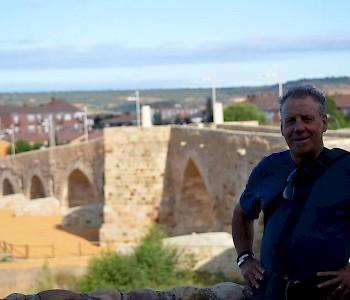 2016 was a great year thanks to all of you. We are looking forward to a spectacular 2017!
---