Featured post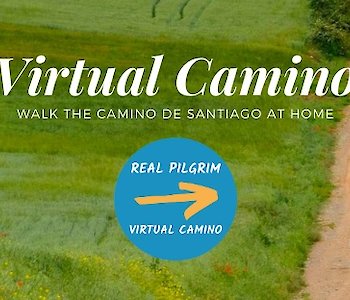 At a moment when so many are struggling and in need of community, we decided to lead a Virtual Camino to awaken the pilgrim spirit in all of us.
Featured post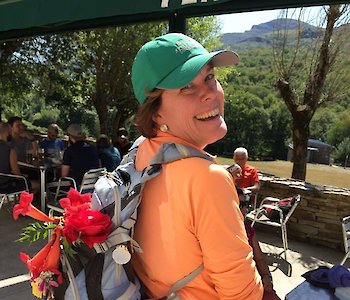 After 20 years of walking the Camino de Santiago, I must confess I don't think I have previously explored fully what it means to be a pilgrim. This year, with at least half of our tours canceled due to the pandemic, I have had occasion to really think about it.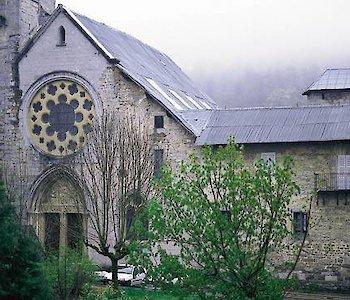 Roncesvalles, a small village in Navarre in northern Spain and the starting point of the Duperier's Authentic Journeys Roncesvalles to Burgos tour (Laurie Duperier's favorite path!), has plenty of history and legend dating back to 778 AD.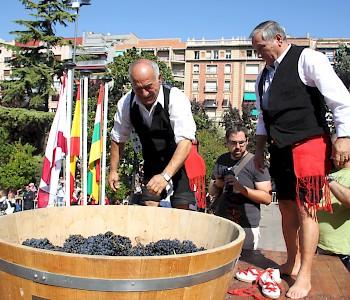 With Duperier's Authentic Journeys, we promise to provide the best food and wine that Spain has to offer. Which is why we're excited to include our new tour from Roncesvalles to Burgos in late August that will pass through the vineyards of La Rioja when grapes are reaching their peak for harvest.
Camino de Santiago gastronomy has always gone hand in hand with its history. Since its beginnings in the XI century, St. James Way has been taking good care of its pilgrims.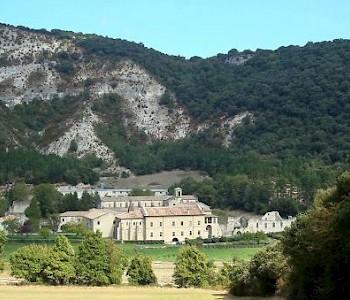 While our standard tour goes from Leon to Santiago, we have had a love affair with the path from Roncesvalles (on the French border) to Burgos for over 20 years. So, we decided to implement a tour of this part of the Camino in 2017 in order to share its beauty with our clients.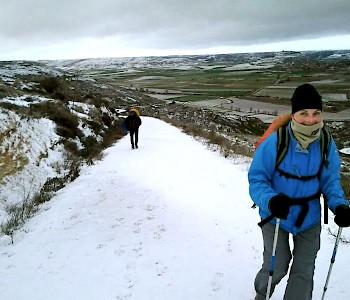 Walking the Camino de Santiago always requires an effort, depending on a pilgrim's physical condition and the kind of Camino experience you are seeking.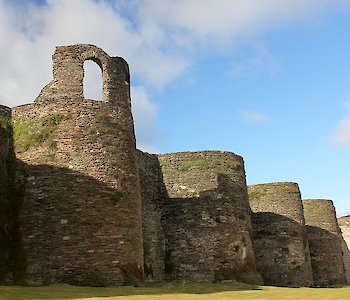 You may have never heard of Lugo, but it is one of the oldest and most beautiful cities in Spain. Founded by the Romans 2000 years ago, it started as a small group of houses dedicated to the Celtic god of light, named Lugos.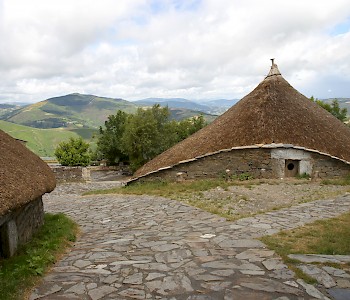 From O'Cebreiro to Casa de Fervenza.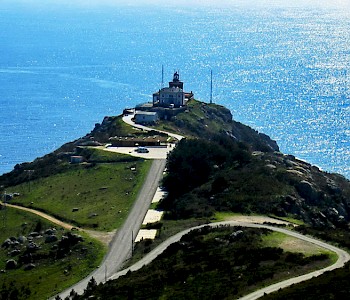 Learn about Cape Finisterre at the end of the Camino
---