Featured post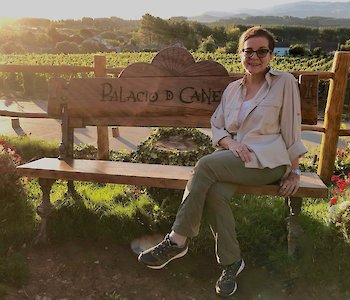 We had the pleasure of walking with Patricia Schultz, author of the phenomenally successful travel book 1000 Places to See Before You Die on the León to Santiago de Compostela leg of the Camino. Here, Patricia shares her thoughts on her experience with us.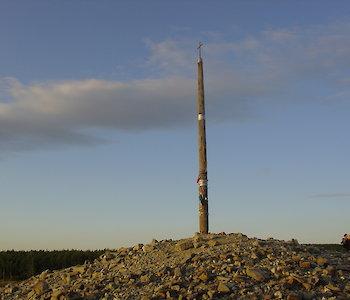 The Cruz de Ferro (the Iron Cross) is one of the most iconic places on the Way of St. James.  It calls us to truly embrace one of the fundamental practices of being a pilgrim: to pack lightly. Put another way, carry only what you need.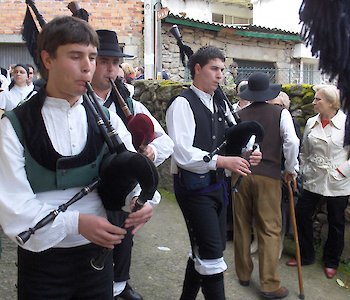 While many associate Celtic culture and history with Ireland, Scotland, and other regions in north-western Europe, roots of Celtic origin also exist strongly in the Galicia region of Spain, considered by many to be the seventh Celtic nation.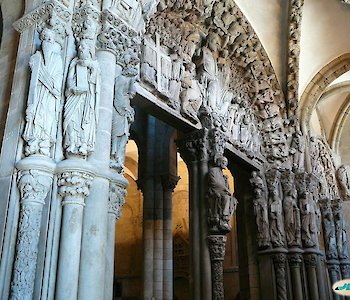 Pilgrim traditions at the Cathedral in Santiago de Compostela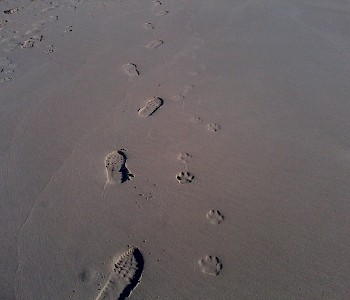 Anyone who ever met me for more than 5 minutes knew about Gunny. He is one of my soul mates and I love him more than life itself, so his death has been very hard for me.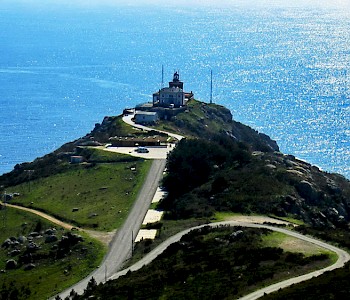 Learn about Cape Finisterre at the end of the Camino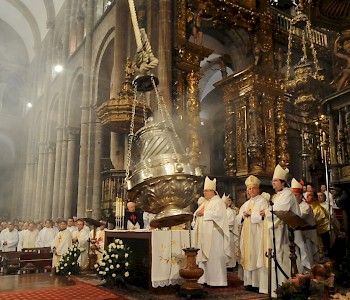 A look into the intriguing "smoke spreader."
An artifact scholars, historians, researchers, and popular film characters have sought after for centuries may have finally been identified.
By the 12th and 13th centuries, over half a million pilgrims were making their way across Saint James Way each year. At this point in time, kings and clergymen had begun to build hostels, roads, bridges, and hospitals to accommodate the needs of so many travelers.
---