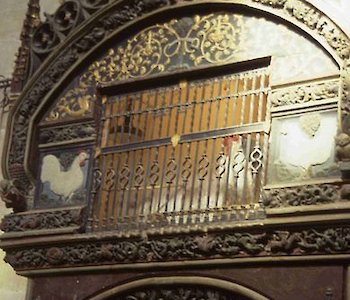 In the first of a series that looks at the many miracles on the Camino, we find out why there is a chicken coop in a church.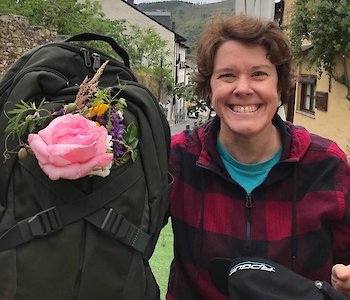 Our co-founder's backpack becomes a vase packed with springtime wild flowers each time she walks the Camino. We explain why.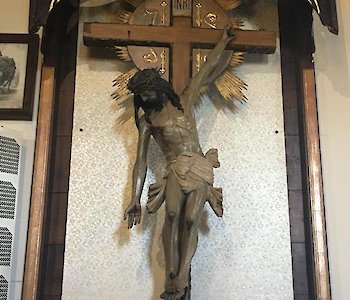 Pilgrims visiting Melide wonder why this crux has shows Christ with his arm hanging down. Is he pointing the way towards Santiago? We look at the possibilities.
---