Featured post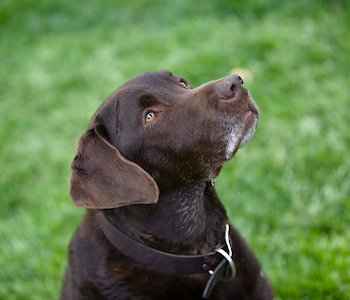 For over a decade, we wanted to take our dogs Gunny and Bacchus to the Camino with us. But in the 2000s, it was really tough to find a place where we could stay with dogs without camping outside and carrying a tent. And they were too old to walk 15 miles or more a day. Thus, we were never able to pull it off. I ultimately brought them both to the Camino with me, though.
Featured post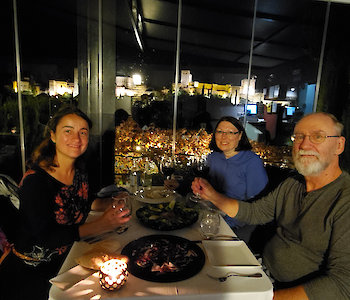 Duperier's Authentic Journeys had its inaugural tour of Andalusia in 2019, and the verdict from the group members Sandy and Ramsay Stallman is that we delivered an awesome experience.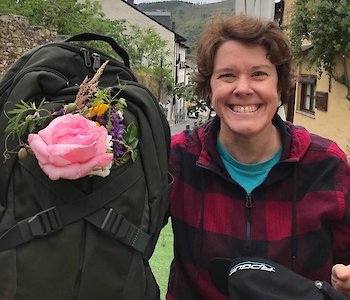 Our co-founder's backpack becomes a vase packed with springtime wild flowers each time she walks the Camino. We explain why.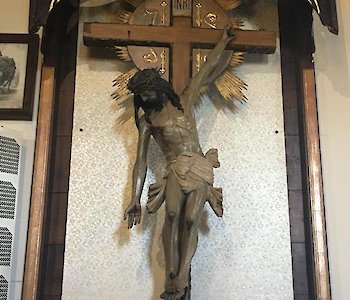 Pilgrims visiting Melide wonder why this crux has shows Christ with his arm hanging down. Is he pointing the way towards Santiago? We look at the possibilities.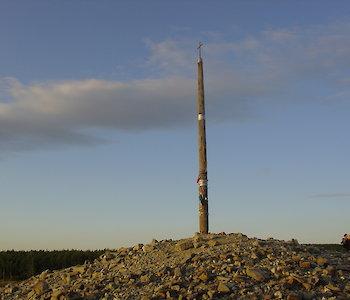 The Cruz de Ferro (the Iron Cross) is one of the most iconic places on the Way of St. James.  It calls us to truly embrace one of the fundamental practices of being a pilgrim: to pack lightly. Put another way, carry only what you need.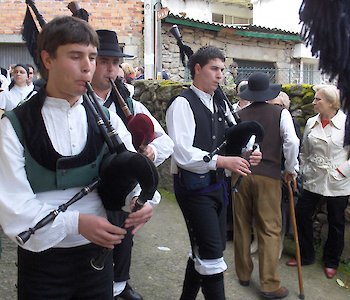 While many associate Celtic culture and history with Ireland, Scotland, and other regions in north-western Europe, roots of Celtic origin also exist strongly in the Galicia region of Spain, considered by many to be the seventh Celtic nation.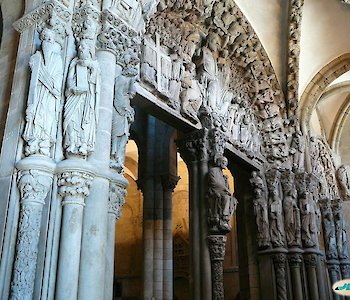 Pilgrim traditions at the Cathedral in Santiago de Compostela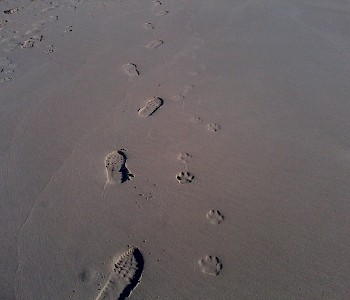 Anyone who ever met me for more than 5 minutes knew about Gunny. He is one of my soul mates and I love him more than life itself, so his death has been very hard for me.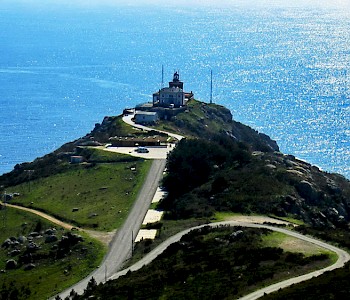 Learn about Cape Finisterre at the end of the Camino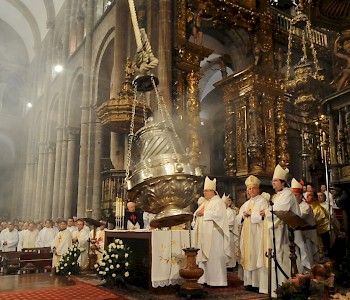 A look into the intriguing "smoke spreader."
---