Featured post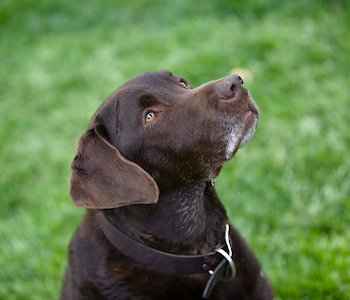 For over a decade, we wanted to take our dogs Gunny and Bacchus to the Camino with us. But in the 2000s, it was really tough to find a place where we could stay with dogs without camping outside and carrying a tent. And they were too old to walk 15 miles or more a day. Thus, we were never able to pull it off. I ultimately brought them both to the Camino with me, though.
Featured post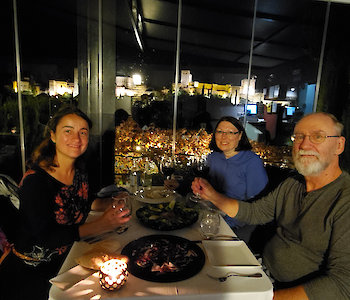 Duperier's Authentic Journeys had its inaugural tour of Andalusia in 2019, and the verdict from the group members Sandy and Ramsay Stallman is that we delivered an awesome experience.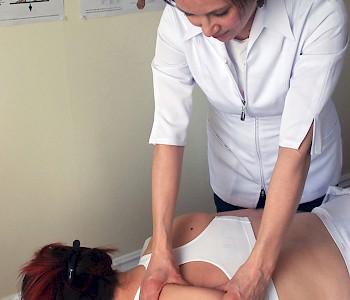 Beginning this August, most of our tours will include our own dedicated Osteopath/massage therapist to travel with us.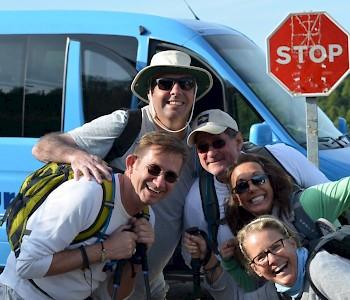 Although there are many ways to walk the Camino de Santiago, walking the Camino with Duperier's Authentic Journeys provides pilgrims with a tour experience unlike any other. With luxury accommodations and one-on-one service, we take care of everything for you–all you need to do is walk.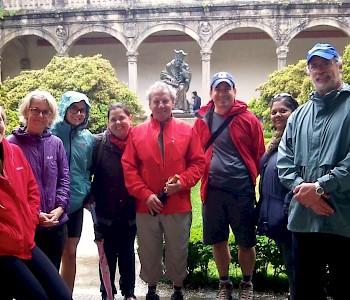 When traveling with Duperier's Authentic Journeys, we take care of all of your needs, all you need to do is walk and enjoy the Path. You will walk a section of the Camino will full logistical support, while seeing the most interesting and inspirational sites that the route has to offer, all while eating the best food and staying in the most comfortable, accommodating hotels.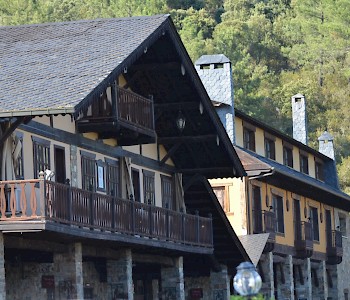 Walking the Camino de Santiago with us includes a variety of experiences to give you a sensational journey through Spain. We have selected not only the most beautiful walks on the path to Santiago, but also the best food, wine and accommodations. These three ingredients come together beautifully at the Palacio de Canedo.
Diary entries of an Authentic Journeys pilgrim from May 18 to May 21, 2015.
---