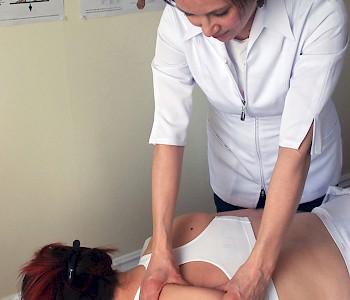 Beginning this August, most of our tours will include our own dedicated Osteopath/massage therapist to travel with us.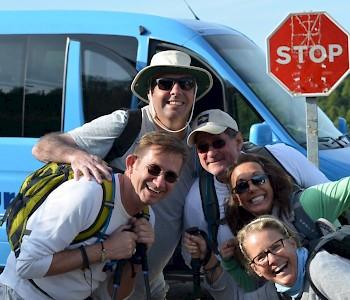 Although there are many ways to walk the Camino de Santiago, walking the Camino with Duperier's Authentic Journeys provides pilgrims with a tour experience unlike any other. With luxury accommodations and one-on-one service, we take care of everything for you–all you need to do is walk.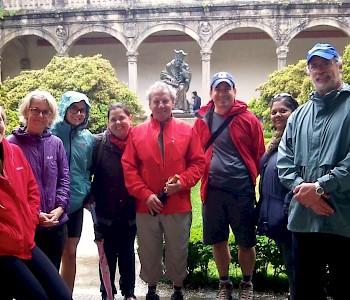 When traveling with Duperier's Authentic Journeys, we take care of all of your needs, all you need to do is walk and enjoy the Path. You will walk a section of the Camino will full logistical support, while seeing the most interesting and inspirational sites that the route has to offer, all while eating the best food and staying in the most comfortable, accommodating hotels.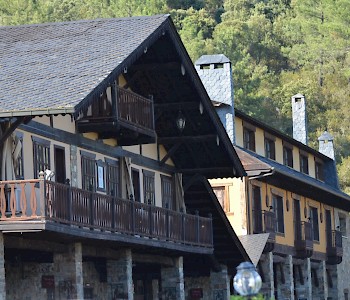 Walking the Camino de Santiago with us includes a variety of experiences to give you a sensational journey through Spain. We have selected not only the most beautiful walks on the path to Santiago, but also the best food, wine and accommodations. These three ingredients come together beautifully at the Palacio de Canedo.
Diary entries of an Authentic Journeys pilgrim from May 18 to May 21, 2015.
---