A brief history of Roncesvalles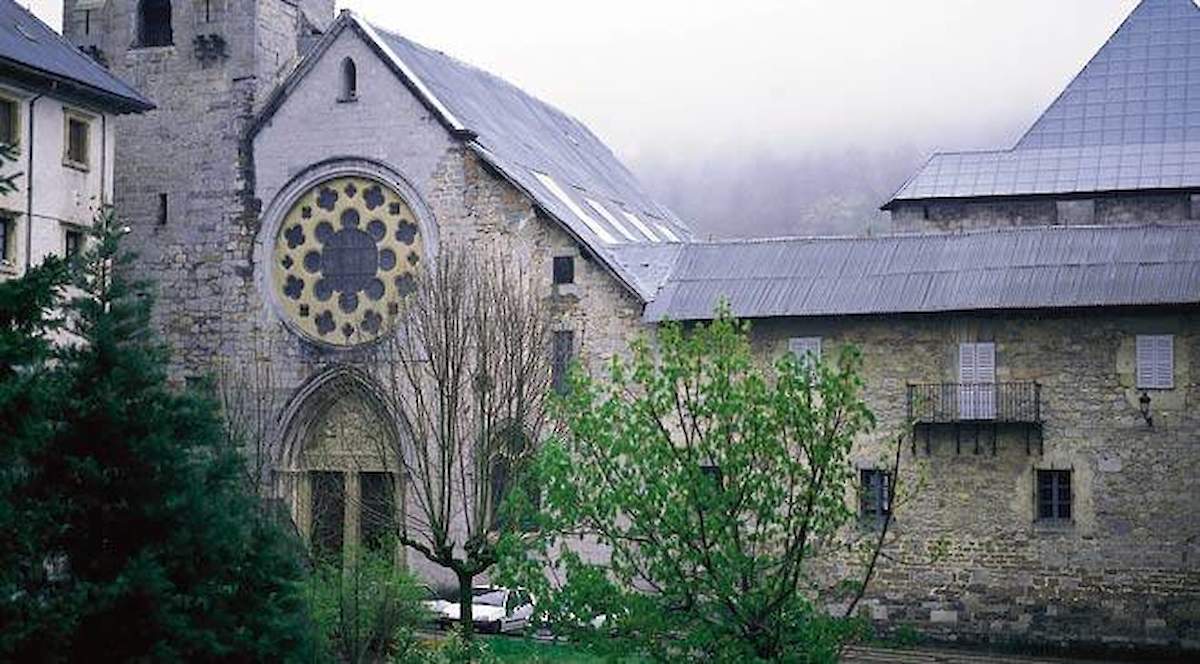 A brief history of Roncesvalles
Roncesvalles, a small village in Navarre in northern Spain and the starting point of the Duperier's Authentic Journeys Roncesvalles to Burgos tour (Laurie Duperier's favorite section of the path!), has plenty of history and legend dating back to 778 AD.
The town is famous for the defeat of the French army led by Charlemagne and the death of Charlemagne's nephew Roland, known as the best knight in France, during the battle of Roncesvaux Pass in 778. According to legend, it was here that Charlemagne mourned the death of Roland. His sadness was transcribed into song, the Chanson de Roland, an epic poem of the 12th century.
In 813 AD, the tomb of St. James was discovered, thus commencing the Camino de Santiago. Pilgrims began to walk the Camino via the French Way, where they would cross the Pyrenees through Roncesvalles. In the 12th century, a monastery was built below the Ibañeta pass to tend to pilgrims passing through. Then, the hostel and Collegiate Church of Roncesvalles was built to further serve the Camino. During the Middle Ages, more buildings were built and the Collegiate Church maintained its importance due to the amount of pilgrims passing through. Starting in the 17th century, Roncesvalles and the Camino experienced a downturn in popularity, until the 20th century when there was a resurgence of the pilgrimage to Santiago.
The Collegiate Church still maintains itself as one of the most famous churches along the Way today. It is well known for the performance of the "Blessing of the Pilgrim", a ritual held throughout the year at the end of the last mass of each day. The people of Roncesvalles also pay tribute to their history each year on September 8, when they celebrate the Day of the Virgin of Roncesvalles, the patron saint of the town.
Join us in this historical town as we embark on our Camino journey this June 15-25 or August 19-29!
Did you like this article? Share it with your friends:
---