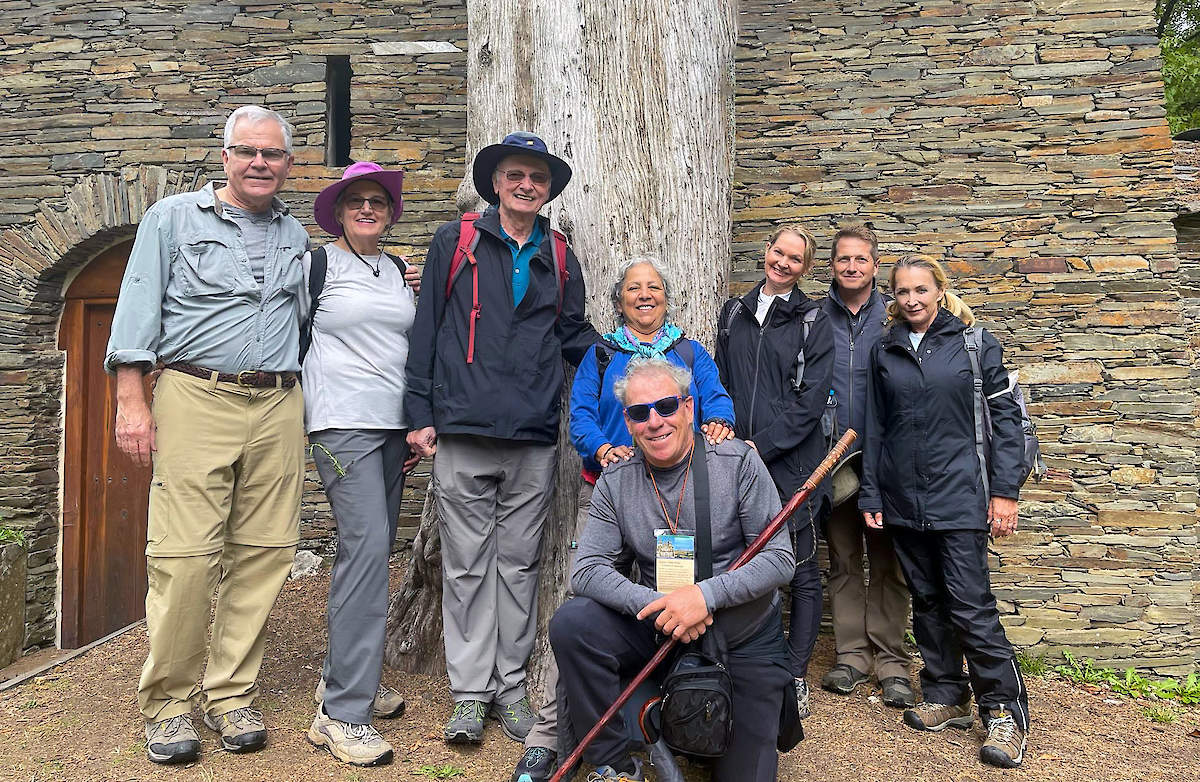 2021 season a success
As I write this, we have finished our tours for 2021 and everything has gone really well. We have worked with great enthusiasm, using all of our strength to do everything possible to transmit peace and serenity to everyone around us. Our staff and all who we have worked with have done an amazing job.
I want to thank all the people who have participated in our tours during this difficult year. I am grateful for their willpower to overcome the strictures brought by the pandemic, despite the fact it is still ongoing, although significantly reduced. They have had exceptional courage that we all value very much.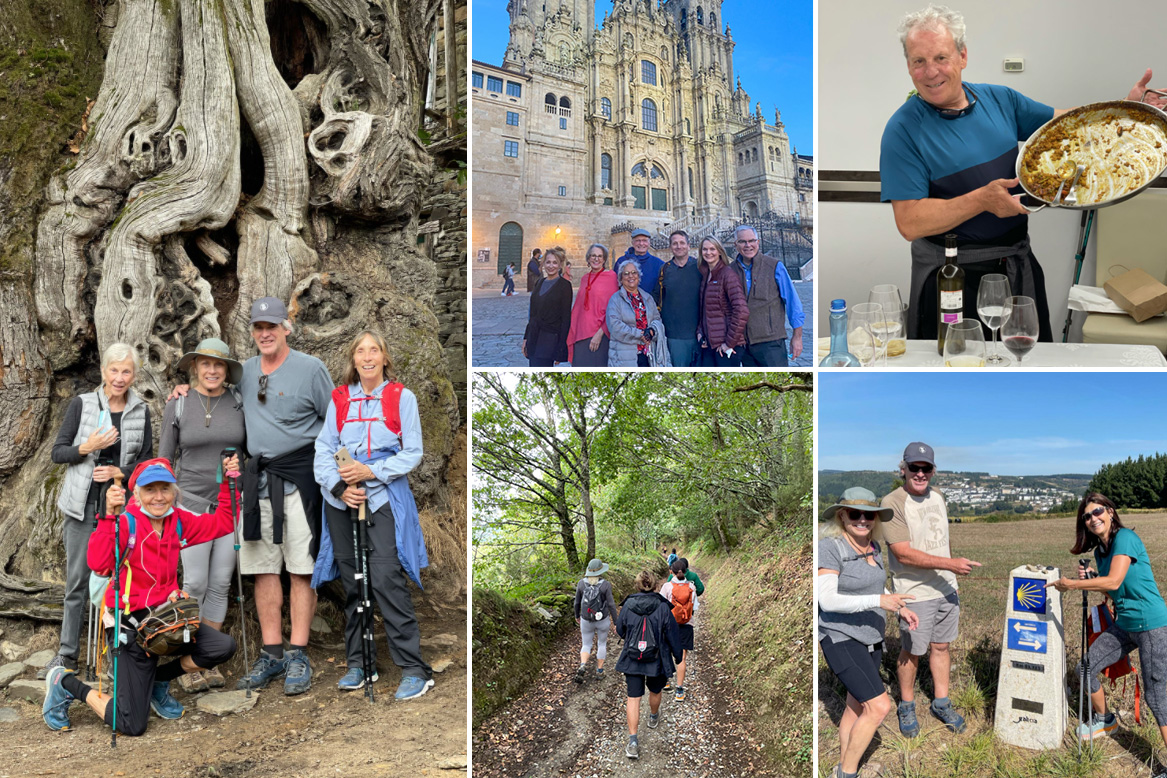 All the tours have gone as smoothly as possible. Everyone has collaborated and cooperated with the security measures and protocols that we had to adhere to. That includes the participants as well as the hotels, restaurants and transportation we used. All of them have helped us and our clients to have the best of tours at all times, so we send warm congratulations to all of those who made it possible for us to restart tours this year. Thanks to them, we have had a resounding success.
Let me congratulate all the people who chose to tour with us this year. I also want to send a message of calm and encourage all those who have the chance to travel in 2022 and want to join us on St. James Way next year. We are happy to be able to continue sharing the wonderful things that are experienced together on the Camino de Santiago.
Thank you very much and I hope to see you in 2022.
—Juan Carlos Duperier, CEO of Duperier's Authentic Journeys
Learn more about our 2022 tours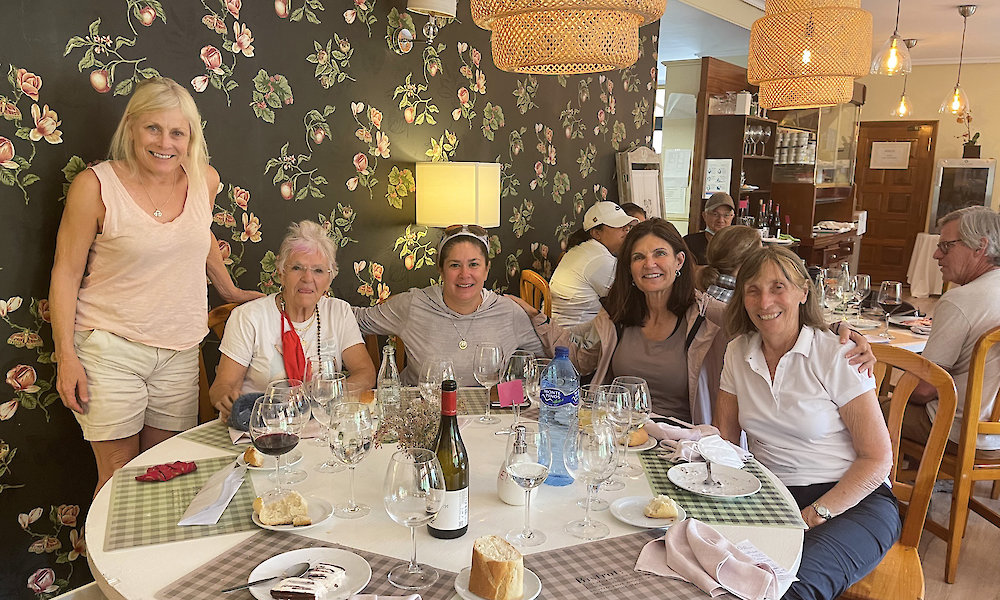 Did you like this article? Share it with your friends:
---