From Roncesvalles to Burgos: A tour of a lifetime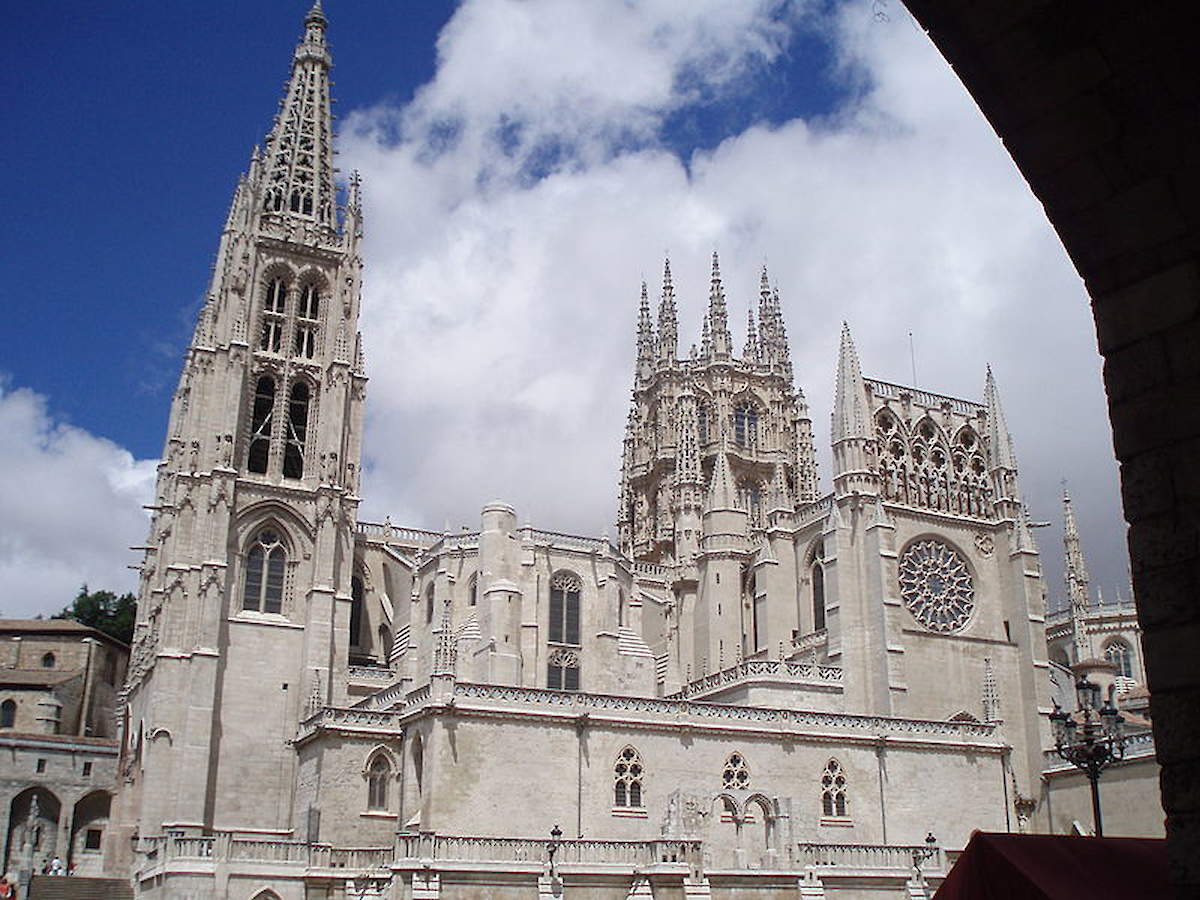 From Roncesvalles to Burgos: A tour of a lifetime
Whether you've walked the Camino from León to Santiago and are looking for a new experience or if you're a new Pilgrim, the Way from the French border of Roncesvalles to Burgos is a perfect way to experience the Camino.
During this 11-day tour, you will see the most interesting and inspirational sites that the route has to offer while staying in the most comfortable, accommodating hotels.
Pilgrims have noted that doing the pre-trip in Pamplona is a must, as you can track the route of the running of the bulls in the Old Town and can visit Ernest Hemingway's old drinking spots such as El Rincon. Among many memorable meals and lovely hotels, one of those favorites is a hotel run by a young couple that was renovated from a theater with themed rooms and a wine cellar, where guests are able to have tastings led be a sommelier.
Learn more and experience this special part of the Way on your 2018 tour from Roncesvalles to Burgos.
Did you like this article? Share it with your friends:
---