New horizons for our 2017 tours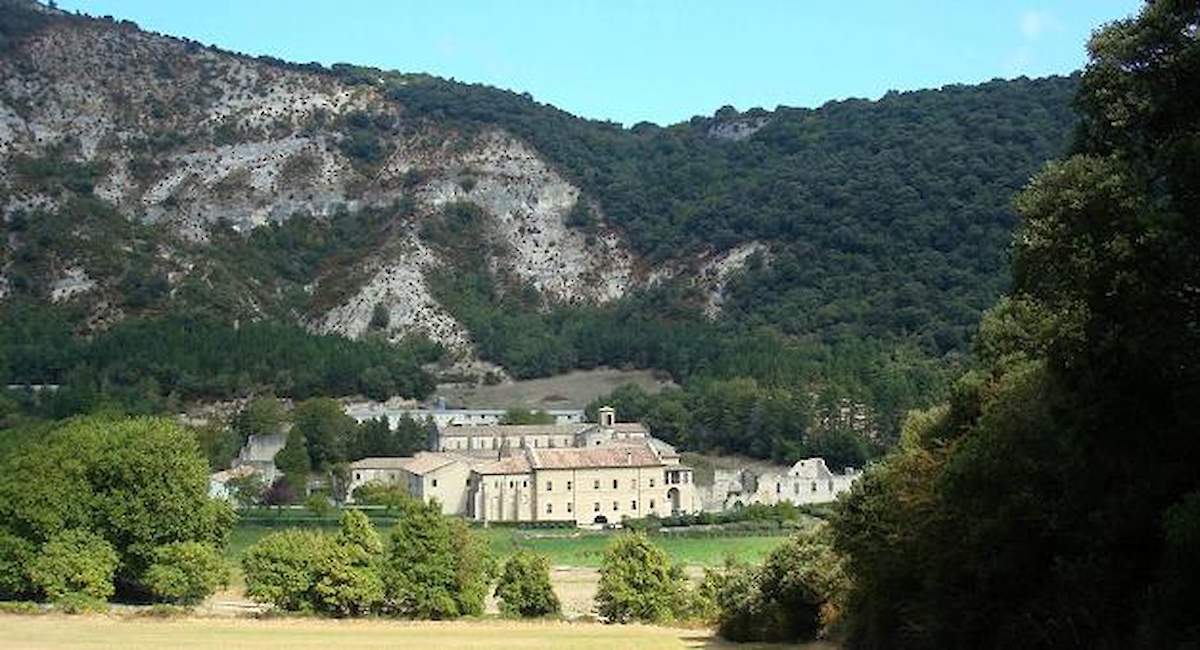 New horizons for our 2017 tours
While our standard tour goes from Leon to Santiago, we have also had a love affair with the path from Roncesvalles (on the French border) to Burgos for over 20 years. So, we decided to implement a tour of this part of the Camino de Santiago in 2017 in order to share its beauty with our clients.
This section of the path goes through Pamplona and the regions of Navarra and La Rioja, famous for their wine. It has more hills and more vineyards than the section beginning in Leon, and as a result you are treated to magnificent vistas every day.
We spent time in early May walking different sections of this part of the path (with our dog), and sampling food, wine and hotels, in order to put together a new luxury tour from Roncesvalles to Burgos, which is a few hours north of Madrid. This tour will also be 10 nights and 11 days, and we are contemplating one full day in the middle devoted to learning about and tasting the wine of Navarra and La Rioja.
Stay tuned for details on exact dates and the itinerary. We hope to see you in 2017!
Did you like this article? Share it with your friends:
---