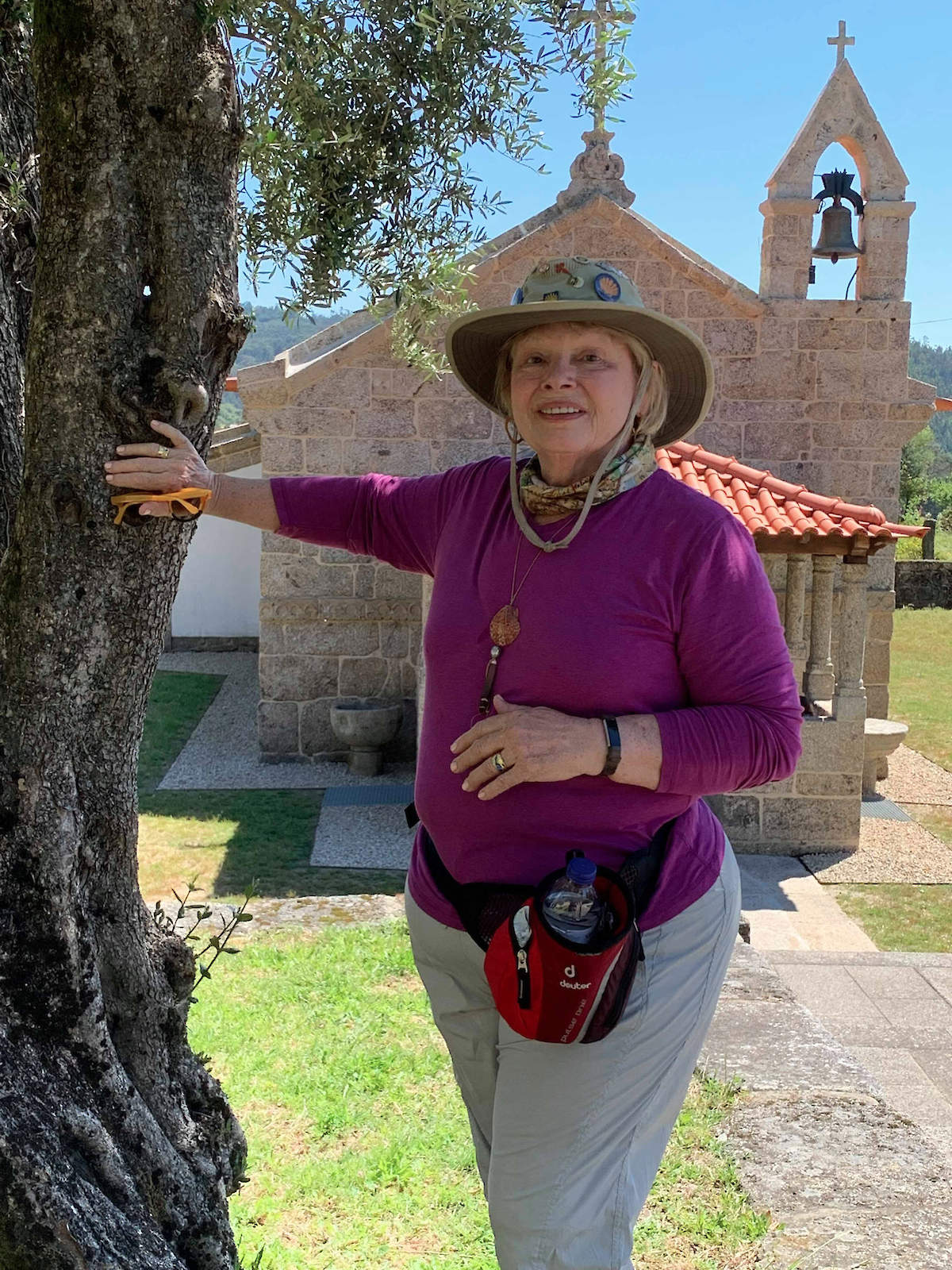 My Camino: Eileen Powers
We're thrilled that one of our clients has agreed to share her experience of walking with us three times in Spain and Portugal.
Name of pilgrim: Eileen Powers
Age: 74
Occupation: Former headmistress
Where do you live?
New Orleans, Louisiana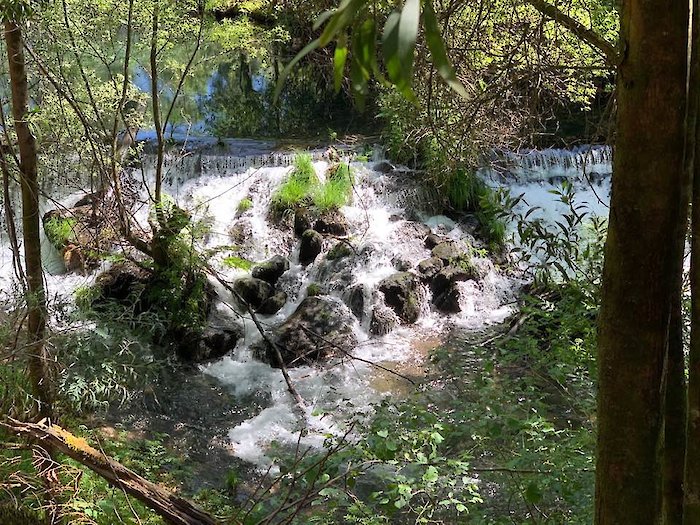 Section of Camino completed and when?
I have walked the Camino three times with Duperier's Authentic Journeys. I have walked the St James Way in Spain but the most recent time was in 2019 when I did a custom tour on the Portuguese Way.
Why did you decide to walk the Camino?
My desire to walk the Camino has been a very deep and long lasting one but I finally took action a few years before my retirement last year. I was sure the journey would help me make some decisions about a post retirement life. I am still in the process of making decisions but the Camino journey showed me that all life is a journey and the process is never finished. Along the way I had many good meals and wines and met many people who were enjoying life.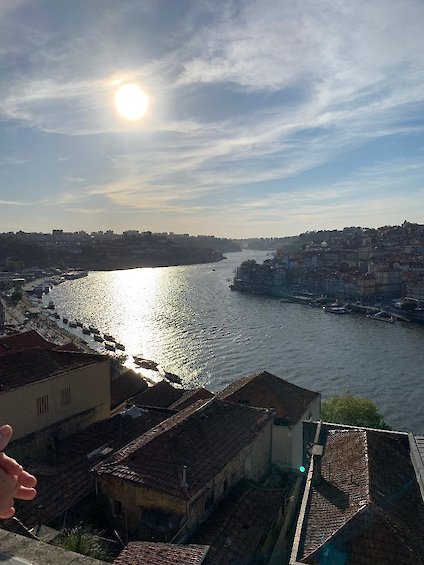 What was your highlight?
One highlight of my Portuguese journey was walking with some deeply handicapped young people who were assisted by counselors on the trail. Their aim was to walk 5 km a day. Another highlight was joining some Spanish students for a group shoulder massage. You can never tell what you'll find but it is usually fun, delicious, beautiful or inspirational.
Has the experience changed you in anyway?
If I learned anything from the Camino it is that the search for answers never ends and takes a long time. Just as the Camino takes along time to complete so does your life journey. Live in the moment whether that moment brings a beautiful flower, an amazing tortilla or a piece of jewelry with a beautifully decorated shell. The Camino gives you confidence that you can complete it and in the completion you walk a little taller and straighter and lighter. You know that if you stumble someone is there for you.
Why should someone walk with Duperier's Authentic Journeys?
I chose Duperier's Authentic Journeys because it was clear to me that they were experts at this journey and would make it possible for this city senior to succeed! Once I did one Camino with Juan Carlos and Belen and Javier I was hooked!
If you'd like to share your Camino experience with us please email us. Find out more about our custom tours.
Did you like this article? Share it with your friends:
---