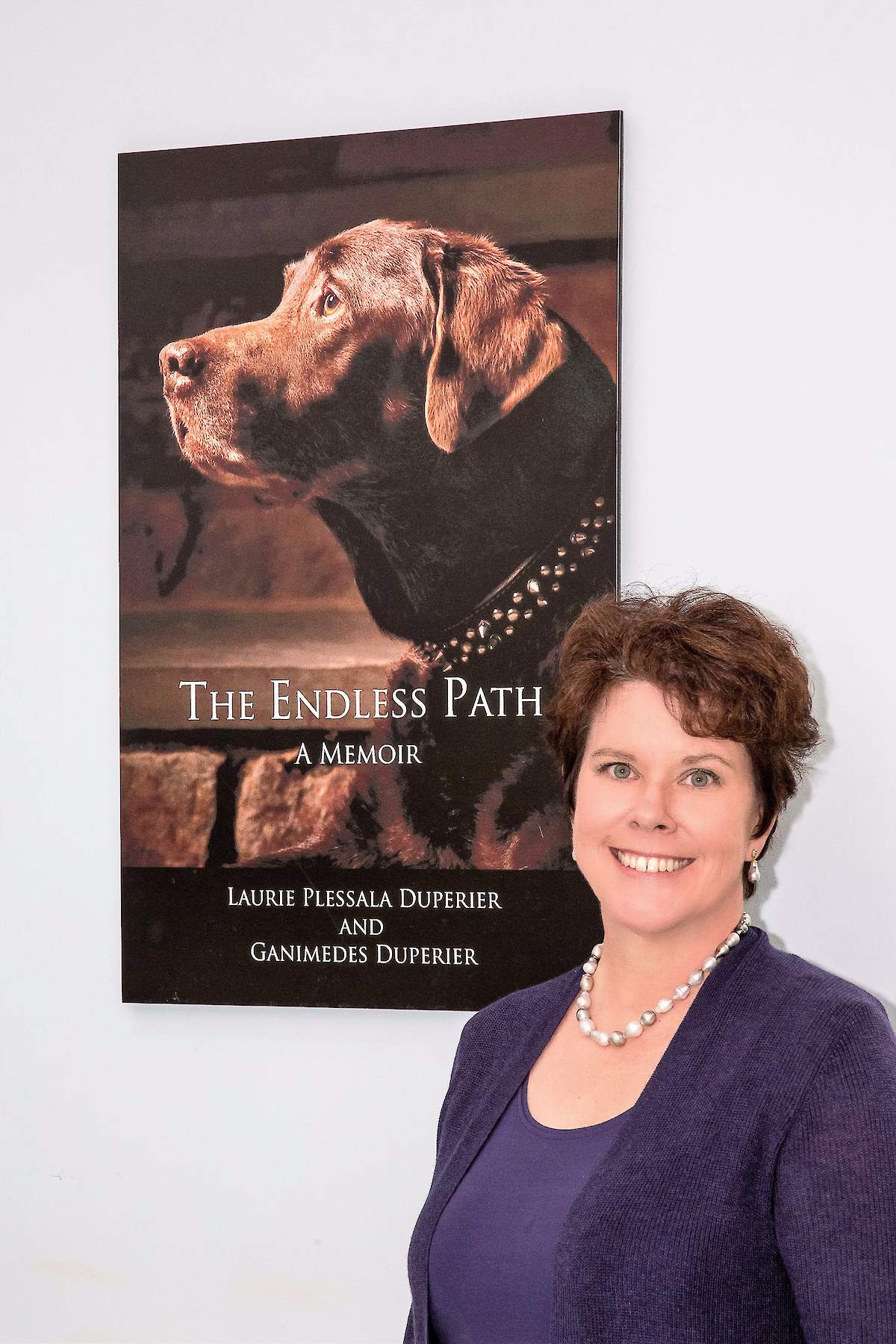 Project Camino
I had the great pleasure to speak with Brendan Bolton of Project Camino recently. Brendan is a very inspiring guy – he has moved to Santiago de Compostela to immerse himself in the Camino and is interviewing folks from all walks of life who have walked the Camino. He is also writing a book, as well as doing life coaching for pilgrims and soon to be pilgrims who seek to incorporate their Camino experience into their daily life – how to "bring the Camino home".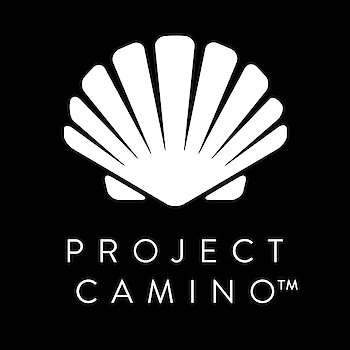 Brendan is a great interviewer and asked me some thought provoking questions about the Camino, including how has it changed over the last 20 years, how I feel about assisting people in walking the Camino in a more nontraditional luxurious way, and the ways in which I have tried to incorporate the Camino into my every day life. We also, of course, talked about my relationship with my dog Gunny, with whom I wrote the book The Endless Path, and the Camino's role in getting me to the final step of publishing the book.
I hope you will give the podcast a listen to share in our discussion of these subjects. Of all the things we talked about, I would like to highlight two things:
I feel quite strongly that there is no right way to walk the Camino, only the way that is right for you. If you do not want to suffer, then don't suffer. If you need physical support or cannot walk long distances, you should still be able to walk the Camino and benefit from the beauty and energy of the path like any other pilgrim. It is your walk and you get to do it any way that you want. The important thing is to do it!
After 20 years of being on the path, I feel that for me it is a state of mind, not just a place. It is the place where I am my most authentic and vulnerable self. The place where I see the similarities between me and my fellow man, not the differences. And the place where I can give and receive help freely.
You can always bring your Camino home with you. You do not have to leave it in Spain. We are all walking our own path, together.
Did you like this article? Share it with your friends:
---