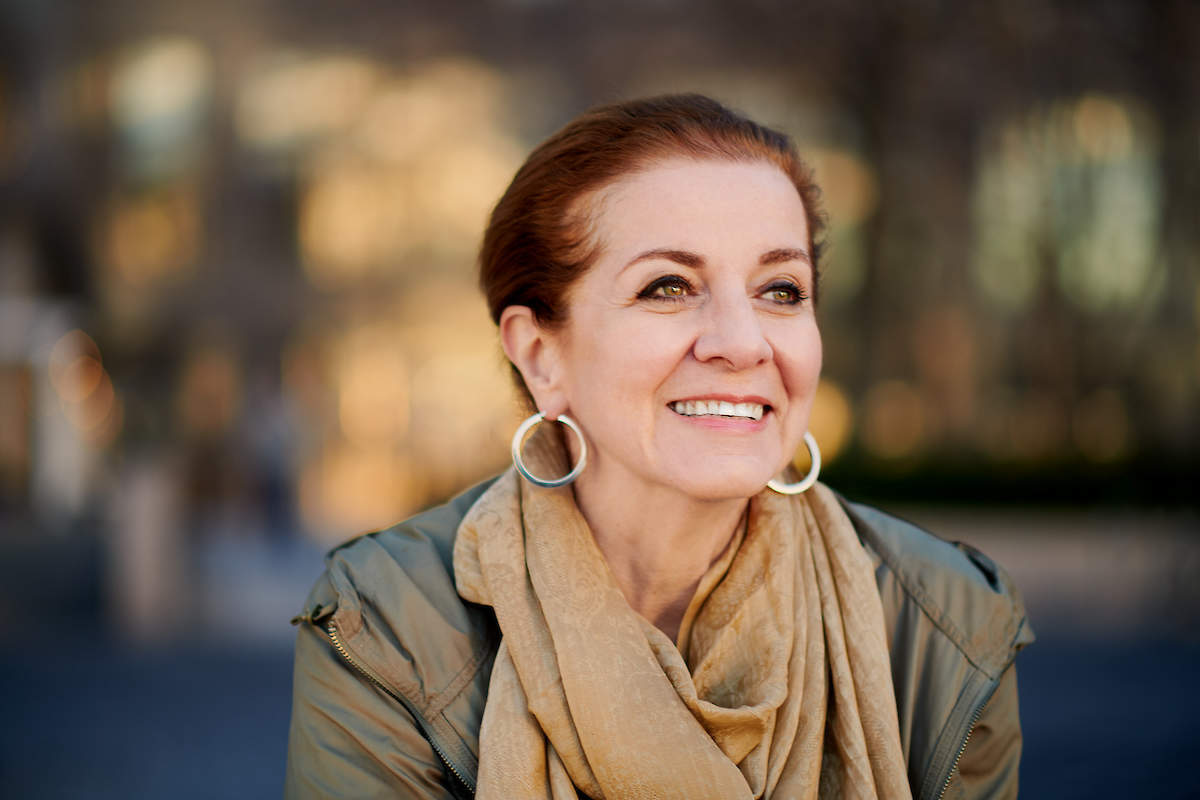 Buen Camino!
We caught up with Patricia Schultz, author of the phenomenally successful travel book 1000 Places to See Before You Die. Patricia is joining us at Duperier's Authentic Journeys to host the Camino walking tour on the León to Santiago de Compostela leg of the St. James Way from September 2 to 12.
What do you think of when you imagine the Camino?
I imagine that each person's Camino experience is a very personal soul-touching one and do not doubt that the scallop shell will prove to be one of my most cherished mementos. I know it will be a time both spiritual and contemplative - walking through beautiful and timeless surroundings, with the chance to think about things and be alone with my thoughts, a time to recharge and find peace along the way. But I know it will also be a time to make - and spend time with - friends, those in our small group as well as fellow peregrinos we meet from all corners of the world. I envision relaxed occasions to sit for delicious lunches and dinners of local foods and wines, exchange impressions about the day's walk - not unlike the centuries of pilgrims who came before us.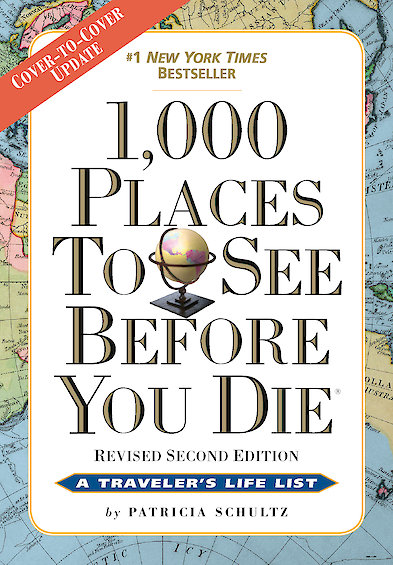 Why did you decide to walk the Camino?
When I started to research '1000 Places' in the late 1990s, I came across information about this thousand-year-old journey that was fascinating to me. Although I have been to the beautiful city of Santiago de Compostela a number of times, the Camino itself is one of the relatively few places or experiences that I chose to include in my book that I had not experienced personally. I have always felt it should be high on anyone's before-you-die list if possible - and sooner rather than later. Your knees have expiration dates! And time is always an issue - it has taken me this long to clear my schedule and make it happen.
What are you most looking forward to on the tour?
Time to be alone, breathe and de-stress is precious to me, coming from my busy life in Midtown Manhattan where my schedules have schedules. If I'm open to the universe, maybe I can embrace a few good life lessons. As importantly, I also look forward to the chance to be with friends I otherwise spend far too little uninterrupted time with. I may not go totally off the grid and toss my iPhone - but I'm going to try (it may be less painful than I think)! Oh and I hear the food is wonderful - fresh, and locally grown and made. And we all know the red wines of Spain are world famous - I will let you know if they taste better when enjoyed in good company and just miles from where they are made!
How are you preparing for the walk?
Thankfully my home town of NYC is a great walking city and I have always enjoyed walking and avoid the subway. I have stepped up the length of my frequent walks but the months preceding my September departure have been hot and humid. Am I in the shape I had intended to be by the time we arrive in León? Probably not, but I think St. James will help be along the Way. I am going to pretend that Authentic Journeys' support van is not an option - but I admit I am rather relieved it is. You know, just in case.
You will also be able follow Patricia's journey with us here as well as on Facebook, Twitter, and Instagram. We're sure you will want to join us in wishing her 'Buen Camino!'
You can follow Patricia on Facebook, Twitter, and Instagram
She will be doing a '1000 Places' newsletter dedicated to the Camino experience sometime upon her return. You can sign up for the monthly newsletter and blog here.
Did you like this article? Share it with your friends:
---