Duperier's Camino de Santiago blog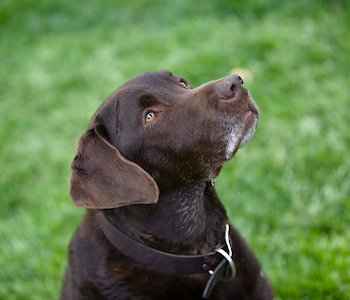 For over a decade, we wanted to take our dogs Gunny and Bacchus to the Camino with us. But in the 2000s, it was really tough to find a place where we could stay with dogs without camping outside and carrying a tent. And they were too old to walk 15 miles or more a day. Thus, we were never able to pull it off. I ultimately brought them both to the Camino with me, though.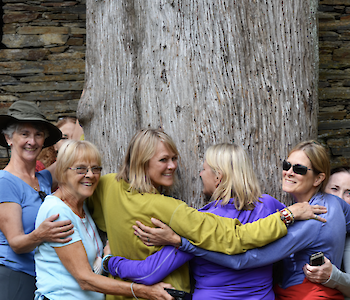 There's no better way to celebrate love than to walk the Camino with the people you love.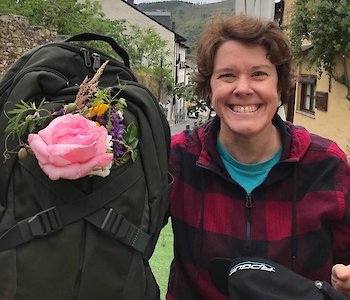 Our co-founder's backpack becomes a vase packed with springtime wild flowers each time she walks the Camino. We explain why.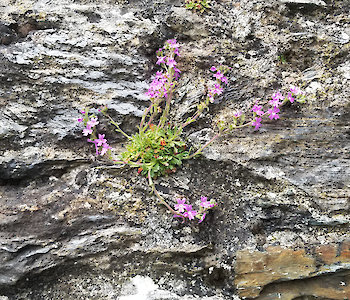 Walking on the Camino allows pilgrims to experience nature, often with surprising consequences.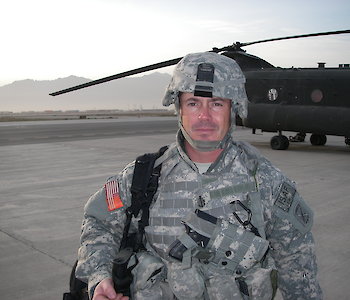 We spoke to retired Senior Chief Petty Officer, decorated Operation Enduring Freedom veteran and author Brad Genereux about how he set up Veterans on the Camino to help lead other veterans on the Spanish path to peace.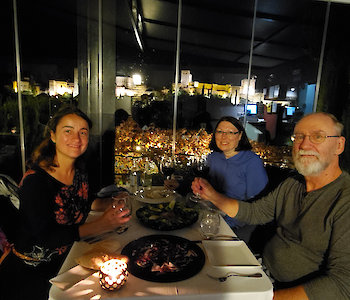 Duperier's Authentic Journeys had its inaugural tour of Andalusia in 2019, and the verdict from the group members Sandy and Ramsay Stallman is that we delivered an awesome experience.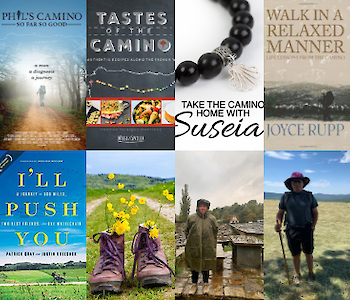 We have some ideas for Camino-related stocking fillers to celebrate the 12 days of Christmas and beyond.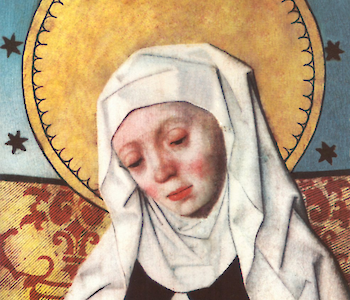 In 2018, 164,836 women traveled the Camino de Santiago. In fact, there were more female pilgrims (50.35%) on the road than men. At Duperier's Authentic Journeys we have lots of women on our tours who come alone, looking for safety, support, and a lovely group of people to walk with. They follow a tradition stretching back to medieval times, when women traveled to Santiago de Compostela, usually by horse rather than on foot. We spoke to Dr. Anne E. Bailey of the Faculty of History, University of Oxford about the history of female pilgrims on the Camino.
---