Duperier's Camino de Santiago blog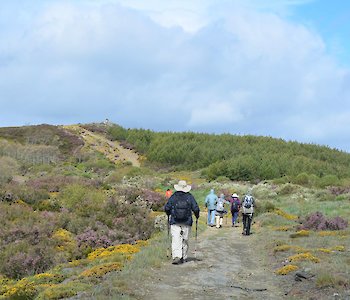 Like many, I was first introduced to the Camino de Santiago by watching the movie, The Way. It was October 2011 the closing film of the Scottsdale film festival. During the movie, I found myself being both overwhelmed and mesmerized by the journey. Prior to this moment, I knew nothing about the Camino. My husband Jeff and I were both instantly inspired to take this journey for ourselves in the coming years. It forever shifted our perspective.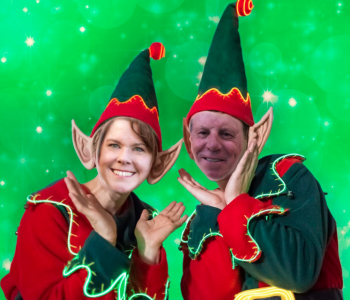 We want to help you give the Camino lovers in your life meaningful and affordable gifts this season, so we put together this list of some of our favorite Camino related items for the once and future pilgrim.
To embark on a pilgrimage along the Camino de Santiago has been a dream of mine for the last few years and now that I have returned, I can honestly say it ranks as the most incredible experience I have ever undertaken, anywhere!
Duperier's Authentic Journeys is pleased to welcome travel writer and publisher Jeff Titelius on a tour of the Camino de Santiago in September 2018.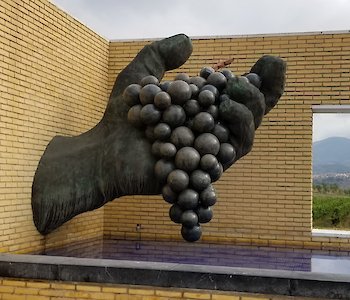 I confess. I love wine. Juan Carlos loves wine. Most of our pilgrims love wine. So on this leg of the Camino we drive to the heart of La Rioja, spend two nights in the beautiful village of Cuzcaritta de Rio Tiron, and take a day off from walking so that we can tour the best wine museum in the world -- Vivanco.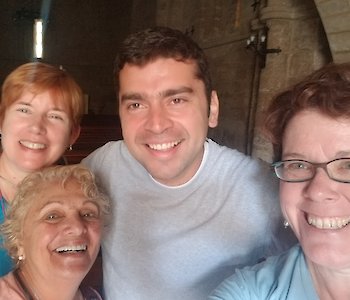 I do not tire of walking the same parts of the Camino over and over because it is never the same. The people are different, I am different, the landscape is different. Yet at the same time it is like visiting an old friend. We have each aged a little, had some good and bad things happen, but we pick up right where we left off even if we haven't seen each other for years.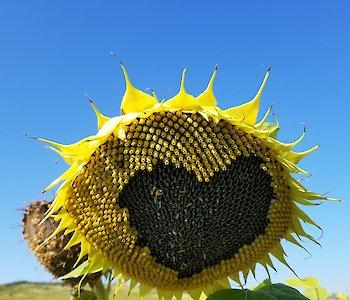 I have long believed that if the Camino had a theme song it would be The Rolling Stones' "You Can't Always Get What You Want". And as anyone born before 2000 knows, the next line is "but if you try sometime, you just might find, you get what you need." Every single walk I have felt that I got what I needed, although sometimes it took a while to figure it out.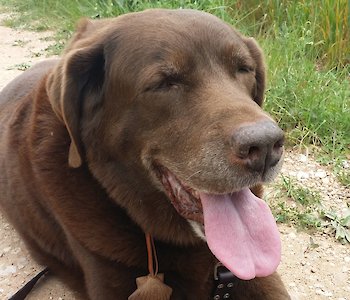 And so it begins. My umpteenth walk on the Camino de Santiago in Spain. I am mentally ready but physically not where I need to be to effortlessly walk 10 miles a day. But prep time is up! Off I go!
---