Stocking Stuffers Recommended by Santa's Camino Elves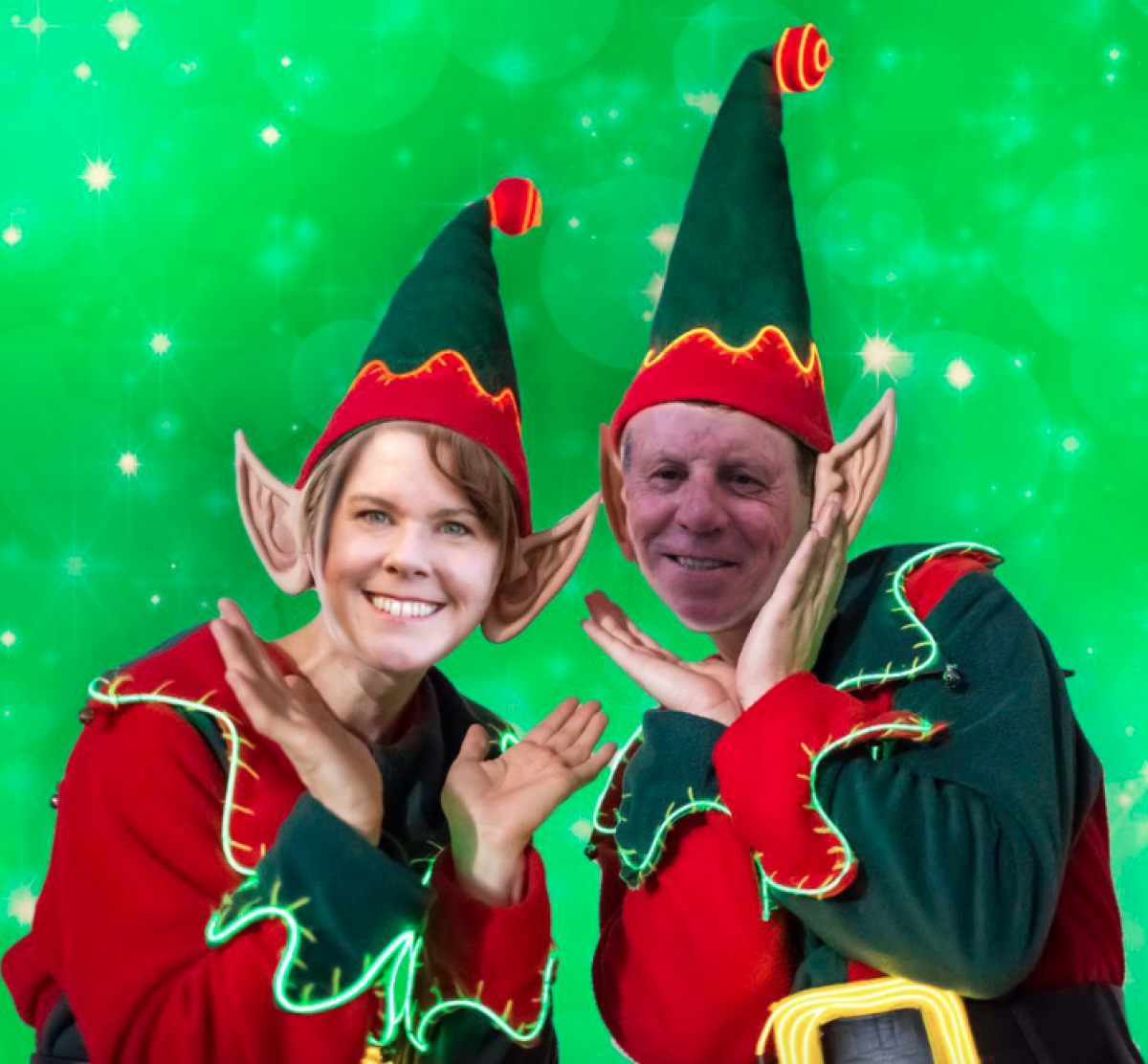 Stocking Stuffers Recommended by Santa's Camino Elves
We want to help you give the Camino lovers in your life meaningful and affordable gifts this season, so we put together this list of some of our favorite Camino related items for the once and future pilgrim. (We have no financial interest in any of the products that aren't ours – we just think that you and yours will enjoy these Camino treasures.)
Give a gift certificate to tour with Authentic Journeys: We can mail or email you a gift certificate in any amount that can be redeemed on any tour where there is availability. Just email us at [email protected].
Watch Phil's Camino documentary short: Join Phil, who will awe and inspire you, on his journey both in the acres behind his house on Vashon Island, Washington where he constructed his own Camino and in Spain. Phil lives with Stage IV cancer and will fill you with the love and peace that he has found for himself. This film is a MUST SEE. Order copies of the 25-minute film. You can also find other cool pilgrim gifts such as a pocket book by Annie O'Neil called Everyday Camino with Annie and a copy of the movie Walking the Camino: Six Ways to Santiago.
Wear a handmade beautiful bracelet made from earth from the Camino: These unique handmade bracelets, called Suseia (which means Onwards), are only available from Project Camino. The beads represent the journey along the Way. It is a great memento for the male or female pilgrim. You can order here but please allow sufficient shipping time as they are coming from Australia! You will also find links to Brendan Bolton's cool podcasts, including interviews with Laurie Duperier, Annie O'Neil, Yosmar Martinez and Victor Prince.
Read The Camino Way: Lessons in Leadership from a Walk Across Spain: If you are looking for how to implement some of the lessons of the Camino in your professional and personal life, look no further. Victor Prince's best-selling book is a great read. Order it on Amazon. If you would like a personalized dedication for a gift, you can email Victor at [email protected] and he will write a note that you can include with the book.
Get cooking with Yosmar Martinez's cookbook Tastes of the Camino: We know that if you walked across Spain you ate some delicious food! After her pilgrimage, Yosmar decided to write a cookbook with some of her culinary favorites from each region along the Camino Frances. While it is available on Amazon, if you order directly from Yosmar you can get a signed and dedicated copy.
Join Laurie, Juan Carlos and Gunny along The Endless Path: This is a book for people who love, especially Camino lovers and dog lovers. Laurie wrote this memoir with her beloved dog soul mate, Gunny. It reflects their journey of the heart and eternal connection, with the Camino's influence on their lives as a backdrop. You can order from any of the retailers listed here. If you want a signed copy, you must order directly from Laurie.
Did you like this article? Share it with your friends:
---