Duperier's Camino de Santiago blog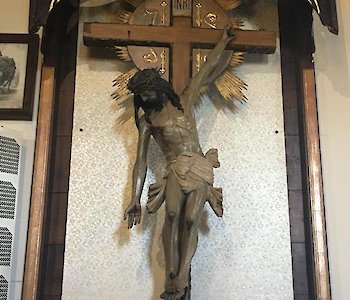 Pilgrims visiting Melide wonder why this crux has shows Christ with his arm hanging down. Is he pointing the way towards Santiago? We look at the possibilities.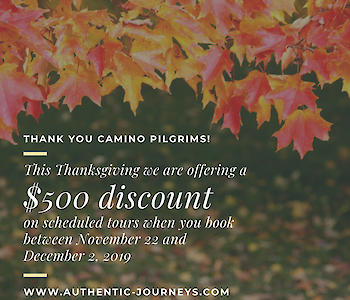 This Thanksgiving we would like to thank all of our clients who have chosen us to help make their pilgrimage on the Camino happen.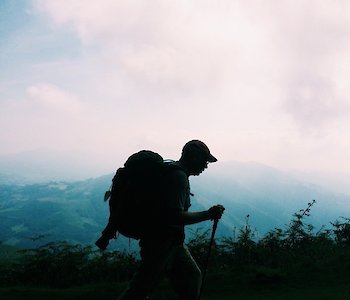 We spoke to Annie O'Neil, the director and producer of the inspiring documentary 'Phil's Camino' that follows the journey of Phil Volker, a man with Stage 4 cancer, and tells of his dream to walk the Camino.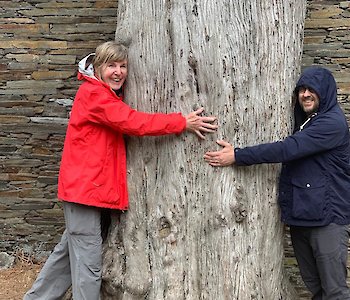 Mary Ellen Boyd reveals what motivated her to explore the St. James Way and how it has inspired her to walk more.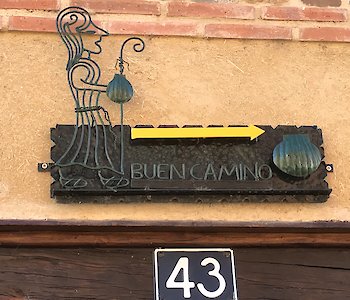 Inspired by a film and friends, Rhonda and Ron Schlupp, decided to walk the Camino with Duperier's Authentic Journeys. They share the highlights of their walking tour with us.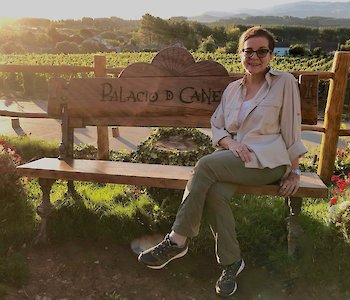 We had the pleasure of walking with Patricia Schultz, author of the phenomenally successful travel book 1000 Places to See Before You Die on the León to Santiago de Compostela leg of the Camino. Here, Patricia shares her thoughts on her experience with us.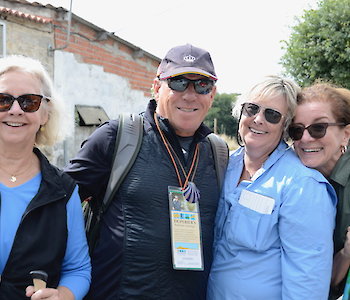 Louise Quigley has kindly shared her thoughts on what is what like walking St. James Way with us.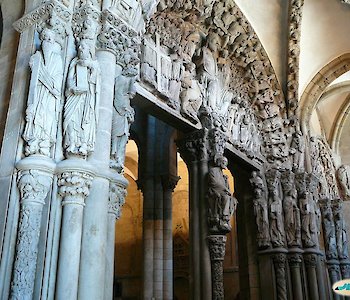 For prospective pilgrims who are Catholic, 2021 is a very special year in the life of the Camino, in that it is a Holy Year, also known as the 'Jacobeo' or 'Xacobeo'.
---