One man's journey through his backyard and beyond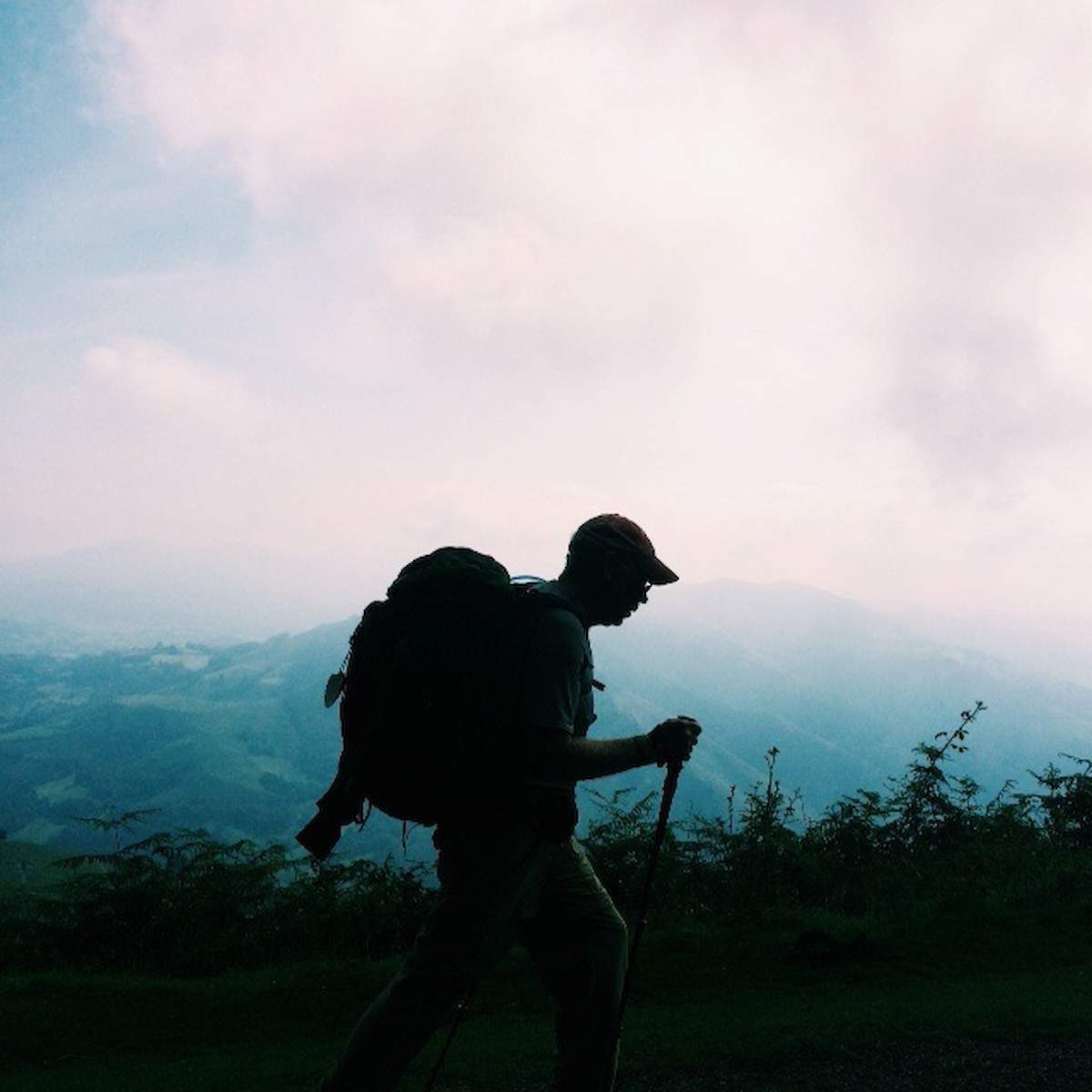 One man's journey through his backyard and beyond
We spoke to Annie O'Neil, the director and producer of the inspiring documentary 'Phil's Camino' that follows the journey of Phil Volker, a man with Stage 4 cancer, and tells of his dream to walk the Camino.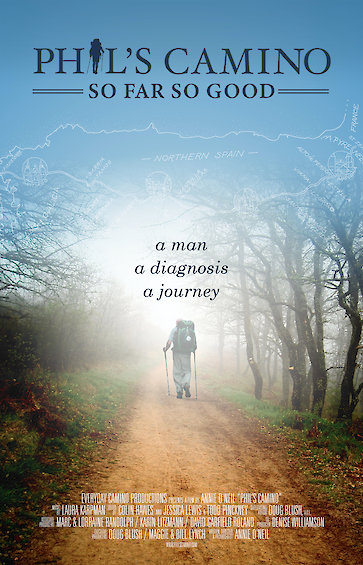 'Phil's Camino' is the story of how one pilgrim found his path to well-being and peace in his own backyard, inspired by the Camino de Santiago and the idea of pilgrimage.
Pilgrims walk the Camino de Santiago, go home inspired, and then the Camino becomes part of their lives, often leading them to inspire others to go on a pilgrimage. In 2008, director and producer Lydia B. Smith returned from walking the 500-mile trail. She decided to make a documentary about the Camino, and from April to June the following year, she and her crew followed six pilgrims as they walked from St. Jean Pied de Port to Santiago de Compostela in order to capture their stories on film. The result was the documentary 'Walking the Camino: Six Ways to Santiago' that was released in 2013. Among the pilgrims featured in the movie was filmmaker and writer Annie O'Neil from Los Angeles.
When Annie returned home she began writing her first book 'Everyday Camino with Annie', which contains 40 days of reflections inspired by her physical and spiritual journey. Sometime in 2014, Seattle resident and veteran Phil Volker saw 'Walking the Camino: Six Ways to Santiago'. A veteran and a Catholic, Phil was living with stage 4 cancer. He had seen the Martin Sheen movie 'The Way' and became interested in the Camino de Santiago. However, given that he was undergoing regular treatment, the idea of traveling to Spain was a distant dream. Spurred by his newfound interest he went to see 'Walking the Camino: Six Ways to Santiago' and then contacted Annie. She says: 'He wrote me a beautiful letter. We then started emailing each other and I went to meet him - and walk with him. The last reflection in my book was inspired by him.'
Phil was undaunted by his inability to travel and knew that he had to keep as fit as possible, so had made his very own Camino in the forest and pasture behind his house. He would walk his home-made trail, tracing his progress on a map and calculating where he was from one day to the next: Burgos, Léon, O'Cebreiro, and so on. Completing the Camino took six months and about 909 laps on his backyard trail. With the help of a guidebook he imagined where he would be at any particular time, and to help him capture the right atmosphere he treated himself to Spanish tapas and wine en route. Phil did not walk alone, and invited others – among them Annie – to join him as he walked on the path he carved out his 10-acre plot of land on Vashon Island.
Phil agreed to let Annie film him on his journey, which she describes as an experience of 'acceptance' of his situation that he would not find a cure for his cancer but which enabled him to find 'true healing' emotionally and spiritually. However, Phil got two clean scans and his doctors granted him a 'chemo holiday', or permission to miss one chemo treatment. He then had 28 days to go and walk the ancient route in Spain. Annie's crew filmed his walk for the documentary 'Phil's Camino'.
Since the film's release in 2016, Phil has carried on walking the Camino in his backyard. Annie says of her friend: 'He's enjoying every single day. The internal Camino is for every single day.'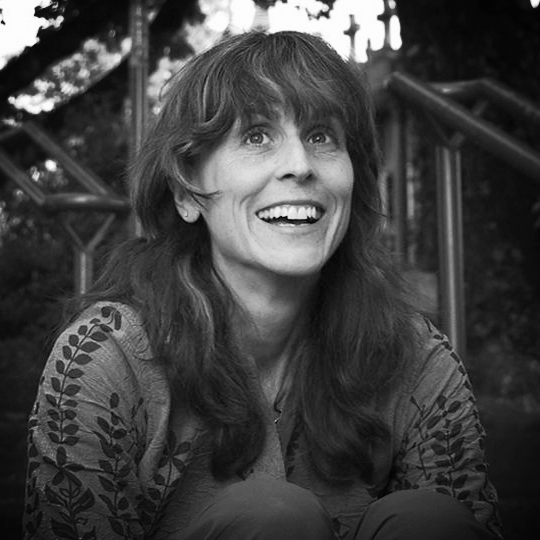 Annie has also continued to be a pilgrim both physically and spiritually. She walked the Camino Francés (French Way) again in 2009 and in 2013 walked the Camino Primitivo (Primitive Way) that starts in Oviedo and runs west to Lugo and then south to Santiago de Compostela, joining the French Way in Melide. In 2017, she walked the Camino Ignaciano (Ignatian Way), which begins at the birthplace of Ignatius Loyola in Spain's Basque country, near Azpeitia, and crosses Spain to Manresa near Barcelona. Annie says of her love of pilgrimage: 'I love time away. Turning towards God and Santiago clears and cleans me out. I love nature and a beautiful cathedral to go and worship in.'
One thing Annie has taken away from the Camino and her friendship with Phil is that there is 'No need to be in Spain. We can declare we are walking the Camino every day.' She has brought this to fruition with a project to join people together in what she calls an 'Alternative Advent' series of spiritual reflections based on the Camino journey, which she runs on Facebook. She says: 'This is so we hold the sacred idea of Christmas and truly honor Christmas. Just like the Camino everyone is invited. It starts on November 18 and ends on December 27, that means that we will "walk" into Santiago on Christmas Day, or Day 38 in my book.'
The Camino experience keeps on giving to pilgrims, whether they are in Spain or not, and even at Christmas.
Learn more about the documentary 'Phil's Camino'. Follow 'Phil's Camino' on Twitter and on Facebook. You can find more about the documentary 'Six Ways to Santiago' and purchase 'Everyday Camino with Annie'.
Did you like this article? Share it with your friends:
---