Duperier's Camino de Santiago blog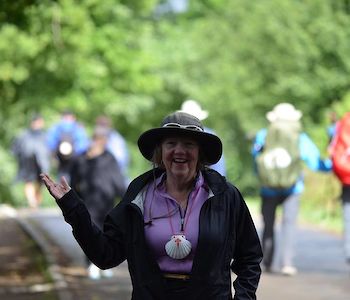 Juan Carlos and I have been walking the Camino de Santiago for 20 years together – long before we formed Authentic Journeys and started inviting others to join us on our walk.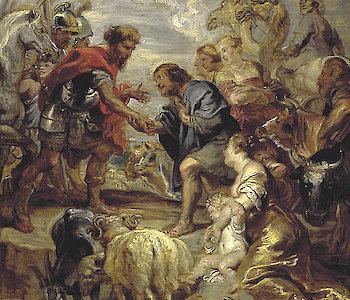 St. James? Santiago? Where does the name Camino de Santiago come from?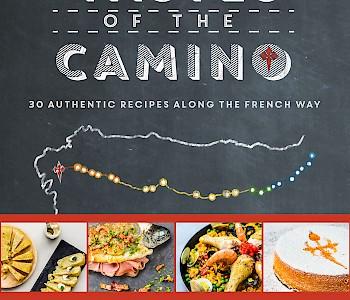 I first walked the Camino de Santiago from St. Jean Pied de Port to Santiago in 2011. In the midst of my planning, a friend suggested I write about my Camino experience. While appealing, I knew that many personal accounts of the Camino had already been published. If I were to undertake the laborious process of writing a book, I wanted to be sure that it would be different from what already existed.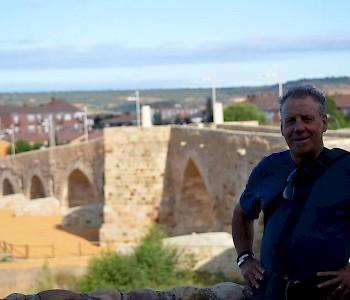 2016 was a great year thanks to all of you. We are looking forward to a spectacular 2017!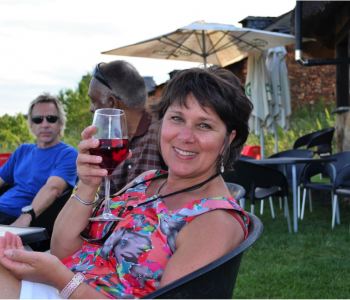 Since time immemorial and due to its close connection to monasteries, the Camino de Santiago has always provided an incredible enological experience. Many of the grape vines in the winery regions that we cross during the Camino were brought to the Iberian Peninsula by old pilgrims. This is why much of the wine production areas around those monasteries were born in the mythic and magic hands of the Camino.
---