Pilgrim spotlight: Love on The Way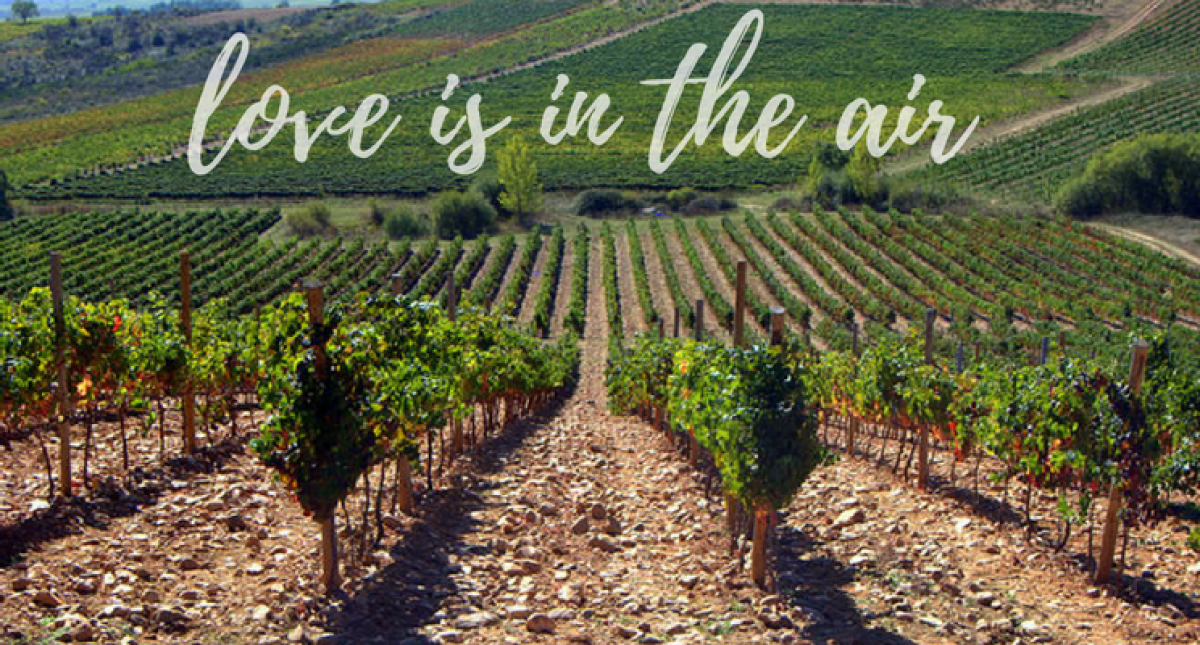 Pilgrim spotlight: Love on The Way
Q&A with Duperier's Authentic Journeys Pilgrim Paula Fiorenza
Two of our pilgrims got engaged right after walking the Camino de Santiago with us. So, to celebrate February, the month of love, we asked Paula to tell us about walking the Camino with her love.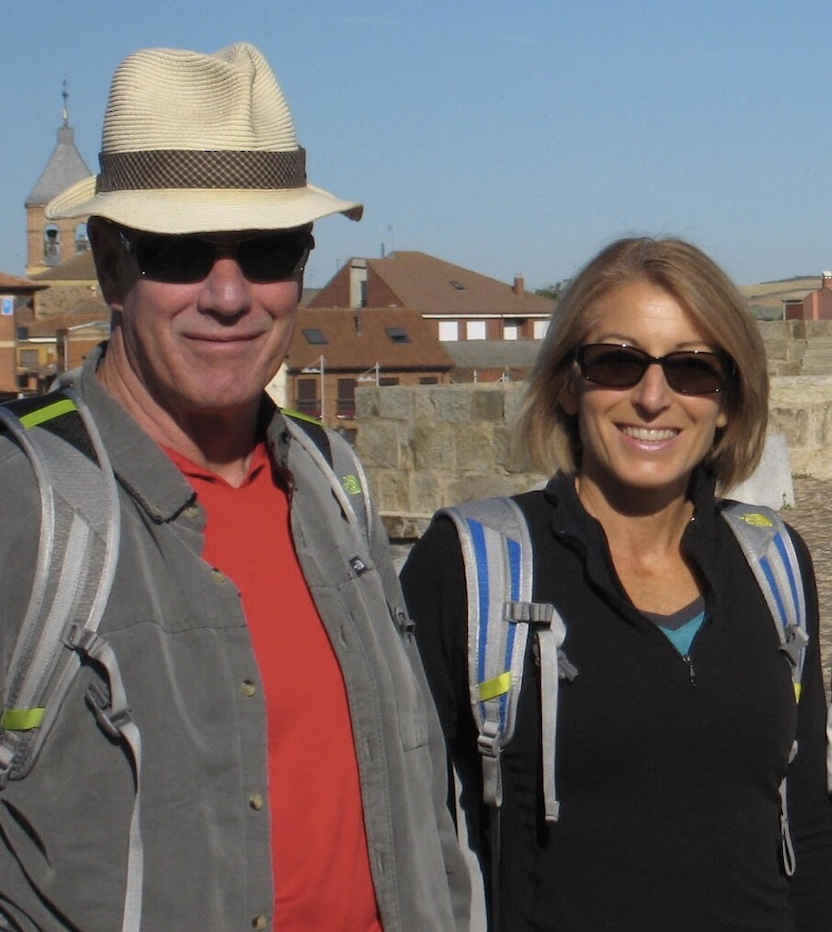 Did you specifically want to walk the Camino with your partner, as opposed to a friend or relative?
Actually, my plan was first to walk the Camino with a friend that used to be my German exchange student back in 1998 named Rike. Rike and I were having troubles coordinating, when Roby, my fiancé heard about the Camino. When he heard about the Camino, he said he would like to go but wouldn't be able to take six weeks to walk the entire Camino from start to finish and was interested in a more luxurious tour with amenities.
Did you have a goal or specific intention about how the Camino would affect your relationship? Or was it just another vacation together?
I didn't really have an intention for the relationship, but I was open to see what would unfold, plus we do vacation very well together. My intention was personal, I wanted to be clear that this trip was both an internal and external pilgrimage and wanted to make sure we allowed the space for each of us to have a unique, life expanding experience.
Did walking the Camino together have an impact on your relationship? If so, what was the impact?
Yes, I feel it had a huge impact. Mainly, working through the balance of supporting each other when needed and taking care of my personal needs. Walking the Camino was the perfect place to create the meditative pace for internal communication and processing. I felt the conversations would develop without thought, like breathing. I felt we became more aware of ourselves, each other, our surroundings, and the other pilgrims.
Do you have any advice for people walking with their significant other in terms of what to expect or how to prepare?
Yes, share with each other how you see the Camino unfold for the combined and individual experience. My belief is to set things up for success when possible, Buen Camino!
Did you like this article? Share it with your friends:
---