Duperier's Camino de Santiago blog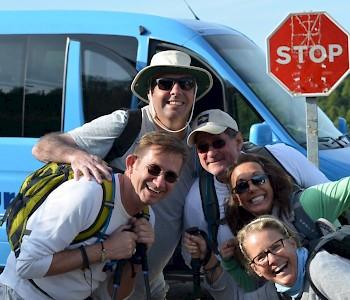 Although there are many ways to walk the Camino de Santiago, walking the Camino with Duperier's Authentic Journeys provides pilgrims with a tour experience unlike any other. With luxury accommodations and one-on-one service, we take care of everything for you–all you need to do is walk.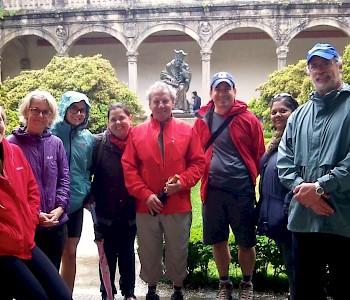 When traveling with Duperier's Authentic Journeys, we take care of all of your needs, all you need to do is walk and enjoy the Path. You will walk a section of the Camino will full logistical support, while seeing the most interesting and inspirational sites that the route has to offer, all while eating the best food and staying in the most comfortable, accommodating hotels.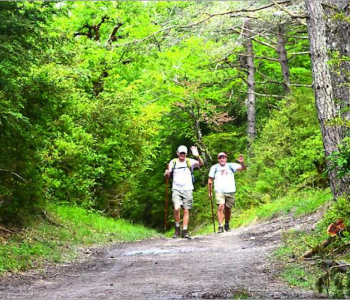 To walk the Way to Santiago has been one of the most enriching experiences of my lifetime, which is why I am never tired of doing it and why I decided to share my passion with the world by organizing luxury tours. From my experience I can also say that in order to make the most out of this amazing journey, it is important to prepare for certain aspects of the walk that I am happy to share with all of you in this post.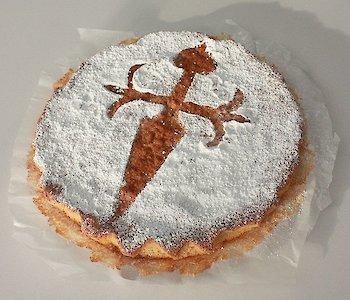 We often write about the amazing seafood, soups, and wines of Galicia, but Tarta Santiago or Saint James Cake is a local sweet that is worthy of its own blog post.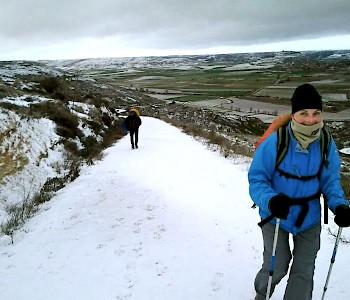 Walking the Camino de Santiago always requires an effort, depending on a pilgrim's physical condition and the kind of Camino experience you are seeking.
---