Duperier's Camino de Santiago blog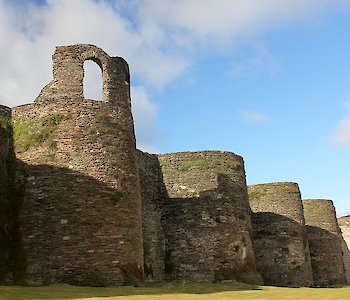 You may have never heard of Lugo, but it is one of the oldest and most beautiful cities in Spain. Founded by the Romans 2000 years ago, it started as a small group of houses dedicated to the Celtic god of light, named Lugos.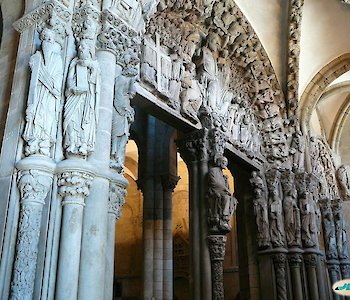 Pilgrim traditions at the Cathedral in Santiago de Compostela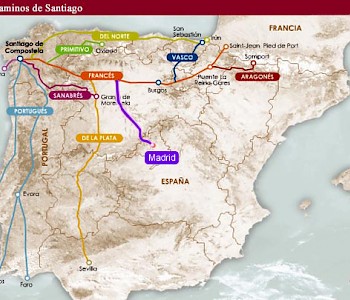 The many ways of the Camino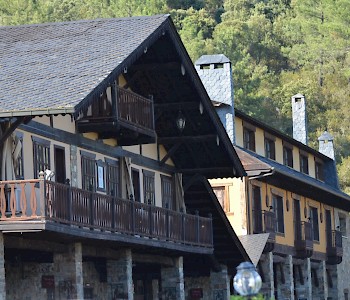 Walking the Camino de Santiago with us includes a variety of experiences to give you a sensational journey through Spain. We have selected not only the most beautiful walks on the path to Santiago, but also the best food, wine and accommodations. These three ingredients come together beautifully at the Palacio de Canedo.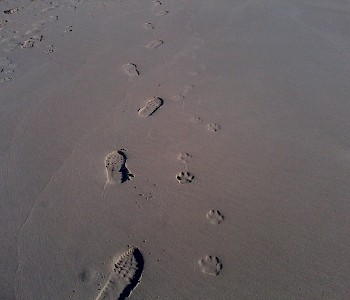 Anyone who ever met me for more than 5 minutes knew about Gunny. He is one of my soul mates and I love him more than life itself, so his death has been very hard for me.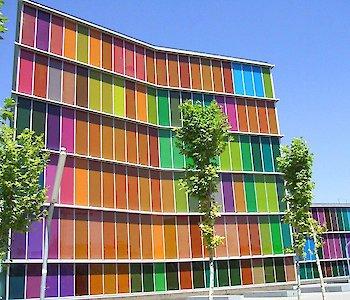 Traveling with Authentic Journeys is the perfect way to enjoy the culture, nature and phenomenal gastronomy of the north of Spain. On this ancient route, you see all sort of churches, cathedrals, monasteries, bridges and public buildings dating from the Middle Ages. But there is more than Romanic and Gothic art on Saint James way. In Madrid, León and Santiago lie some of the most important modern art museums in Spain.
Diary entries of an Authentic Journeys pilgrim from May 18 to May 21, 2015.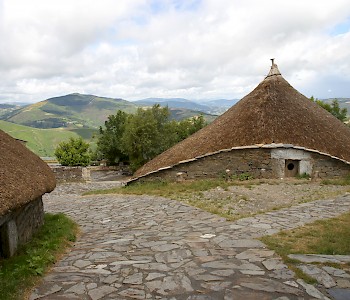 From O'Cebreiro to Casa de Fervenza.
---