The Way of Saint James books and films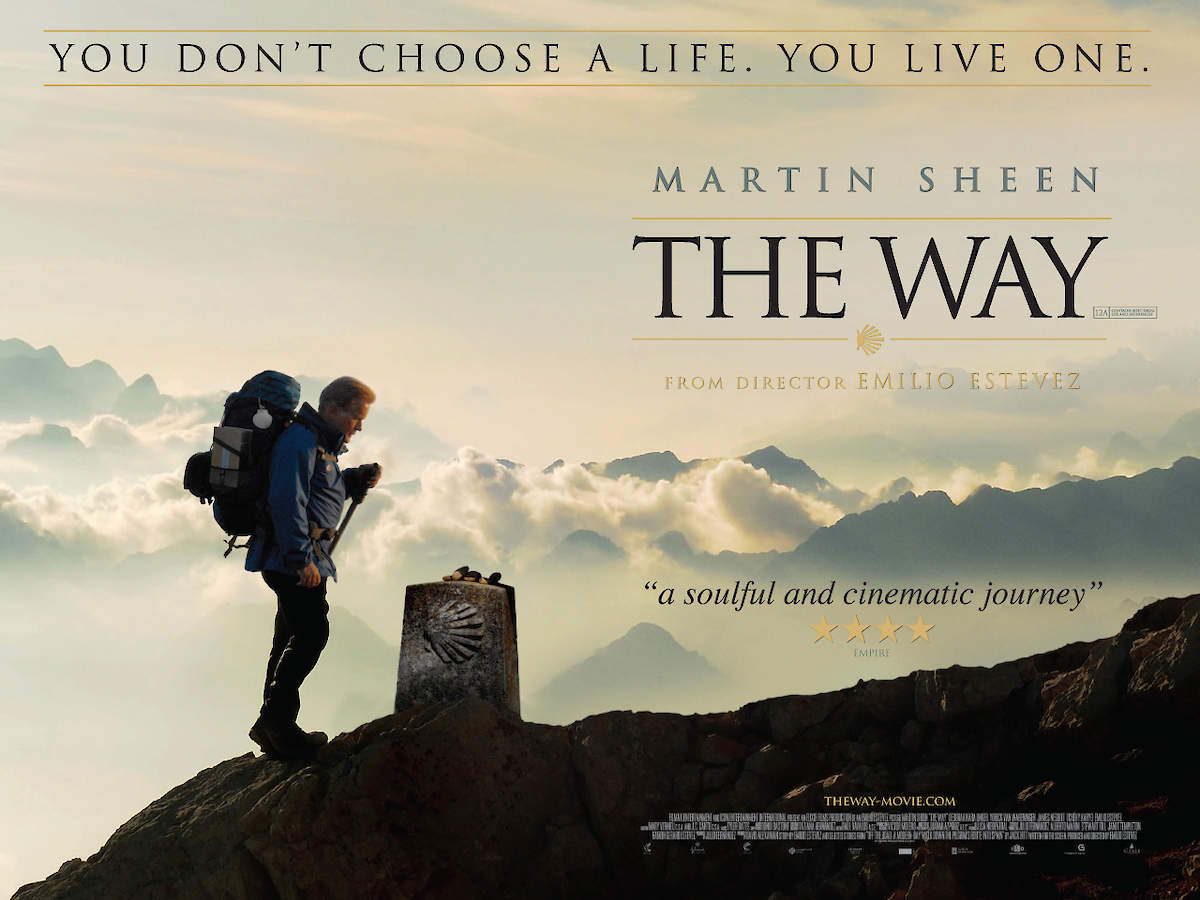 The Way of Saint James books and films
While the Camino de Santiago/Way of St. James has existed for over a thousand years and has been part of European cultural history since before the Middle Ages, it became more well-known in America after the movie The Way, starring Martin Sheen, was released in 2011. Prior to 2011, we rarely saw Americans and Canadians on the Camino. But since then, it is just as common to hear an American accent on the path as it is a British one!
While the movie fascinated many people and increased the popularity of walking the Camino, we often meet people who think they can't walk it because it would be too arduous, too long, or too dangerous. But there are other options! While we provide perhaps the most luxurious and physically comfortable way to walk, there are also lots of ways to walk in between the two extremes, such as having your pack transported for you each day even if you are staying in a refugio.
Whether you want to walk with a pack and sleep in the refugios in bunk beds with fellow pilgrims, or whether you want to walk in a more luxurious and comfortable way with Duperier's Authentic Journeys, we hope that you will walk at least part of the Camino at least once in your life. For most everyone, it provides life changing moments and an inner peace that is hard to find in daily life. As we always say, there is no right way or wrong way to walk the Camino, just the way that is right for you.
Below are some books and movies about the Way that you may want to read if you are thinking about walking the Camino:
Our personal favorites are Walk in a Relaxed Manner and The Way. We like Rupp's book for many reasons, including the fact that she really captures how your journey starts long before you get to the starting point on the path. Your journey starts when you commit to walk the Camino, and really gets in swing when you begin your physical training.
The Way does a nice job of conveying the beauty of the Camino and the day to day reality of walking so many miles in a day and sleeping in the government run refugios, although Martin Sheen rarely seems to get rained on! It is also a really touching story about a father making peace with losing his son.
Did you like this article? Share it with your friends:
---