Duperier's Camino de Santiago blog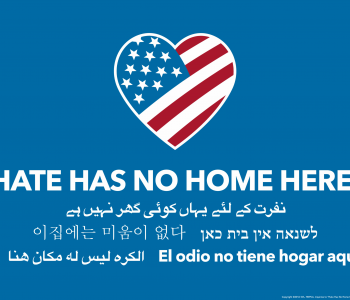 As we begin our fall Camino tours, we are saddened by the terrorist attacks in Spain, as well as the expressions of hatred and intolerance that some days seem to surround us.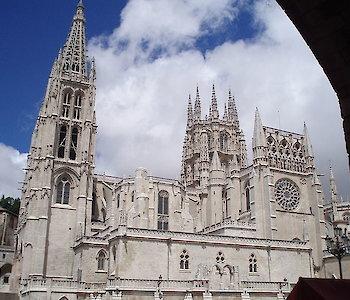 Whether you've walked the Camino from León to Santiago and are looking for a new experience or if you're a new Pilgrim, the Way from the French border of Roncesvalles to Burgos is a perfect way to experience the Camino.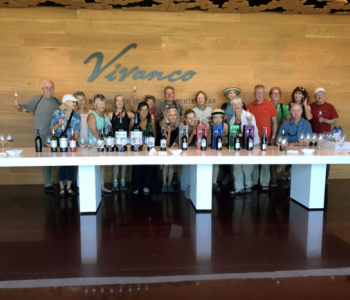 Each stage of the Camino de Santiago has its own idiosyncrasies, and pilgrims learn about them along with the culture, history, gastronomy and art.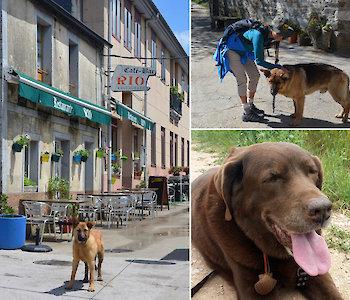 We know you do. And we understand why you do. But we have to tell you, it is incredibly difficult to do it safely.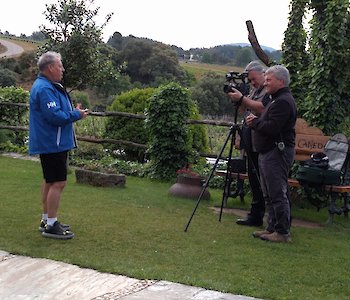 Our team at Aerial Productions & Cumulonimbus Audiovisuals had the opportunity to share some time with Duperier's Authentic Journeys, living the experience of the Camino de Santiago from the perspective and comfort that their tour offers.
---