Duperier's Camino de Santiago blog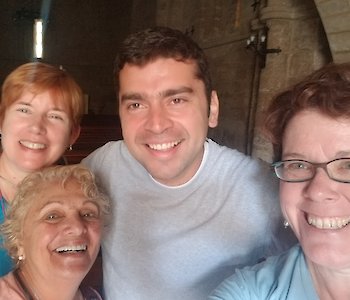 I do not tire of walking the same parts of the Camino over and over because it is never the same. The people are different, I am different, the landscape is different. Yet at the same time it is like visiting an old friend. We have each aged a little, had some good and bad things happen, but we pick up right where we left off even if we haven't seen each other for years.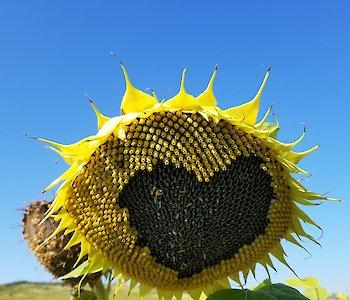 I have long believed that if the Camino had a theme song it would be The Rolling Stones' "You Can't Always Get What You Want". And as anyone born before 2000 knows, the next line is "but if you try sometime, you just might find, you get what you need." Every single walk I have felt that I got what I needed, although sometimes it took a while to figure it out.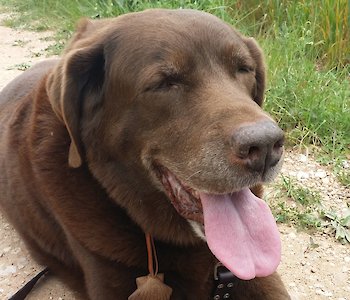 And so it begins. My umpteenth walk on the Camino de Santiago in Spain. I am mentally ready but physically not where I need to be to effortlessly walk 10 miles a day. But prep time is up! Off I go!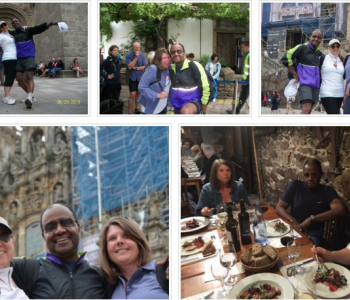 Written by 2015 Duperier's Authentic Journeys Pilgrim Howard Samms, this article recounts his experience on the Camino.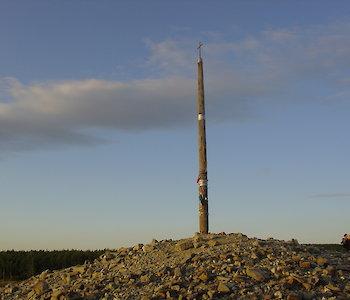 The Cruz de Ferro (the Iron Cross) is one of the most iconic places on the Way of St. James.  It calls us to truly embrace one of the fundamental practices of being a pilgrim: to pack lightly. Put another way, carry only what you need.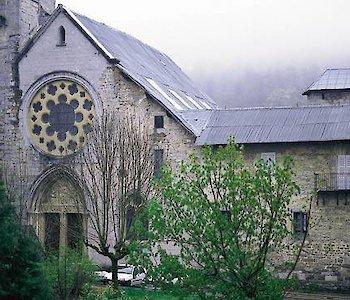 Roncesvalles, a small village in Navarre in northern Spain and the starting point of the Duperier's Authentic Journeys Roncesvalles to Burgos tour (Laurie Duperier's favorite path!), has plenty of history and legend dating back to 778 AD.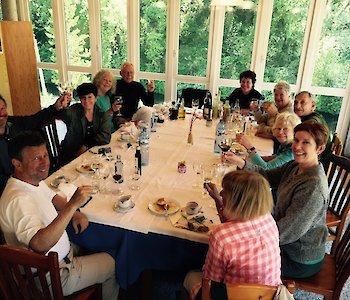 It's that time of year again folks, when we read stories about the most appropriate way to verbalize our wishes for a Merry Festive Happy Holiday Christmas period.
A week or two lounging on a beach can be a great way to take a vacation from work.
---