Duperier's Camino de Santiago blog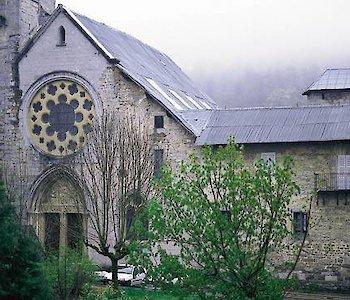 Roncesvalles, a small village in Navarre in northern Spain and the starting point of the Duperier's Authentic Journeys Roncesvalles to Burgos tour (Laurie Duperier's favorite path!), has plenty of history and legend dating back to 778 AD.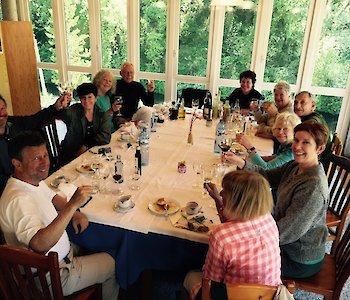 It's that time of year again folks, when we read stories about the most appropriate way to verbalize our wishes for a Merry Festive Happy Holiday Christmas period.
A week or two lounging on a beach can be a great way to take a vacation from work.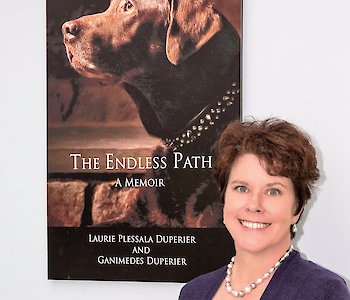 I had the great pleasure to speak with Brendan Bolton of Project Camino recently.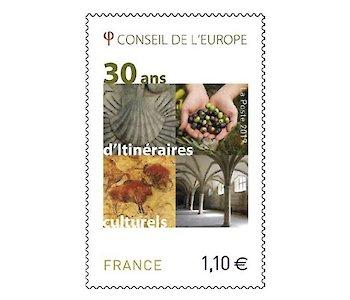 Thirty years ago, the Camino de Santiago was designated as the first European Cultural Route by the Councils of Europe. Launched in 1987, the certification "Cultural Route of the Council of Europe" guarantees the excellence of transnational networks showcasing routes of historical, cultural, heritage and social importance.
---