Duperier's Camino de Santiago blog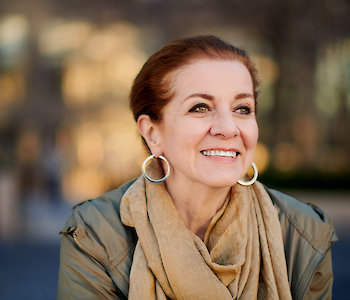 We caught up with Patricia Schultz, author of the phenomenally successful travel book '1000 Places to See Before You Die.' Patricia is joining us at Duperier's Authentic Journeys to host the Camino walking tour on the León to Santiago de Compostela leg of the St James Way from September 2 to 12.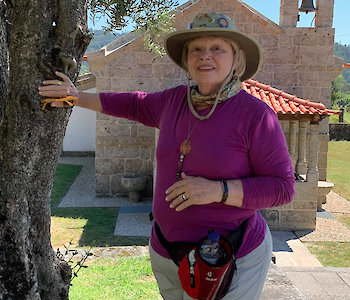 We're thrilled that one of our clients has agreed to share her experience of walking with us three times in Spain and Portugal.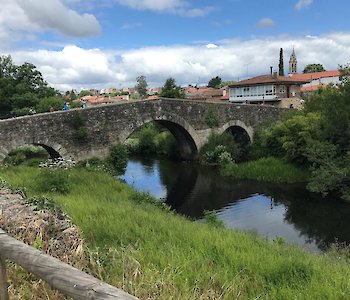 This is the first in what we hope is an ongoing series that tells of people's experiences along the Camino. We start our interviews with a client who returned to walk with us on a second pilgrimage, this time with friends.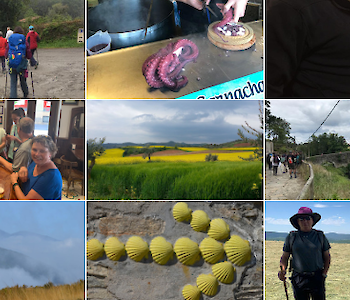 We thought you'd like to know some key Spanish phrases to use on the Camino. So here are our Top 10.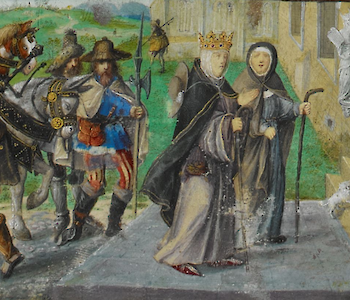 The desire to make a pilgrimage is something that the faithful have had for centuries. Pilgrimages are a common feature of many world religions including Christianity, Judaism, Islam, Buddhism, Hinduism, and Shinto.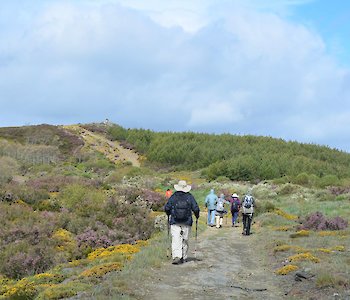 Like many, I was first introduced to the Camino de Santiago by watching the movie, The Way. It was October 2011 the closing film of the Scottsdale film festival. During the movie, I found myself being both overwhelmed and mesmerized by the journey. Prior to this moment, I knew nothing about the Camino. My husband Jeff and I were both instantly inspired to take this journey for ourselves in the coming years. It forever shifted our perspective.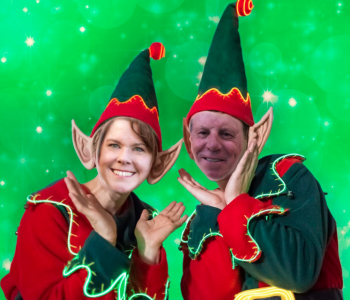 We want to help you give the Camino lovers in your life meaningful and affordable gifts this season, so we put together this list of some of our favorite Camino related items for the once and future pilgrim.
To embark on a pilgrimage along the Camino de Santiago has been a dream of mine for the last few years and now that I have returned, I can honestly say it ranks as the most incredible experience I have ever undertaken, anywhere!
---