All roads lead to Santiago de Compostela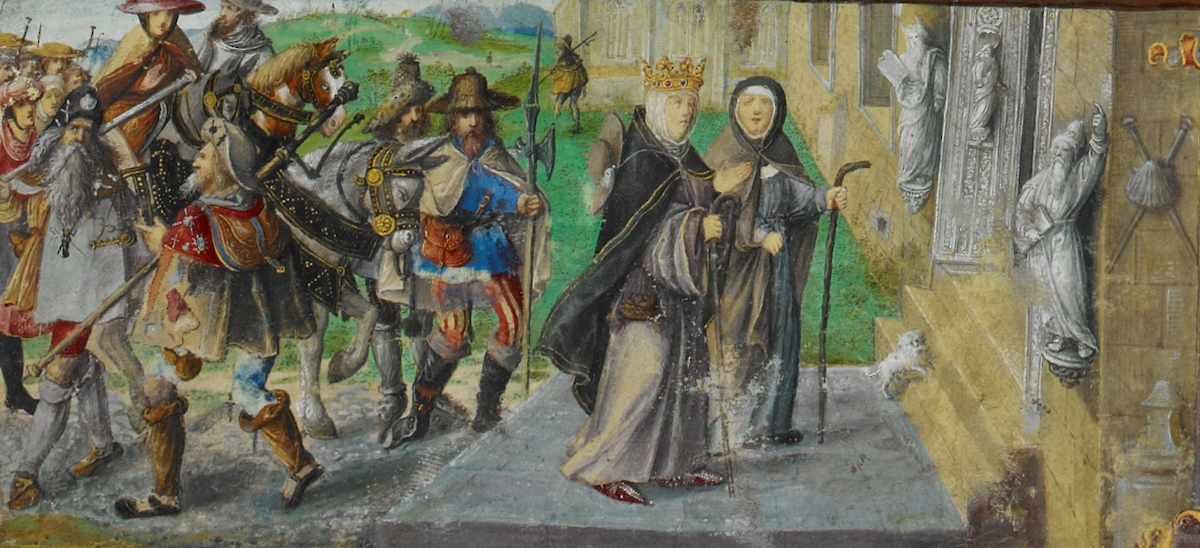 All roads lead to Santiago de Compostela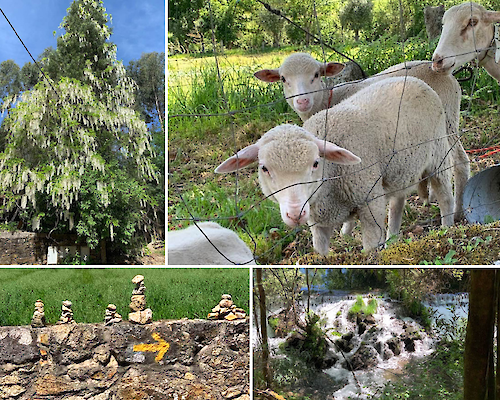 The desire to make a pilgrimage is something that the faithful have had for centuries. Pilgrimages are a common feature of many world religions including Christianity, Judaism, Islam, Buddhism, Hinduism, and Shinto. In the Christian tradition, pilgrims visit sites associated with the Bible, the life of Jesus, and the lives of saints. There are three main destinations for pilgrims in the Christian tradition: Rome, Jerusalem, and Santiago de Compostela.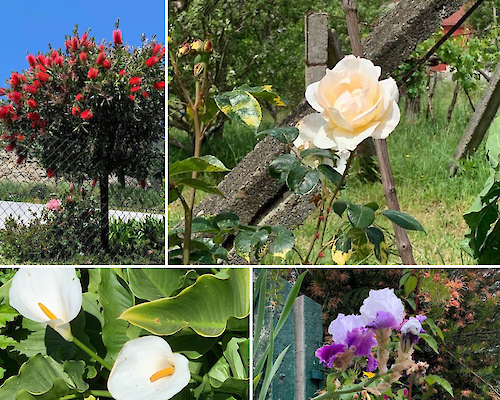 There is a saying that all roads lead to Rome but in fact there are also many paths that lead Santiago de Compostela. Today, pilgrim routes are popular among travelers of all kinds. Some choose a vacation on a pilgrim route because they like hiking. Others perhaps want to see the architecture and experience the culture that has evolved along a well-trodden pilgrims' path over the centuries. There is also the opportunity to enjoy the esprit de corps of walking with other pilgrims and the reflective state caused by being alone in nature. For many people a pilgrimage represents a combination of all these desires, as well as the wish to complete a spiritual journey inward as one travels onward. As Pope Benedict XVI said: "To go on pilgrimage is not simply to visit a place to admire its treasures of nature, art or history. To go on pilgrimage really means to step out of ourselves in order to encounter God."
At Duperier's Authentic Journeys we are very aware that our clients aren't just tourists, they are pilgrims too. We run regularly scheduled tours along the French Way (Camino francés), from Roncesvalles to Burgos and from León to Santiago. But there are many routes on the Way of St James (Camino de Santiago), although the French Way is the most popular. It is part of a pilgrim network that criss-crosses Europe and takes in the English Way, Camino Catalán (Catalan Way), Camino Primitivo (Original Way), Camino del Norte (Northern Way) and the Camino Portugués (Portuguese Way).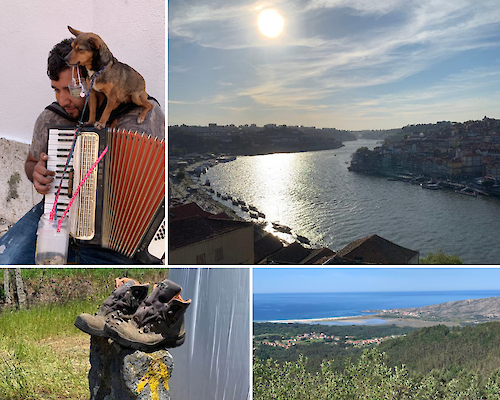 We have found that clients often want to walk with us again after they have completed the French Way. We provide custom tours to help them do just that. This year we took a group along the Portuguese Way. We started out visiting Lisbon and then started our walk to progress in nine stages, starting in Porto, and then from Vilarinho to Barcelos where we crossed a medieval bridge, on to Ponte de Lima and the oldest village in Portugal. We later took in Rubiães and its 12th-century church, the second-largest Portuguese sanctuary, the spectacular Santuário de São Bento da Porta Aberta, and then Valença where we crossed over into Spain. On the Spanish side we walked from Tui in Galicia where there is one of the most famous cathedrals in Galicia devoted to Santa María and then on to Santiago de Compostela via O Porriño, Redondela, Pontevedra, Caldas de Reis, and Iria Flavia.
What is interesting is the similarities about the Portuguese Way and the French Way. Both have been significant pilgrim routes since medieval times and they each offer the chance to walk along ancient bridges and visit Romanesque and Gothic cathedrals as you follow in the footsteps of Portuguese pilgrims from royals to ordinary folk. En route we pass through stunning natural scenery and charming villages. And as with all of our tours we got to sample fine local wines, hearty traditional dishes and fresh seafood. We look forward to welcoming you on one of our tours.
Did you like this article? Share it with your friends:
---