Duperier's Camino de Santiago blog
Many of you reading this post have walked the Camino de Santiago, and some of you have walked with Authentic Journeys.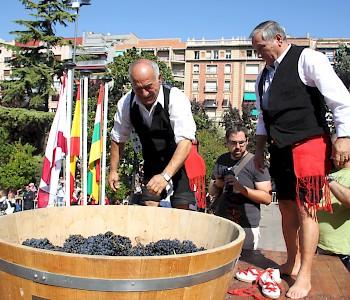 With Duperier's Authentic Journeys, we promise to provide the best food and wine that Spain has to offer. Which is why we're excited to include our new tour from Roncesvalles to Burgos in late August that will pass through the vineyards of La Rioja when grapes are reaching their peak for harvest.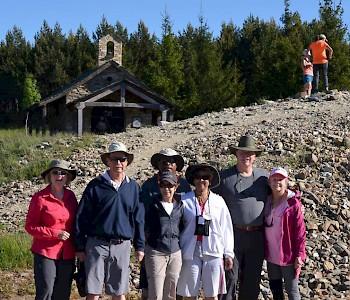 Entry for Duperier's Authentic Journey's "Share Your Camino Experience" contest by Pilgrim Linda.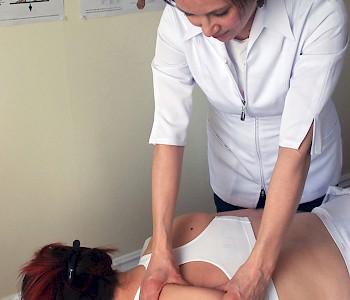 Beginning this August, most of our tours will include our own dedicated Osteopath/massage therapist to travel with us.
Camino de Santiago gastronomy has always gone hand in hand with its history. Since its beginnings in the XI century, St. James Way has been taking good care of its pilgrims.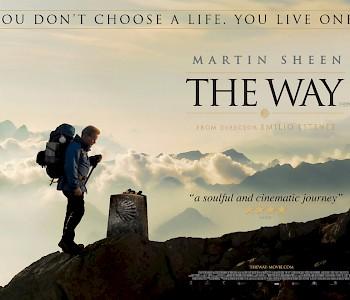 While the Camino de Santiago/Way of St. James has existed for over a thousand years and has been part of European cultural history since before the Middle Ages, it became more well-known in America after the movie The Way, starring Martin Sheen, was released in 2011.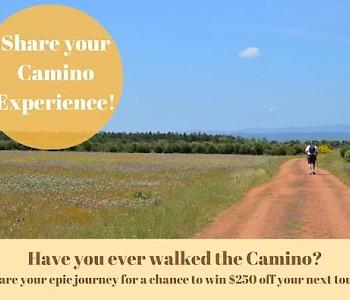 Have you ever walked the Camino de Santiago? Share your experience along the Way for a chance to win $250 off your next tour!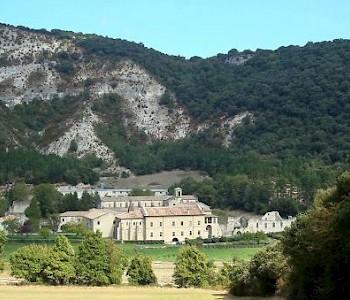 While our standard tour goes from Leon to Santiago, we have had a love affair with the path from Roncesvalles (on the French border) to Burgos for over 20 years. So, we decided to implement a tour of this part of the Camino in 2017 in order to share its beauty with our clients.
---