Duperier's Camino de Santiago blog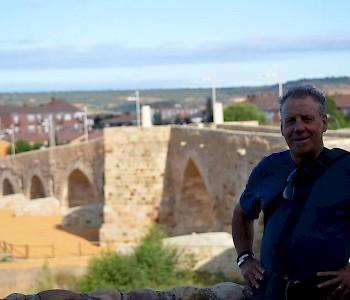 2016 was a great year thanks to all of you. We are looking forward to a spectacular 2017!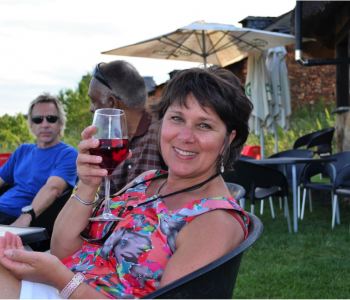 Since time immemorial and due to its close connection to monasteries, the Camino de Santiago has always provided an incredible enological experience. Many of the grape vines in the winery regions that we cross during the Camino were brought to the Iberian Peninsula by old pilgrims. This is why much of the wine production areas around those monasteries were born in the mythic and magic hands of the Camino.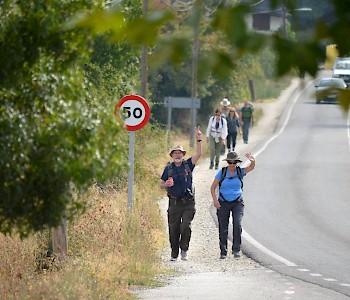 The Camino de Santiago de Compostela The name alone evokes romantic visions Of a pilgrim path trodden by many thousands Seeking healing Following their faith on "the Way" To the shrine to St. James the Traveler
Many of you reading this post have walked the Camino de Santiago, and some of you have walked with Authentic Journeys.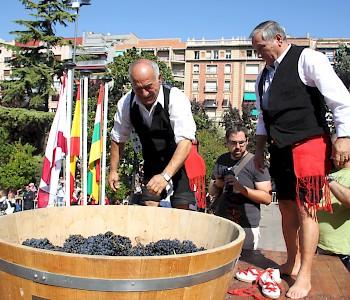 With Duperier's Authentic Journeys, we promise to provide the best food and wine that Spain has to offer. Which is why we're excited to include our new tour from Roncesvalles to Burgos in late August that will pass through the vineyards of La Rioja when grapes are reaching their peak for harvest.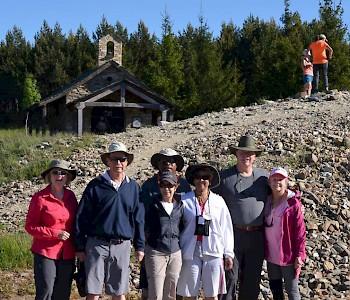 Entry for Duperier's Authentic Journey's "Share Your Camino Experience" contest by Pilgrim Linda.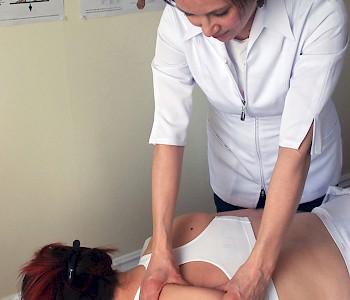 Beginning this August, most of our tours will include our own dedicated Osteopath/massage therapist to travel with us.
Camino de Santiago gastronomy has always gone hand in hand with its history. Since its beginnings in the XI century, St. James Way has been taking good care of its pilgrims.
---