Duperier's Camino de Santiago blog
Diary entries of an Authentic Journeys pilgrim from May 18 to May 21, 2015.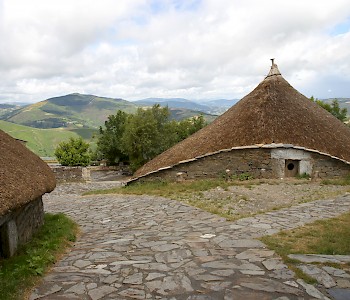 From O'Cebreiro to Casa de Fervenza.
A letter from a pilgrim on the first tour of 2015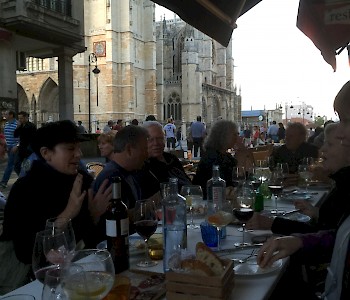 The first tour of 2015 is off to a great start!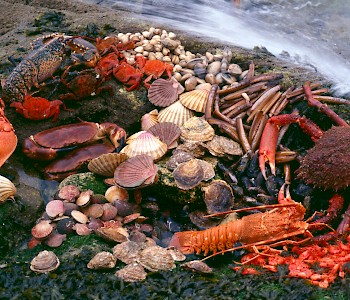 Learn about the delicious seafood found around Galicia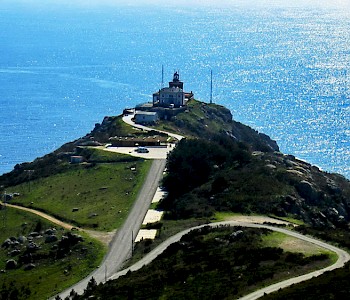 Learn about Cape Finisterre at the end of the Camino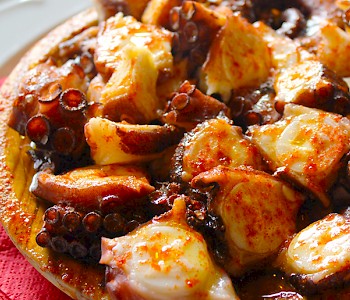 Next stop along the virtual Camino: Palas de Rei and Arzúa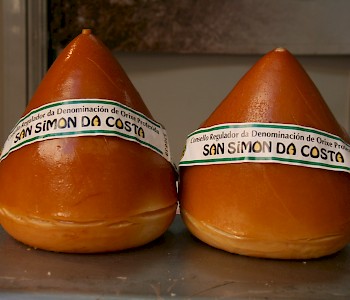 Spaniards love cheese!
---