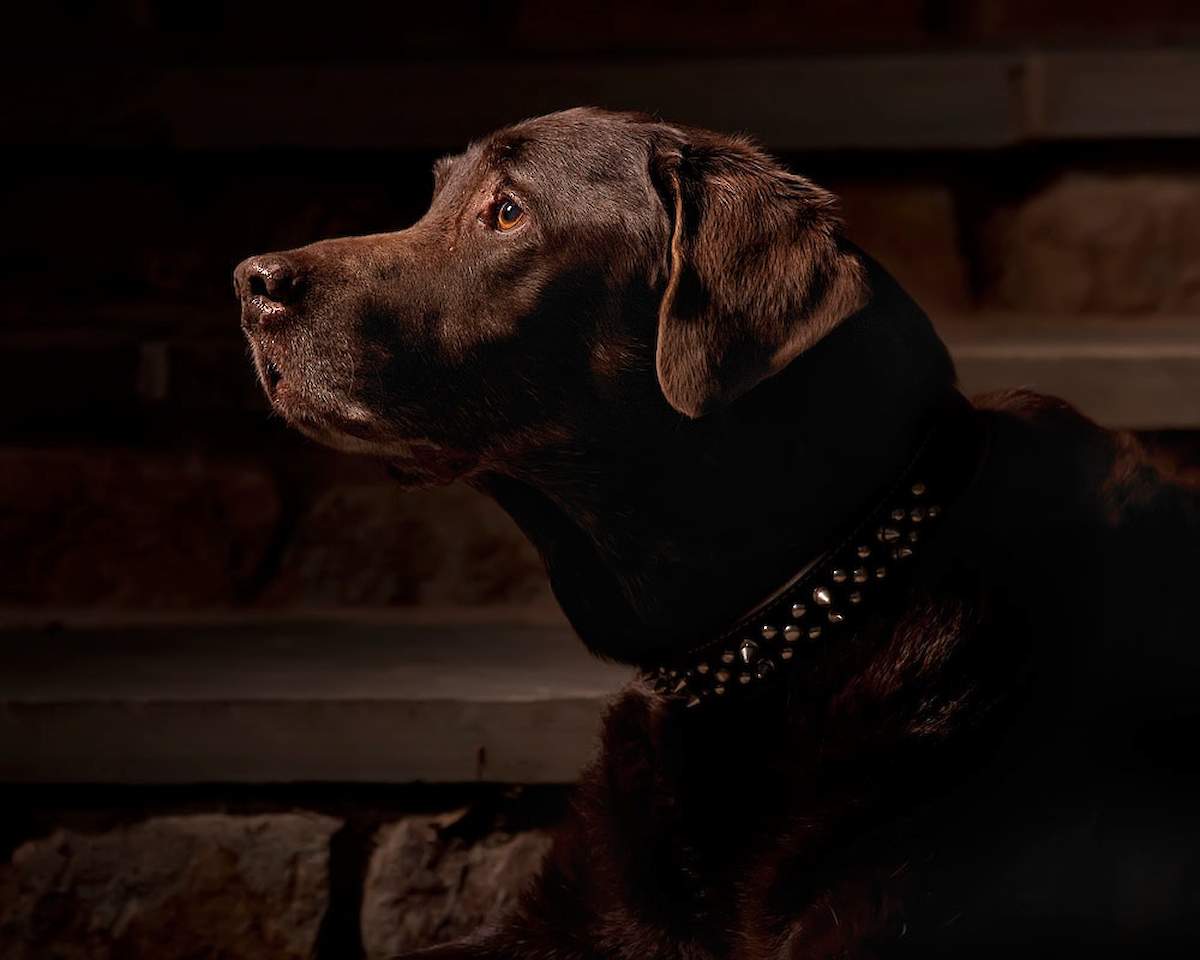 The Endless Path
Walking the Camino year after year for almost 20 years has left me with the feeling that it is in fact an endless path, but in the best sense of the word. The Camino has not only provided me wonderful small adventures, but has been an integral part of the overall arc and journey of my life. It is interwoven with all the significant life events of the past two decades, none more impactful than the death of my beloved dogs, Ganimedes and Bacchus. Although they were never able to walk with Juan Carlos and me in life, we spread their ashes along the Camino after they died and they were very much with us in spirit.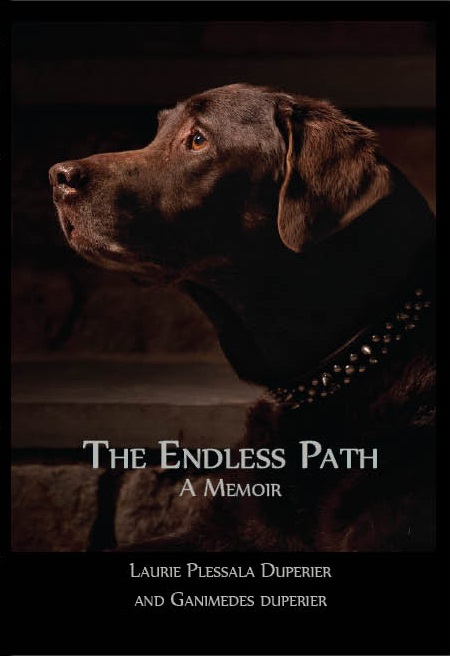 So when Ganimedes and I wrote a book together, for a variety of reasons, it seemed appropriate to call it The Endless Path. Indeed, had I not let go of the last of his ashes this past May in Finisterre at the end of the Camino, I would not have been able to publish the book. It was a transformative, albeit difficult, experience that also made space for some new and wonderful things. If I walked for a thousand years, I don't think that I could have come up with many of the insights into life that Gunny shared with his animal communicator, who in turn relayed them to me for the book. The Camino is a recurrent theme in our book because it and Spain were a constant in our life, and Spain was by far Ganimedes' favorite place to live.
I hope that you will check out the book at www.theendlesspath.com. It is normal to be skeptical of dogs writing books, but I promise you won't be disappointed. We are all on a journey in this life, and for me, it has been a journey of the heart with love as its destination. I reached my destination with my soulmate, who just happened to show up in a dog suit this time around. The book is widely available on Amazon, at Barnes & Noble, etc. and has received great reviews. I hope that you enjoy it!
Buen Camino!
Laurie Duperier
Did you like this article? Share it with your friends:
---