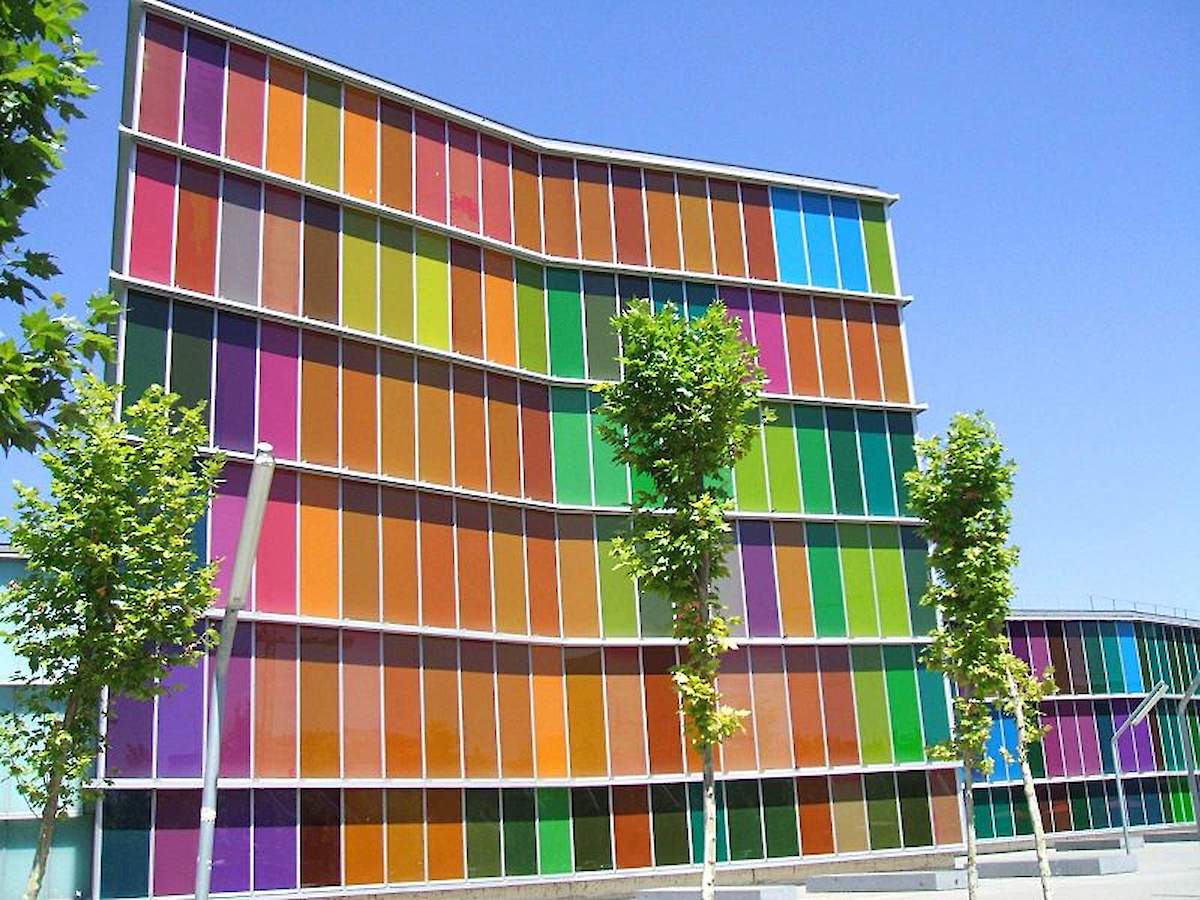 Modern art along the Way
Traveling with Authentic Journeys is the perfect way to enjoy the culture, nature and phenomenal gastronomy of the north of Spain. On this ancient route, you see all sort of churches, cathedrals, monasteries, bridges and public buildings dating from the Middle Ages. But there is more than Romanic and Gothic art on Saint James way. In Madrid, León and Santiago lie some of the most important modern art museums in Spain.
Reina Sofia Museum in Madrid
We encourage everyone to stay an extra day or two in Madrid before the tour starts to give you a chance to explore the city a bit. While the Prado museum is the most famous of Madrid's art museums, the most important one for modern art is the Reina Sofia Museum. This museum contains works from Salvador Dali, Joan Miró, Francis Bacon and Pablo Picasso. The most famous piece of art in this museum is the magnificent Guernica by Picasso, one of the most famous paintings in the world. You have the chance to see not only the finished painting depicting the terrible human tragedy of the Spanish civil war, but also the sketches that Picasso did while working on the painting.
The MUSAC in Leon
This is the acronym of Museum of Modern Art of Castilla y León. This museum is an open space for citizens and artists, mainly artists from the region of Castilla y León, but also national and international artists as well. The collection is wide, with works from the1980's until today. In this museum there are a variety of media from canvas to performance. The building itself is a wonderful piece of art, reflecting an openness to the public and to art and life. The colorful facade has the 37 colors from the oldest stained glass window from the Leon Cathedral, evoking the heritage of the city in modern times.
The CGAC
This is the acronym of Galician Contemporary Art Centre, and it is to Santiago what the MUSAC is to León, but in this case it shows art from the region of Galicia as well as giving seminars on music, cinema and theater. The building is a modern spot inside the historical city of Santiago, reusing a convent, its church and opened cloister to make a beautiful square. The garden within the museum fits in with the building and its sculptures, being the perfect place to chill out in summer. While the tour does not make a stop at the museum, if you opt to spend some extra time in Santiago, you will find this and many other treasures in the city.
Did you like this article? Share it with your friends:
---