The UNESCO Way of Saint James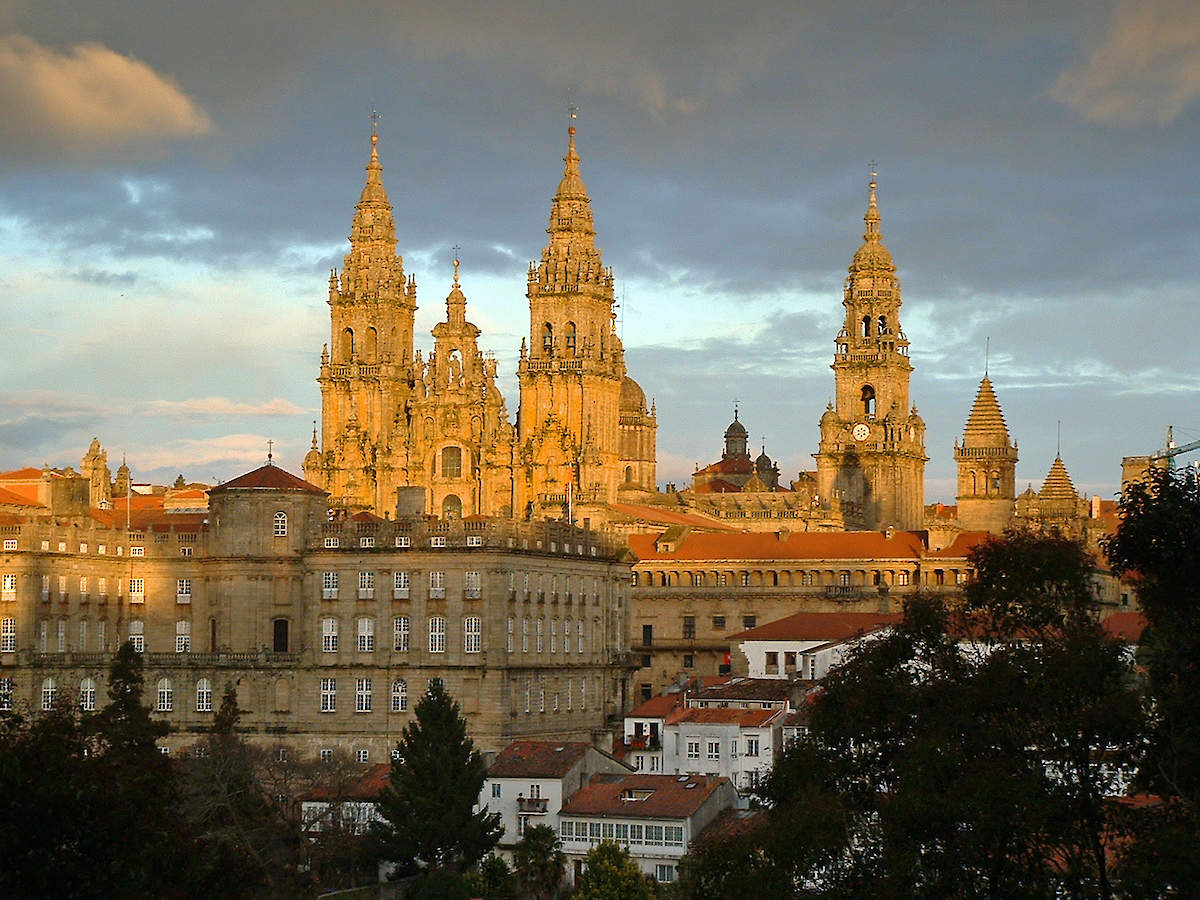 The UNESCO Way of Saint James
Recognized throughout the world as a beautiful, spiritual route of pilgrimage, the Camino de Santiago has also been officially recognized by the Council of Europe and UNESCO for its historical and spiritual significance. The Camino was proclaimed the first European Cultural Itinerary by the Council of Europe in 1987 and recognized as a World Heritage destination by UNESCO in 1993.
The Camino was given such esteemed titles for several reasons. Firstly, in the Middle Ages, pilgrimages were an essential part of western European spiritual and cultural life. The Camino de Santiago allowed for the development of unprecedented cultural exchange between Spain and the rest of Europe. In addition to cultural development, the Camino has over 1,800 religious and secular historical buildings, facilities for the well being of pilgrims, settlements, bridges, and more that preserve the history of the region. The Camino also has a rich record of European art and architectural evolution over the past 11 centuries.
Although the Camino de Santiago is a UNESCO destination itself, it also contains several separate UNESCO World Heritage Sites along the Path. We will see two of these Sites during your Authentic Journeys tour: the Roman Walls of Lugo and Santiago de Compostela.
The Roman Walls of Lugo are the best intact example of late Roman military fortifications in Western Europe. They were built at the end of the third century to defend the Roman town of Lucus and are a great illustration of a significant period of history.
Santiago de Compostela is the final destination along the Camino. With Romanesque, Gothic, and Baroque buildings, the Old Town of Santiago is a beautiful city with some of the oldest monuments grouped around the tomb of St. James. Santiago de Compostela is also associated with some of the most significant religious themes in medieval history closely tied with the pilgrimage along the Camino.
We hope you will join us in experiencing the beauty and meaning of this wonderful world heritage destination.
Did you like this article? Share it with your friends:
---