Walking the Camino de Santiago for peace and tolerance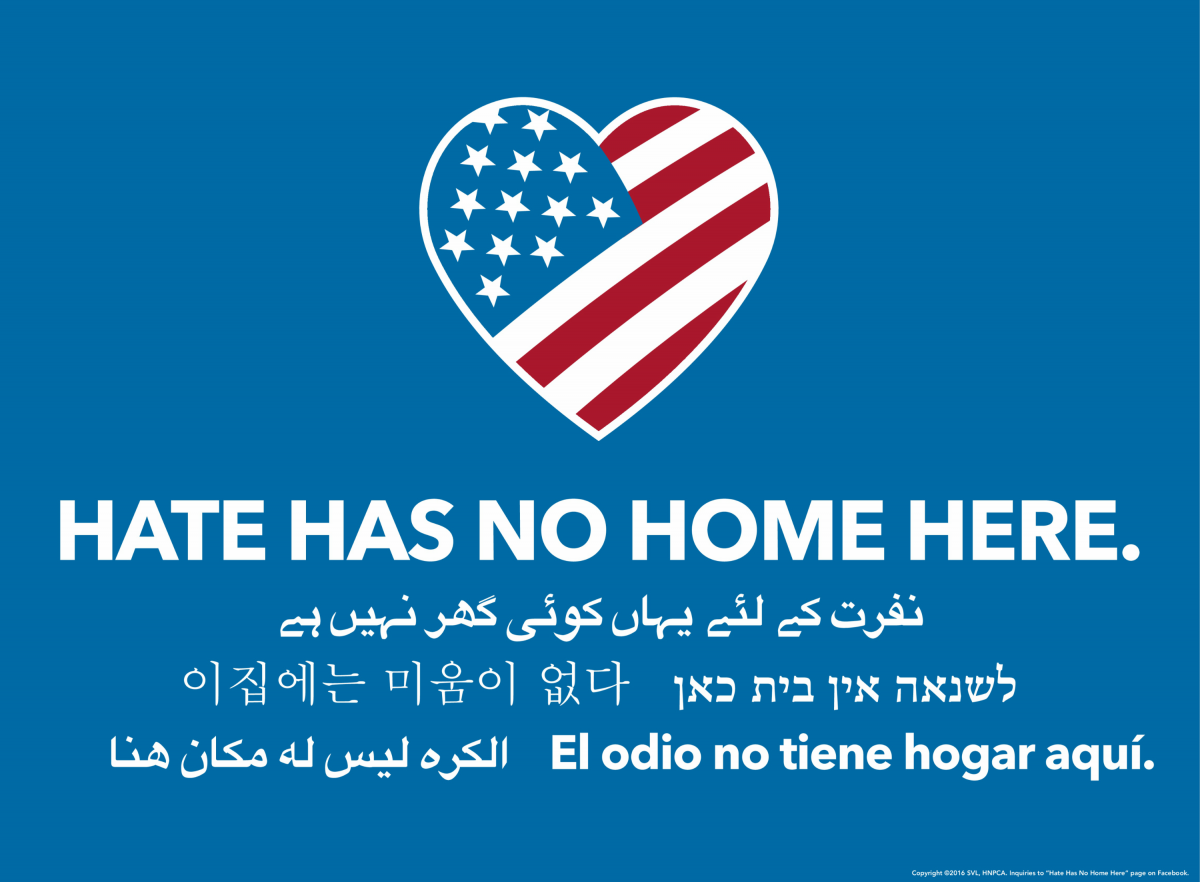 Walking the Camino de Santiago for peace and tolerance
As we begin our fall Camino tours, we are saddened by the terrorist attacks in Spain, as well as the expressions of hatred and intolerance that some days seem to surround us.

The Camino is a place of love, healing, and devotion to self and others. Often for a higher good. It is a haven where each helps his fellow man and woman, provides a listening ear or a hug, and always a wish for a good journey, both an interior one and an external one by saying Buen Camino to everyone you encounter.

We believe in walking each Camino with intention. This fall, we shall walk with the intention and hope that we can remember we are all the same, no matter where we are from, and it is always within our power to love and care for one another. We will place a stone at the Cruz de Fero to lay down the burden of racism and intolerance on behalf of all of us, and thereby hope to heal the suffering of so many in some small way.

We walk for all of you this fall. Please wish us a Buen Camino.
Read about one pilgrim's experience of the Camino's humanity despite recent terror attacks.
Did you like this article? Share it with your friends:
---