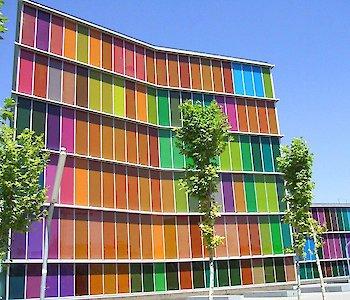 Traveling with Authentic Journeys is the perfect way to enjoy the culture, nature and phenomenal gastronomy of the north of Spain. On this ancient route, you see all sort of churches, cathedrals, monasteries, bridges and public buildings dating from the Middle Ages. But there is more than Romanic and Gothic art on Saint James way. In Madrid, León and Santiago lie some of the most important modern art museums in Spain.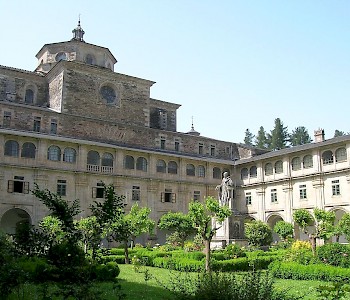 Exploring beautiful monasteries throughout the region of Galicia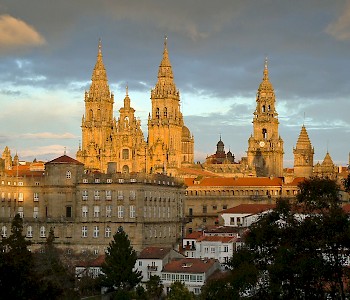 Learn about the history behind the Camino as a UNESCO world heritage destination.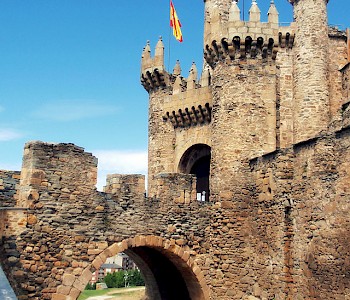 Stop number four along the virtual tour of the Camino.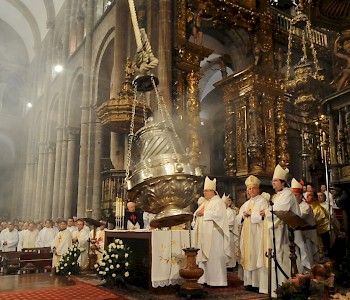 A look into the intriguing "smoke spreader."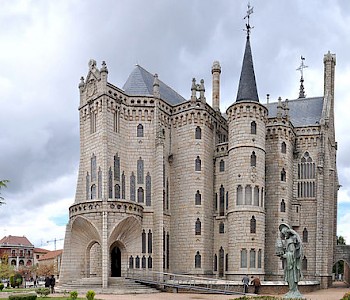 Next on the virtual tour of the Camino is the historic town of Astorga, filled with chocolate treasures and a fairytale-style castle.
An artifact scholars, historians, researchers, and popular film characters have sought after for centuries may have finally been identified.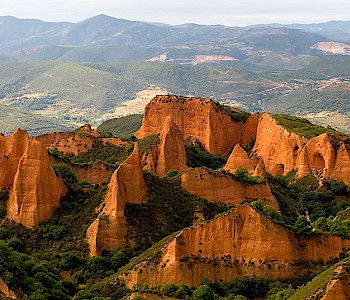 The first part of our Camino begins in the beautiful, historic city of León. The city boasts ancient monuments and pieces of history dating back to the 1st century AD.
---