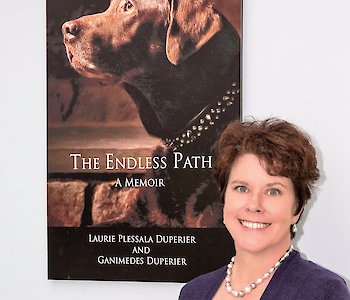 I had the great pleasure to speak with Brendan Bolton of Project Camino recently.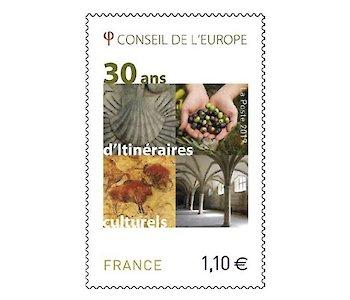 Thirty years ago, the Camino de Santiago was designated as the first European Cultural Route by the Councils of Europe. Launched in 1987, the certification "Cultural Route of the Council of Europe" guarantees the excellence of transnational networks showcasing routes of historical, cultural, heritage and social importance.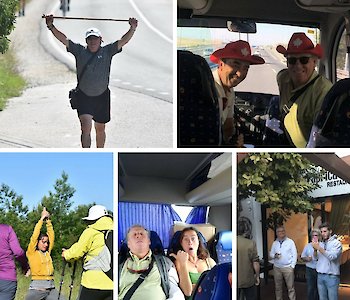 We would like to introduce you to the smiling faces that make up Duperier's Authentic Journeys. As most of you know, we are a small company privately owned by Juan Carlos and Laurie Duperier. We have walked the Camino for about 25 years, but started our tour company to bring others along with us on our journeys in 2013.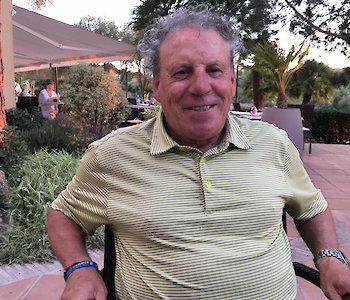 Interview with Juan Carlos Duperier looking back on 2017 and into 2018 Authentic Journeys tours of the Camino de Santiago.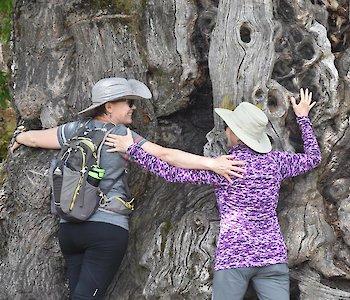 The Camino de Santiago is and has been for over a thousand years, a place where strangers come together and can share their stories.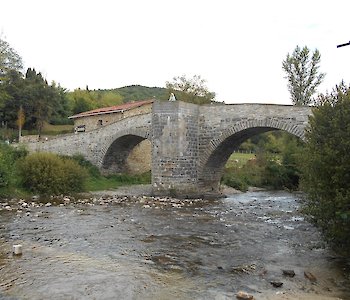 Along the Camino de Santiago we walk over many old bridges.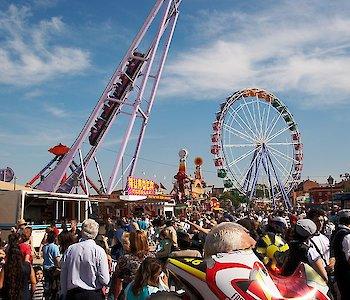 Spain is host to dozens of historic festivals and celebrations held in various cities throughout the year. Take a look into some of the Spanish fiestas held between May and September, during the time in which Duperier's Authentic Journeys leads tours of the Camino de Santiago!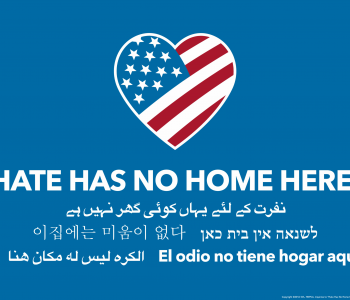 As we begin our fall Camino tours, we are saddened by the terrorist attacks in Spain, as well as the expressions of hatred and intolerance that some days seem to surround us.
---