A letter from a pilgrim on the first tour of 2015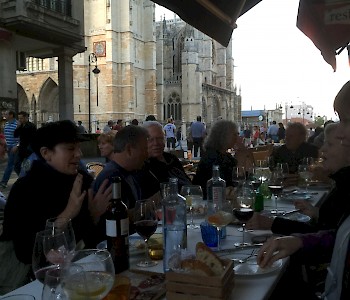 The first tour of 2015 is off to a great start!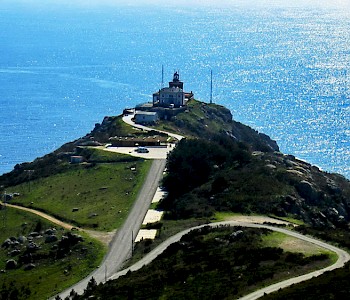 Learn about Cape Finisterre at the end of the Camino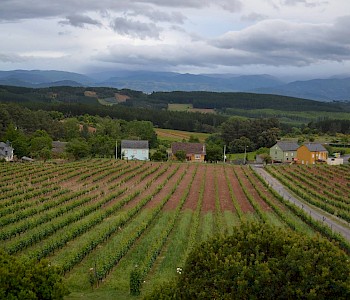 A day in the life on the Camino in June.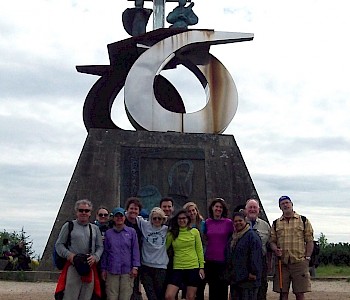 The second to last day of tour one.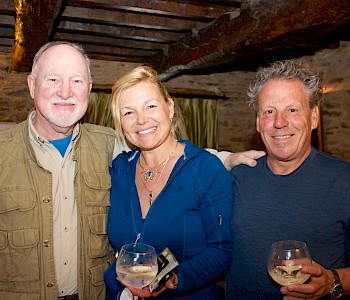 Journey along the Camino de Santiago as told by pilgrim Paul Pritchard.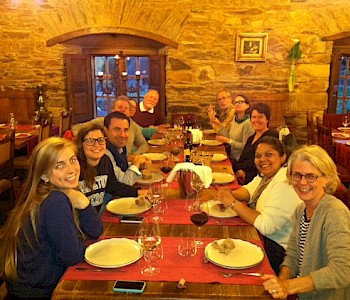 Day one of the first Camino de Santiago trip of 2014!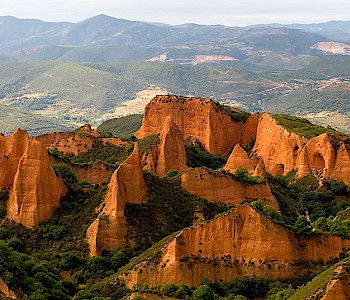 The first part of our Camino begins in the beautiful, historic city of León. The city boasts ancient monuments and pieces of history dating back to the 1st century AD.
---