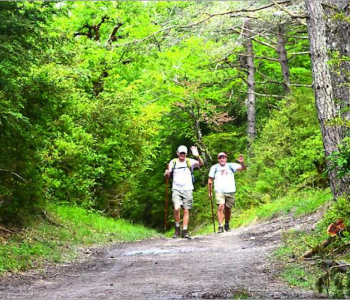 To walk the Way to Santiago has been one of the most enriching experiences of my lifetime, which is why I am never tired of doing it and why I decided to share my passion with the world by organizing luxury tours. From my experience I can also say that in order to make the most out of this amazing journey, it is important to prepare for certain aspects of the walk that I am happy to share with all of you in this post.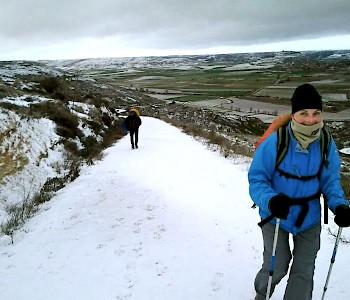 Walking the Camino de Santiago always requires an effort, depending on a pilgrim's physical condition and the kind of Camino experience you are seeking.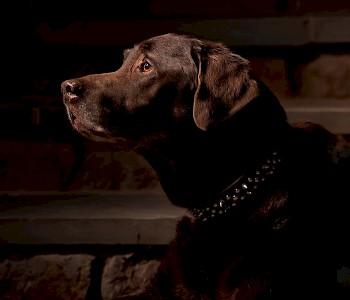 Walking the Camino year after year for almost 20 years has left me with the feeling that it is in fact an endless path, but in the best sense of the word.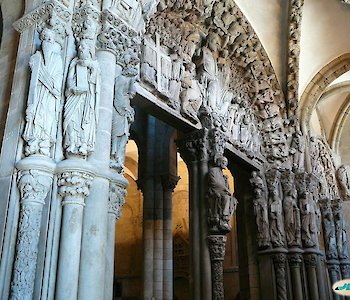 Pilgrim traditions at the Cathedral in Santiago de Compostela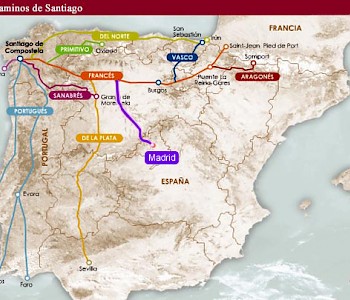 The many ways of the Camino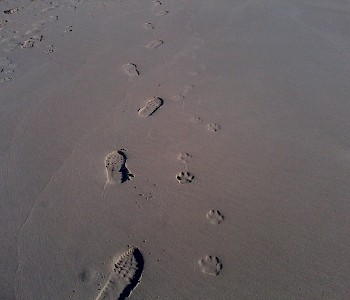 Anyone who ever met me for more than 5 minutes knew about Gunny. He is one of my soul mates and I love him more than life itself, so his death has been very hard for me.
Diary entries of an Authentic Journeys pilgrim from May 18 to May 21, 2015.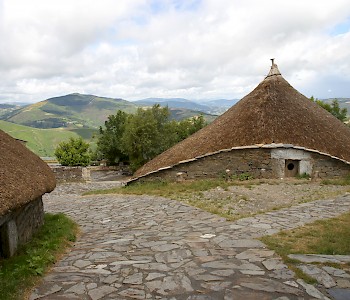 From O'Cebreiro to Casa de Fervenza.
---